Baker 13 incident unfair for Baker student
On Oct. 31, 2008 I ran Baker 13 for the first time. That night I trotted around in all my glory, proud to be participating in such a storied tradition. After all, Baker 13 on Halloween is one of the few chances in your life where you can run naked with over 250 of your closest friends. Otherwise, you have to wait until your 60s when you join that nudist colony outside of Boca Raton that your awkward uncle always fantasizes about. In any event, I was proud to participate in the former instead of anticipating the latter.
All 250 of those who ran with me that night probably remember it not for the exciting time they had streaking across campus, but instead for the moment when the proverbial shit hit the fan. Or, in this case, the moment the butt hit the window. The other runners and I rounded our final turn after attending an alumni wedding at Valhalla and planned to pass Fondren Library on our way back to Baker. Then, with a loud crash, the night changed dramatically for a few of us.
A friend of mine shattered one of the giant quad-facing windows in Fondren in an attempt to "stamp" it with his butt print. A common occurrence during Baker 13, I might add. Not only was the window broken, however, his butt was as well. It wasn't a pretty sight at all. Let's just say that this much blood streaming from a butt should be limited to very, very few situations. I'm not really even sure what any of those situations might be — however, this was not one of them.
---
---
After dealing with a night at the hospital on Halloween, medical expenses and general humiliation, this student was asked to pay Rice University for the cost of the window. At the time, the Thresher reported that the estimated cost was $3,000.
Fast forward to Halloween night 2011. I, now a member of the working class, am cozied up in my apartment on a Monday night enjoying reruns of the "Golden Girls" and a six pack of Bud Ice. Little did I know, history was repeating itself. Another student, a current Bakerite, suffered the same accident on the very same window. There was but one stark difference between the 2008 and 2011 accidents, however. The second time around the window would cost $15,000.
Now, I'm no doctor, but a 500 percent increase in the cost of a window over three years is completely unprecedented. Before you throw all of your money into the apparently lucrative window markets, let me walk you through a few reasons to hold off. Apple Inc., for example, had a closing stock price of $107.59 on Oct. 27, 2008. Three years later on Oct. 31, 2011 it closed at $400.24 — an absolutely stunning 372 percent increase. So, Rice University means to tell me that during this same time period the cost of a single window outperformed the strongest company on the market by over 125 percent? This, friends, seems unlikely. Aside from just deciding on an arbitrary number, I have absolutely no clue how this $15,000 figure could have possibly been reached.
The student facing these charges is now essentially handcuffed by the university. Not only can he not afford to pay out of pocket, he also won't be able to continue his education at Rice if he doesn't foot the bill. This week, in a cry for help, he launched saveduncansbutt.com where students, friends, faculty and alumni can give financial support. I urge those who appreciate Rice's quirkiness, sense of tradition and values to do whatever they can to help this student. It would be a shame to see a great member of our extended community leave because of an accident that took place during a university tradition and without malicious intent. If the administration isn't willing to pony up, let's show them that we are.
On the university's website they use a great little phrase to attract potential undergraduates. It goes a little something like this: "At Rice, we take knowledge seriously." In that case, here's some serious knowledge, Rice. Your students, your traditions and your college system are what make you truly great. Build what you may, purchase what you must, but those who loved their time at Rice will remember it for the things that can't be constructed or purchased. You need them to be the university that you are. When they need you, don't just turn the other cheek.
Connor Hayes is Baker College class of 2011and former Thresher Backpage editor.
---
---
More from The Rice Thresher
OPINION 9/20/22 11:46pm
Comments like "What's with the suit? What's the occasion? Who's getting married?" surrounded me as I strolled into my college commons one day last fall. It caught me off guard; why am I the only one dressed up on career fair day? My bioengineering friend quickly answered my question. "Why should I bother going to the career fair?" he said. "There's no bioengineering companies there." He's absolutely right. But the problem extends beyond just bioengineering.
OPINION 9/20/22 11:44pm
In the 18th Century, Immanuel Kant (often considered the central figure in modern philosophy) used the phrase Spaere aude in a 1784 essay titled "Answering the Question: What is Enlightenment." Translated from Latin, it means "dare to know," or in some cases, "dare to be wise." Kant argued our inability to think for ourselves was due to fear, not due to a lack of intellect. In the opening paragraph of his essay, Kant states "Have the courage to use your own reason—that is the motto of enlightenment."
OPINION 9/20/22 11:42pm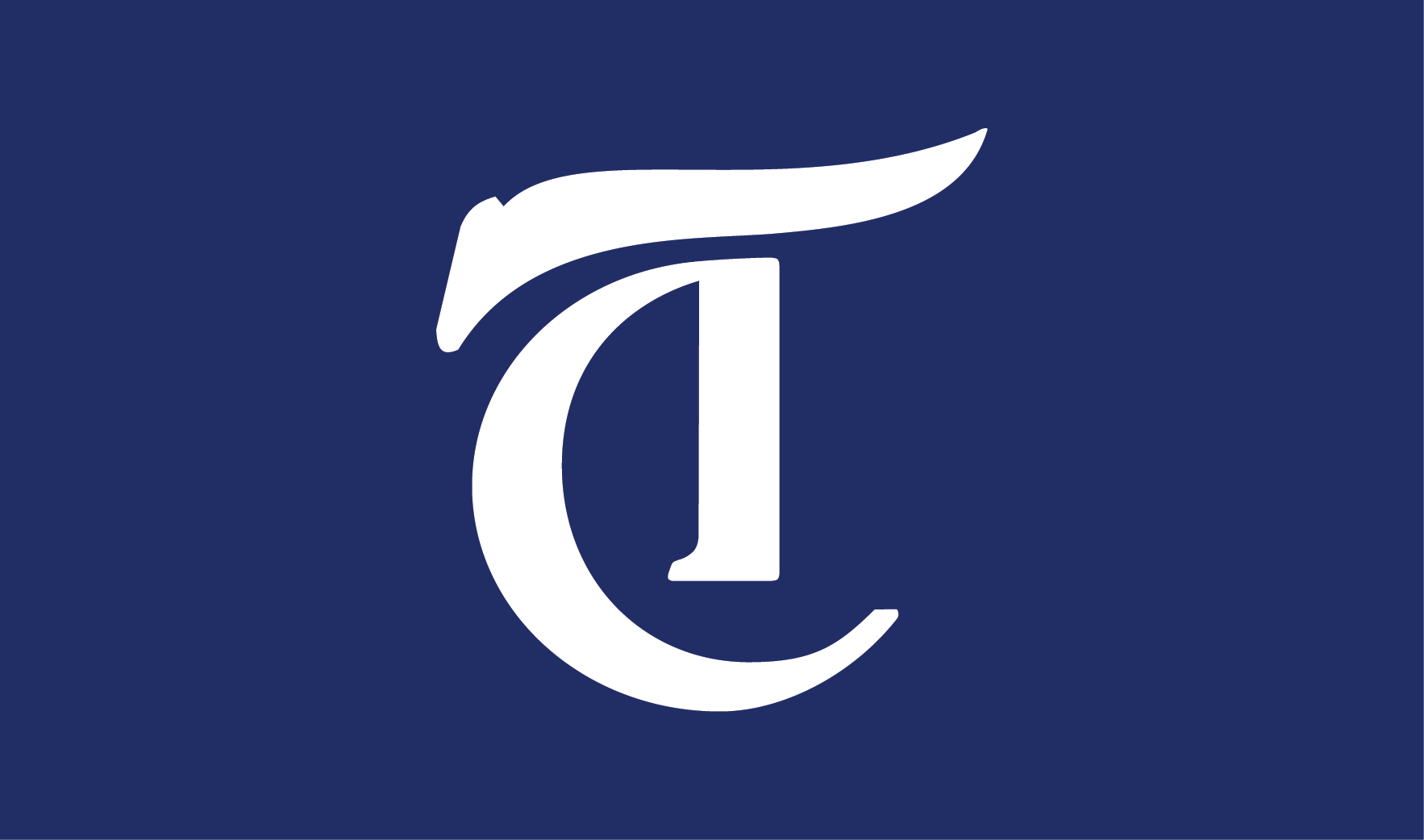 The Oscars may be so white, but Houston art isn't — as long as you're looking in the right places. It is all too true that arts organizations still fall short of creating accessible spaces with equitable representation of artists. For instance, white men still make up the majority of artists represented in prominent museums across the United States. Even with increased attention to elevating the work of women artists and an uptick in women-only art shows and exhibitions focused on the work of underrepresented artists, only 11% of permanent acquisitions by major American art museums from 2008 to 2019 were by women; of that 11%, only 3.3.% were by Black women artists.
---
Comments