WikiRice has potential
The WIkiRice page has been live for several months now and is slowly expanding (see story, pg. 5). The concept is a brilliant one; essentially, anyone can update the Rice-related pages. As the website expands, there will be pages to represent Rice's most famous (and infamous) moments. Ultimately, WikiRice may serve as the archive for campus happenings. Unfortunately, this ultimate vision is hampered by the constant possibility of illegitimite posts. Without proper monitoring, the site could quickly degenerate into a medley of inside jokes and college rivalry.
WikiRice should also seek to include alumni involvement in page creation. Over the years, there has been an immense amount of folklore accrued in Rice culture. For WikiRice to truly fulfill its potential, its important to get Rice's past as well as present documented. The Thresher would like to commend the WikiRice creators for their initiative. We certainly hope that proper monitoring and page creation is enacted so that Rice can enjoy its new online archive for many years to come.
---
---
---
---
More from The Rice Thresher
OPINION 7/7/20 6:02pm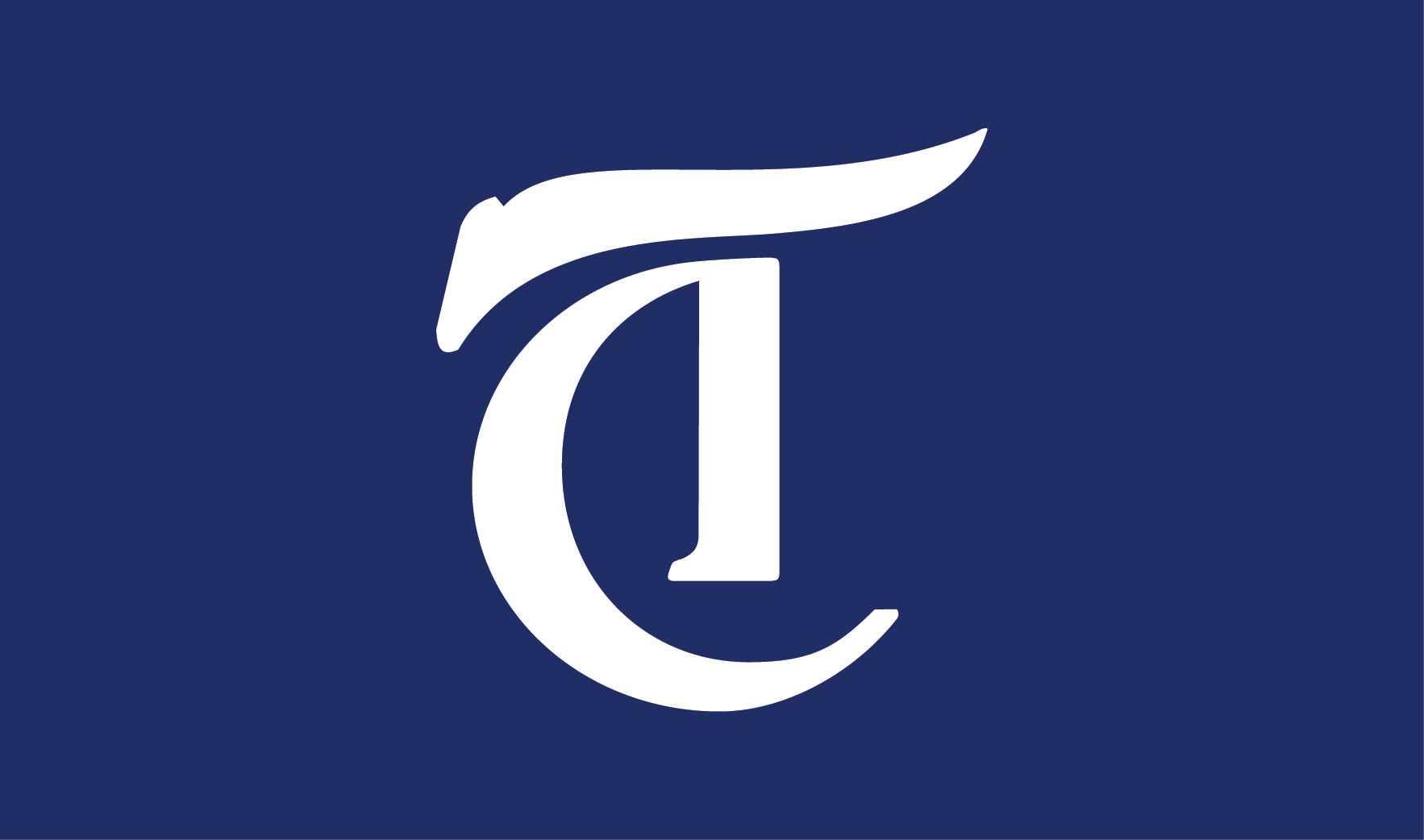 Students deserve to know more given the substantial adjustments we will have to make in response. We implore the administration to be more transparent about their contingency plans.
OPINION 7/6/20 10:48am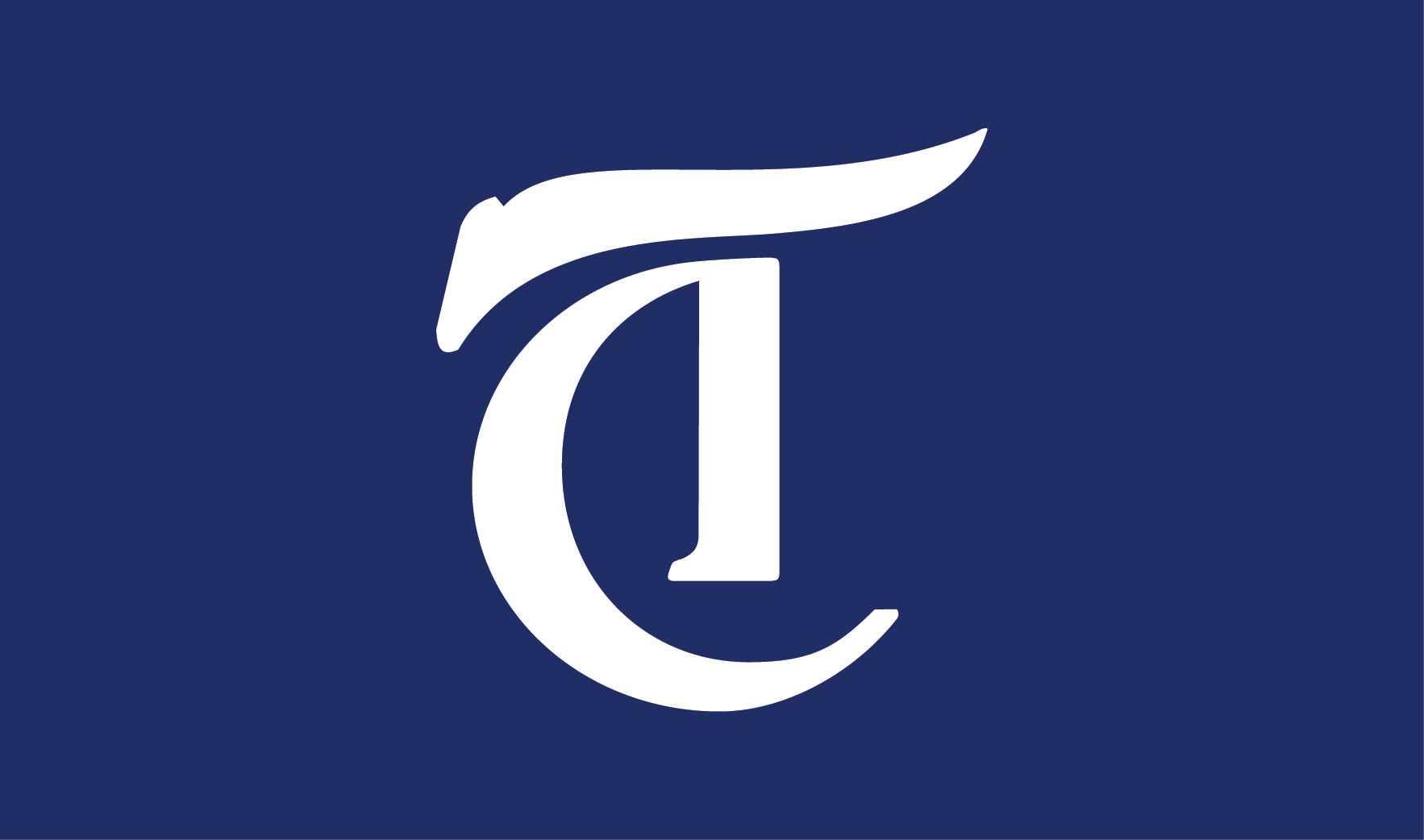 We believe the contents of Leebron's email, and the fact that it has been the only statement made by the administration on the subject, show that the administration is not taking these demands seriously enough. We implore the administration to take decisive action and commit to implementing the demands of Rice's Black community.
OPINION 7/2/20 5:42pm
"Statues are not meant to teach events. They are constructed to honor the memory of those depicted. Like all slave owners, William Marsh Rice is not worth reverence," write Taylor Crain (Lovett '21), Lauren Palladino (Duncan '21), Emily Weaver (Jones '22) and Divine Webber (Duncan '22).
---
Comments