WikiRice has potential
The WIkiRice page has been live for several months now and is slowly expanding (see story, pg. 5). The concept is a brilliant one; essentially, anyone can update the Rice-related pages. As the website expands, there will be pages to represent Rice's most famous (and infamous) moments. Ultimately, WikiRice may serve as the archive for campus happenings. Unfortunately, this ultimate vision is hampered by the constant possibility of illegitimite posts. Without proper monitoring, the site could quickly degenerate into a medley of inside jokes and college rivalry.
WikiRice should also seek to include alumni involvement in page creation. Over the years, there has been an immense amount of folklore accrued in Rice culture. For WikiRice to truly fulfill its potential, its important to get Rice's past as well as present documented. The Thresher would like to commend the WikiRice creators for their initiative. We certainly hope that proper monitoring and page creation is enacted so that Rice can enjoy its new online archive for many years to come.
---
---
---
---
More from The Rice Thresher
OPINION 3/21/23 9:19pm
Several changes were introduced to Beer Bike this year, largely at the urging of administrators, in hopes of a smoother, safer race. While we don't strongly disagree with any of the changes that were implemented, the process illustrates a broader push to strip away the traditions that make Rice Rice.
OPINION 3/21/23 9:18pm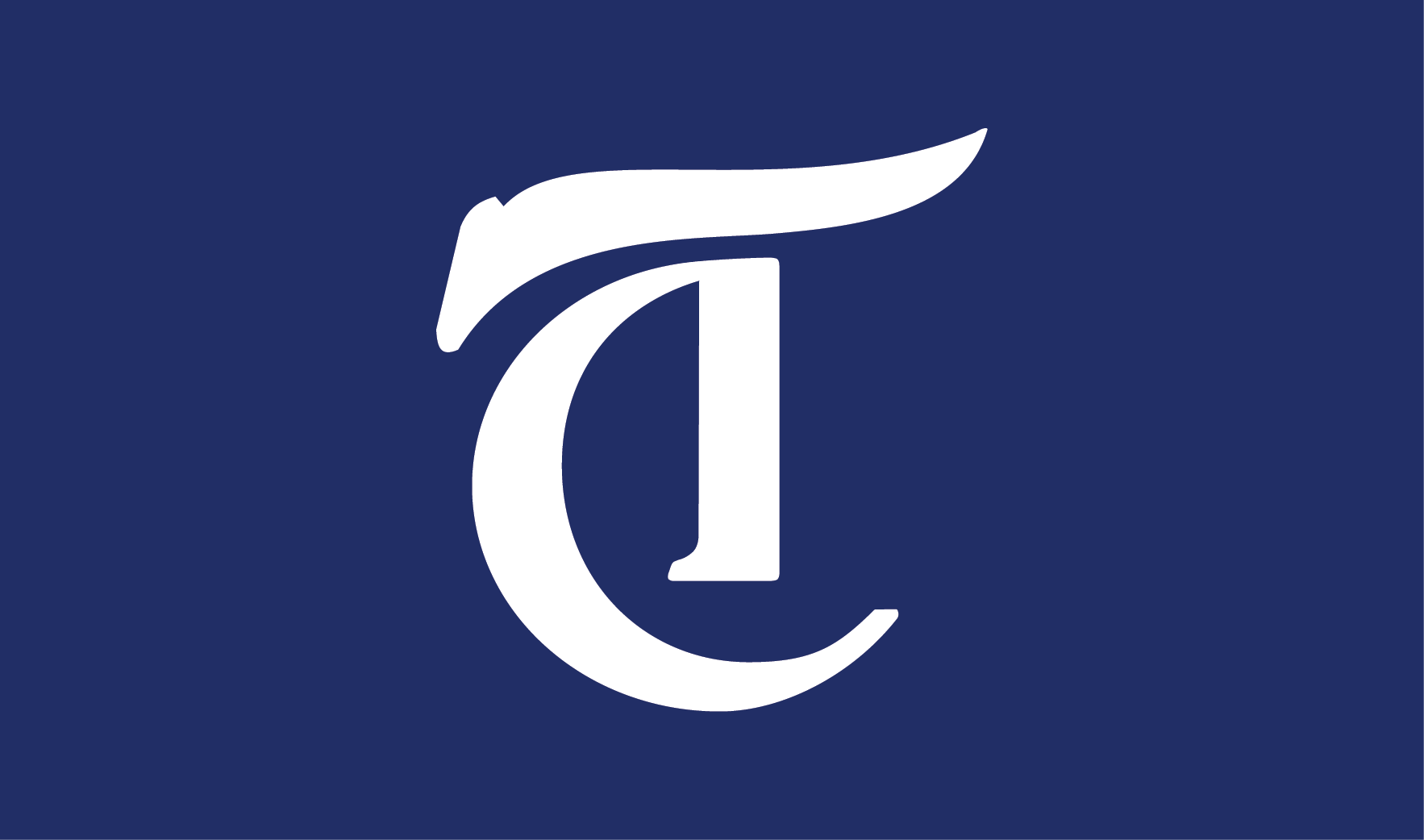 Student Association president Solomon Ni presented a motion during the March 20 senate to pay voting members of the SA essentially $8 every senate in session, which they are required to attend. Our new cohort of SA representatives near-unanimously shot the motion down.
OPINION 3/7/23 10:05pm
The Student Association in this past year has been disappointing to say the least; the discourse and lack of engagement I have seen reflects that disappointment. The Student Association's reckoning has been a long time coming. The organization is in need of urgent reform in order to be more receptive to all the students it represents.
---
Comments