RUPD new officer training will improve student-officer relations
The Rice University Police Department took great strides to improve its relationship with the student body by instituting a new college-centric training program for newly-hired RUPD officers (see story, pg. 7). RUPD has hired quite a number of new officers over the past year, and Rice's culture makes it necessary for the new officers to be specifically trained to understand how the college system operates.
This training has the potential to alleviate the friction between RUPD and students which arose during the alcohol discussion last year. Many students at the alcohol forum complained about the inconsistent alcohol regulations standards between Rice police officers. While one officer might offer an inebriated student a ride back to his home college, a different officer could issue a citation. Many students felt that the rules were different for every cop; however, this new training program will hopefully serve to equalize the law enforcement of each RUPD officer. As mutual trust grows between RUPD and students, campus will be a safer place. Students will feel more comfortable making EMS calls or giving police officers leads on campus crimes. Public party student security will feel more comfortable collaborating with RUPD, and the chief justice liason system will be fully utilized meaning that RUPD may never have to actively bust a party ever again. With this improved relationship of trust, students will be safer, RUPD will be more appreciated and efficient and campus will be a better place.
In an effort to actively improve relationships between students and police officers, RUPD is being encouraged to dine in the serveries. We at the Thresher are fond of this idea and would like RUPD to pursue even more opportunities to integrate officers with a specific college. RUPD should consider giving each officer a college affiliation. When an officer is not on campus patrol, he or she would patrol his college of affiliation. Each college should have enough affiliated officers that on any given shift, one of the several affiliated officers is patrolling that given college. Under this system, the students would have the benefit of getting to know a few RUPD officers very well. These RUPD officers could dine in the college's servery and attend that college's government meeting as often as possible. Most importantly, students would have a select number of officers on campus that they could legitimately trust if there was ever a need for a student to speak with an officer. From the officers' perspective, they would have the benefit of learning the specific culture of a given college. For example, an officer familiar with Baker Fourth Entrance would not be concerned by the gathering on the outdoor balcony; however, an officer not familiar with the Baker tradition may mistake the longstanding custom as an illegal activity. Each college has its own culture, and it would help if the officer understands the college he has to patrol.
---
---
In order to further integrate the officers into the culture and life of his assigned college, the college presidents and RUPD administrators should consider a system in which RUPD officers affiliated with a college can actually become associates at that college. Having officers as associates would not be significantly different than the university administrators, IT professionals and faculty serving as associates. As an associate, an RUPD officer could have another avenue of college participation, and the students would become that much closer to the officers.
The Thresher would like to commend RUPD for taking the initiative to initiate this new training program. It will undoubtedly help to improve the relationship between RUPD and the student body, and Rice's campus will be safer for it.
---
---
More from The Rice Thresher
OPINION 9/27/23 10:24am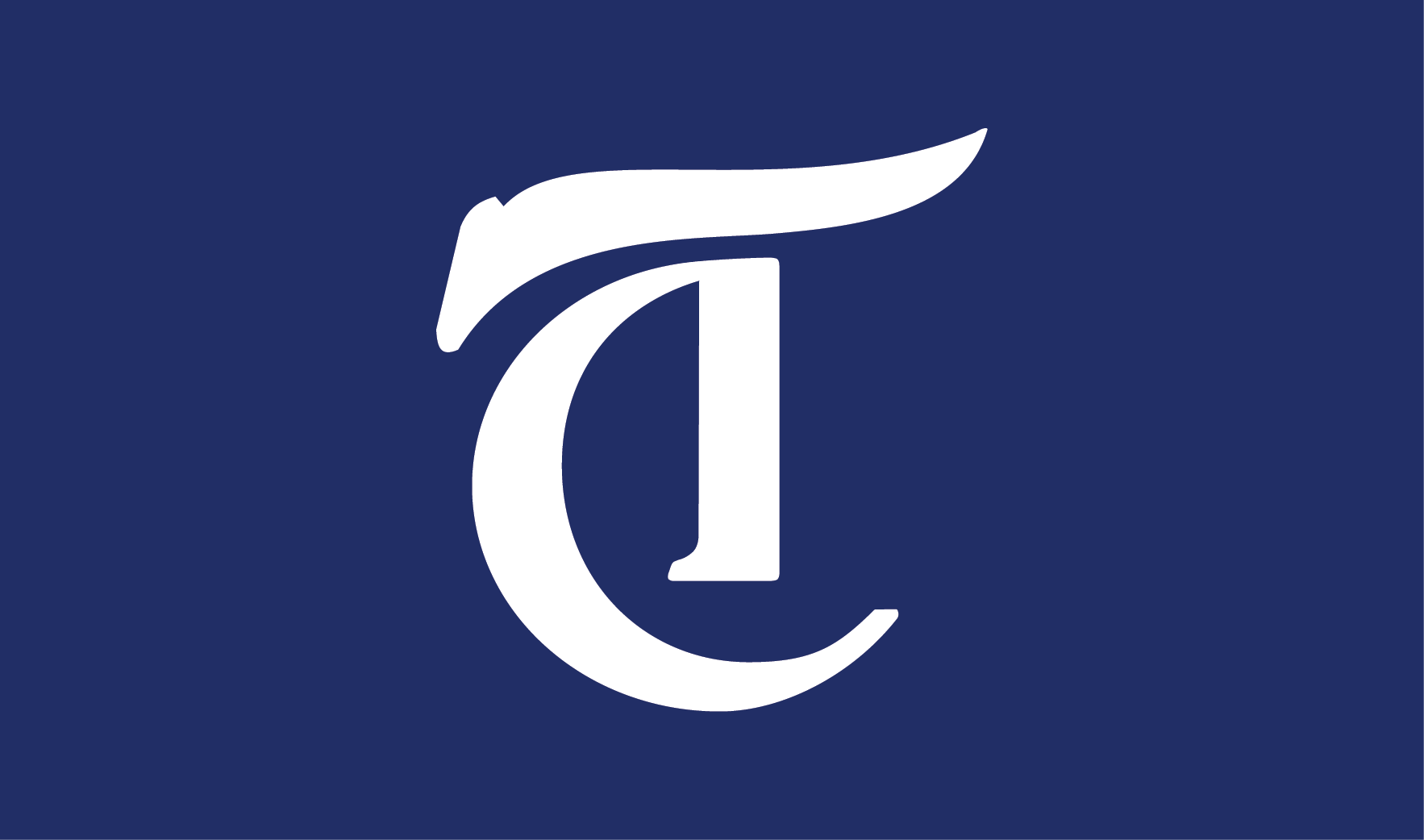 In an email last week, Rice Pride announced an end to its partnership with Houston Hillel, a Jewish campus organization that has hosted events with Pride since 2016. The statement pointed to the "Standards of Partnership" of Hillel International, the parent group of Houston Hillel, which Pride called exclusionary to Palestinian and Arab queer students.
OPINION 9/12/23 10:49pm
OPINION 9/12/23 10:43pm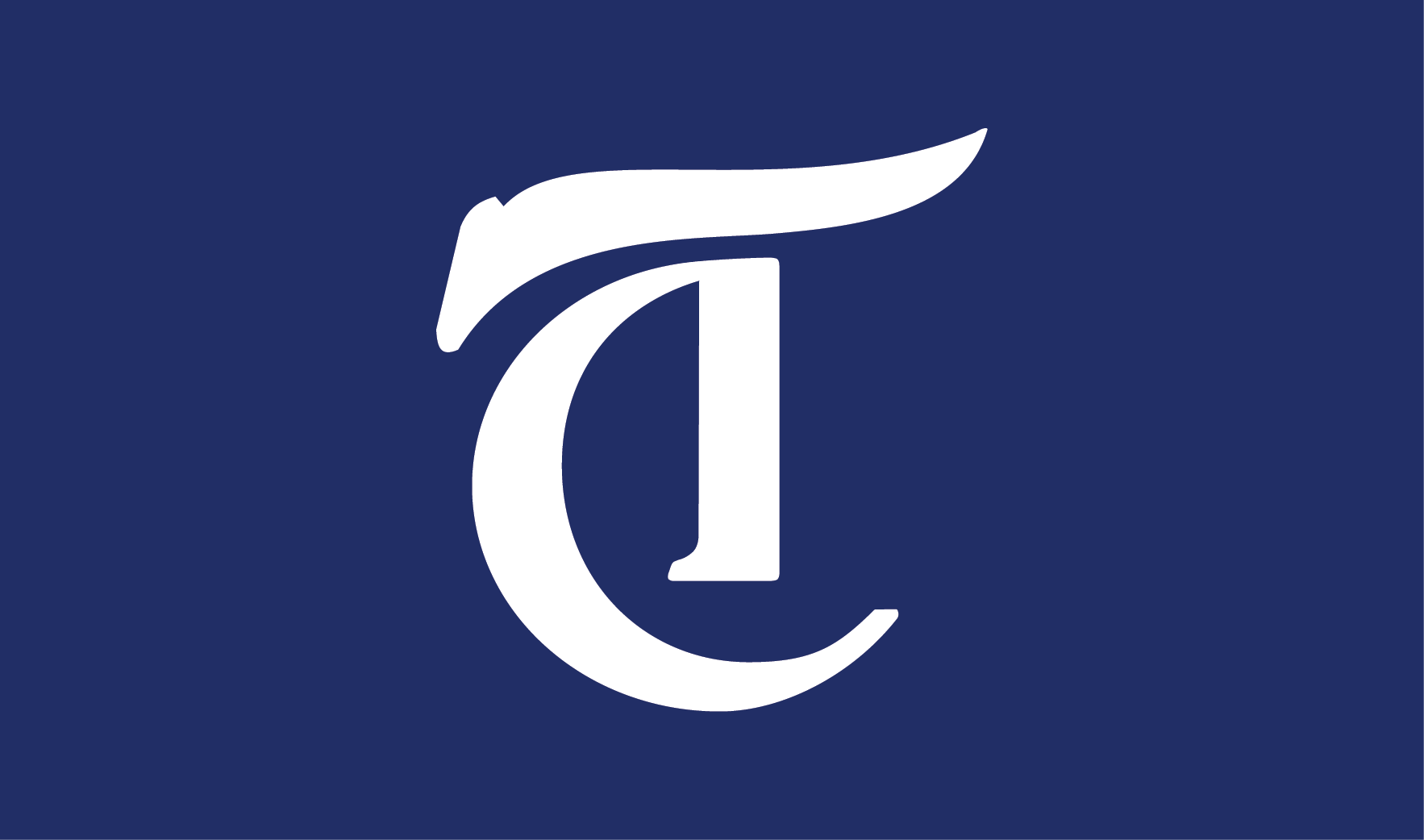 Dean of Undergraduates Bridget Gorman and Chief Clemente Rodriguez of the Rice University Police Department unveiled Policy 854, the university's new regulations on micro-transportation, in a Sept. 7 email. The policy, among other things, prohibits the operation of scooters and bicycles inside and at the entrances of university buildings, in addition to requiring operators of these vehicles to yield to pedestrians at all times.
---
Comments