Rice must arise to meet new challenges for the next 100 years
As we look to the next century, we at the Thresher believe that Rice should continue to grow and achieve in all aspects of the university. In particular, we encourage the Rice community to strive toward the following goals in the next hundred years:
More support for academic departments. A low student-to-faculty ratio is the cornerstone of a Rice education. Maintaining smaller class sizes and investing in buildings for larger programs, such as the Visual and Dramatic Arts and Economics departments. Additionally, the university should put as much of an effort toward a focus on quality teaching as its does on nationally recognized research. While both make Rice a world-class institution, we must strike a balance between the two, and we often forget about the former. Furthermore, the university should make the arts a priority on par with other programs. The arts are a valuable and often overlooked component of the educational experience and contribute to a student's understanding of the world in ways that other fields cannot.
A commitment to the Rice identity. First, we hope that the hard liquor ban will be lifted as soon as possible. We hope that the administration will not resort to such measures in the future, and that we can be responsible with alcohol consumption so there will not be an opportunity for bans of any kind. Moreover, we must foster the things that make our culture a distinct one: the M.O.B. and student-run businesses such as CoffeeHouse and Willy's Pub, the relaxed nature of Rice that sets us apart from our more cut-throat peers. Although Lovett used other schools as a model for our university, he also recognized the importance of our location and our differences that would set the university apart from other institutions of higher learning in positive ways.
---
---
Increased student involvement. If there is one thing students are notorious for, it's staying inside the hedges. Get involved in a club, spend a weekend volunteering or exploring everything Houston has to offer, go out and support our sports teams or just make your visions into reality. Taking advantage of these opportunities not only helps us become better leaders and communicators, it also helps us to appreciate our connection to the surrounding area.
The Rice community will face these and other challenges in the next century. We must continue to meet future obligations and opportnities in the unconventional ways we pride ourselves on.
Though we may no longer call ourselves the Rice Institute, our underlying principles remain the same as when they were first set out by William Marsh Rice and Edgar Odell Lovett. We look forward to the celebration of our centennial and the potential opportunities that await the next century of Owls.
---
---
More from The Rice Thresher
OPINION 9/27/23 10:24am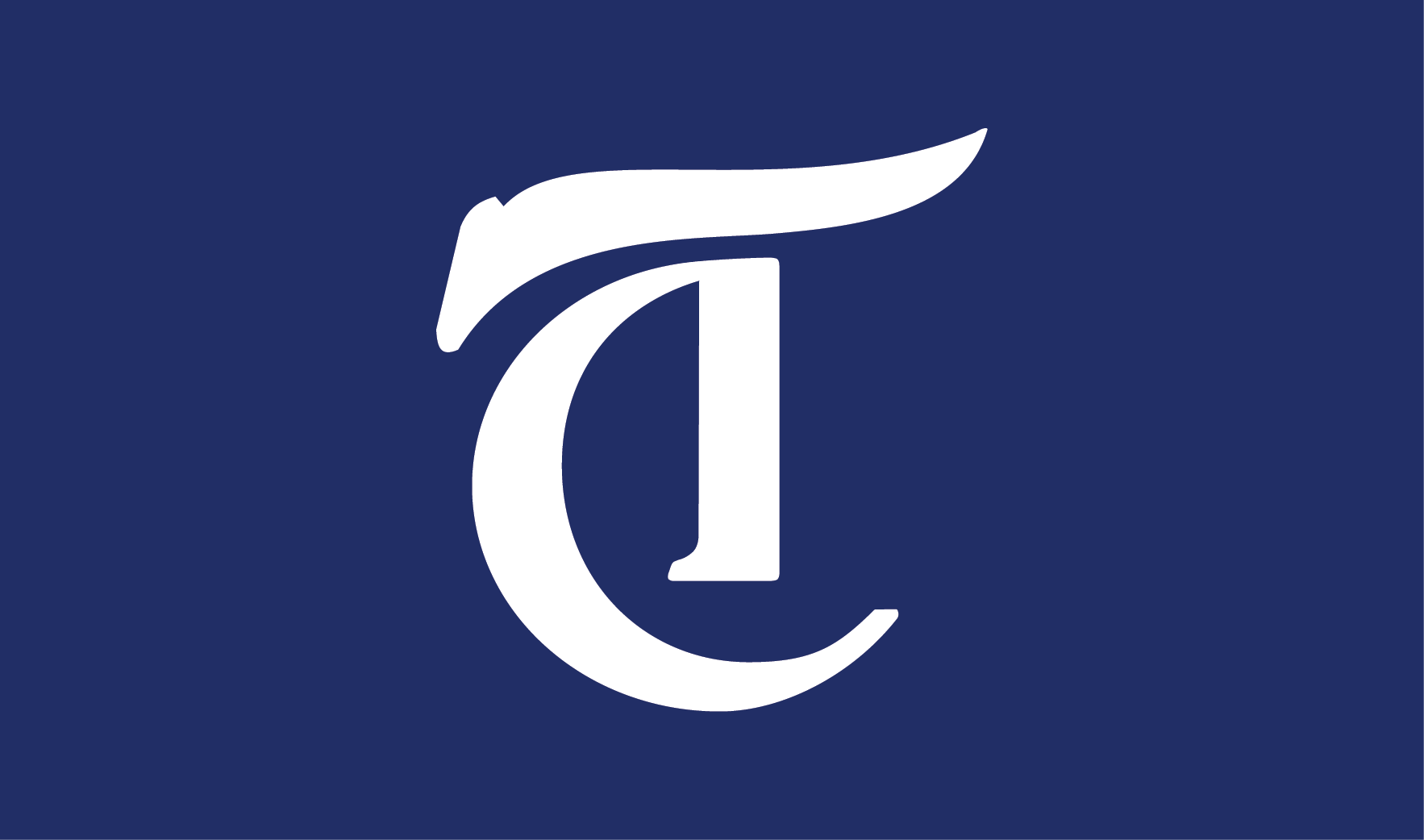 In an email last week, Rice Pride announced an end to its partnership with Houston Hillel, a Jewish campus organization that has hosted events with Pride since 2016. The statement pointed to the "Standards of Partnership" of Hillel International, the parent group of Houston Hillel, which Pride called exclusionary to Palestinian and Arab queer students.
OPINION 9/12/23 10:49pm
OPINION 9/12/23 10:43pm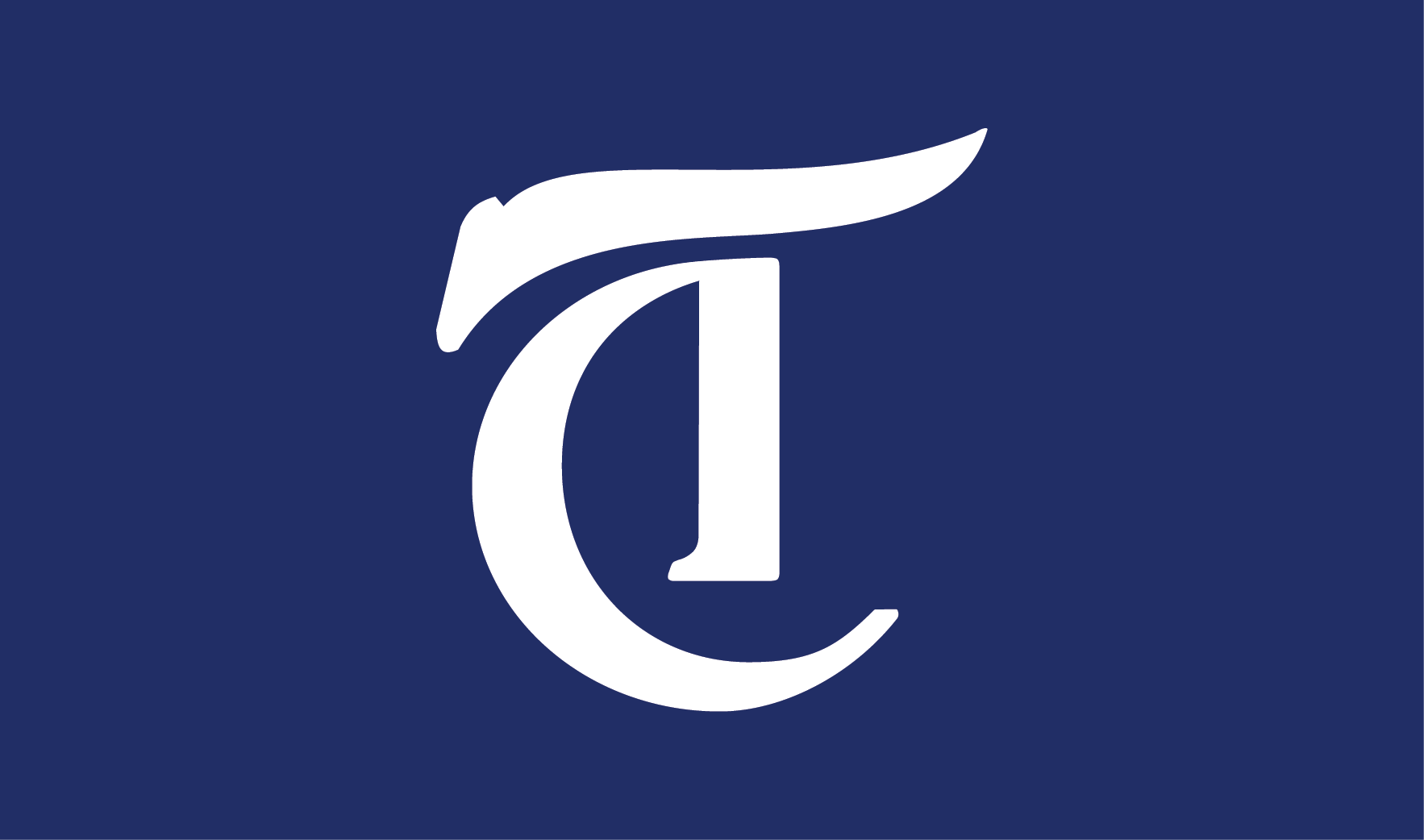 Dean of Undergraduates Bridget Gorman and Chief Clemente Rodriguez of the Rice University Police Department unveiled Policy 854, the university's new regulations on micro-transportation, in a Sept. 7 email. The policy, among other things, prohibits the operation of scooters and bicycles inside and at the entrances of university buildings, in addition to requiring operators of these vehicles to yield to pedestrians at all times.
---
Comments