Reducing Beer Bike racers would improve race safety
What could possibly be changed about the day most Rice University students and alumni agree is the best day of the year? With pre-sunrise musical wake-ups, delicious food, drink aplenty, and supposedly the world's largest water balloon fight, Beer Bike is as close to perfect as any college event could be. Or is it?
While many of us Owls view Beer Bike as a sacred Rice tradition that should not be altered, it is my hope that this year's Beer Bike coordinators consider improving the biking aspect of Beer Bike, which is often relegated to second place.
For many students, Beer Bike entails an early wakeup, with hours of celebration and the water balloon fight. It ends with a return to bed, if not briefly delayed by a food raid at the track. A large percentage of students never even make it to the race. While fatigue is obviously a factor, it seems that there are two other elements that keep people from attending or staying throughout the race: duration and competition. With 10 bikers for each section of the event and long breaks in between races, the actual bike races can often last up to two and a half hours, often times in dreadful heat. In addition, the races often become monotonous after the first few bikers, as most colleges only have a small number of bikers who take the event seriously.
---
---
Reducing the number of racers is the best solution to mitigate both of these factors. Assuredly, even colleges who do not take biking seriously can assemble a team of five bikers, as was done when Beer Bike was rained out in 2010. Reducing the number of participants could tighten the playing field and allow for better competition, which in turn would lead to more spirit and support at the races themselves. Fans would not only be more engaged, but would also have to spend less time at the track, which would lead to better turnout. While this comes at the cost of some bikers not being able to participate, there is a net positive for spectators and students.
To some, these proposed changes might be perceived as an additional way to relegate biking in favor of more drinking and celebrating. While the actual time accorded to biking on the big day itself may decline, the added interest and support for the races more than compensates for the change. In addition, reducing the number of bikers could in turn incentivize some participants who may otherwise not have biked. For those students in colleges that do not take the racing event seriously, there would be newfound motivation to actually compete. While every college approaches Beer Bike a little differently, it seems like improved competition is something that could further motivate and bring out true support in all colleges. A reduction in bikers is in no way a means to downgrade this integral part of our favorite tradition, but rather to modify it so as to elevate and retain it.
While many view changes to Beer Bike as impossible or sacrilegious, this event has changed many times before. Given that the dreaded modifications to the balloon fight last year actually improved the overall experience, this option deserves fair consideration as well and has the potential to make this great Rice tradition even better.
Christoph Meyer is a Hanszen College senior.
---
---
More from The Rice Thresher
OPINION 9/27/23 10:24am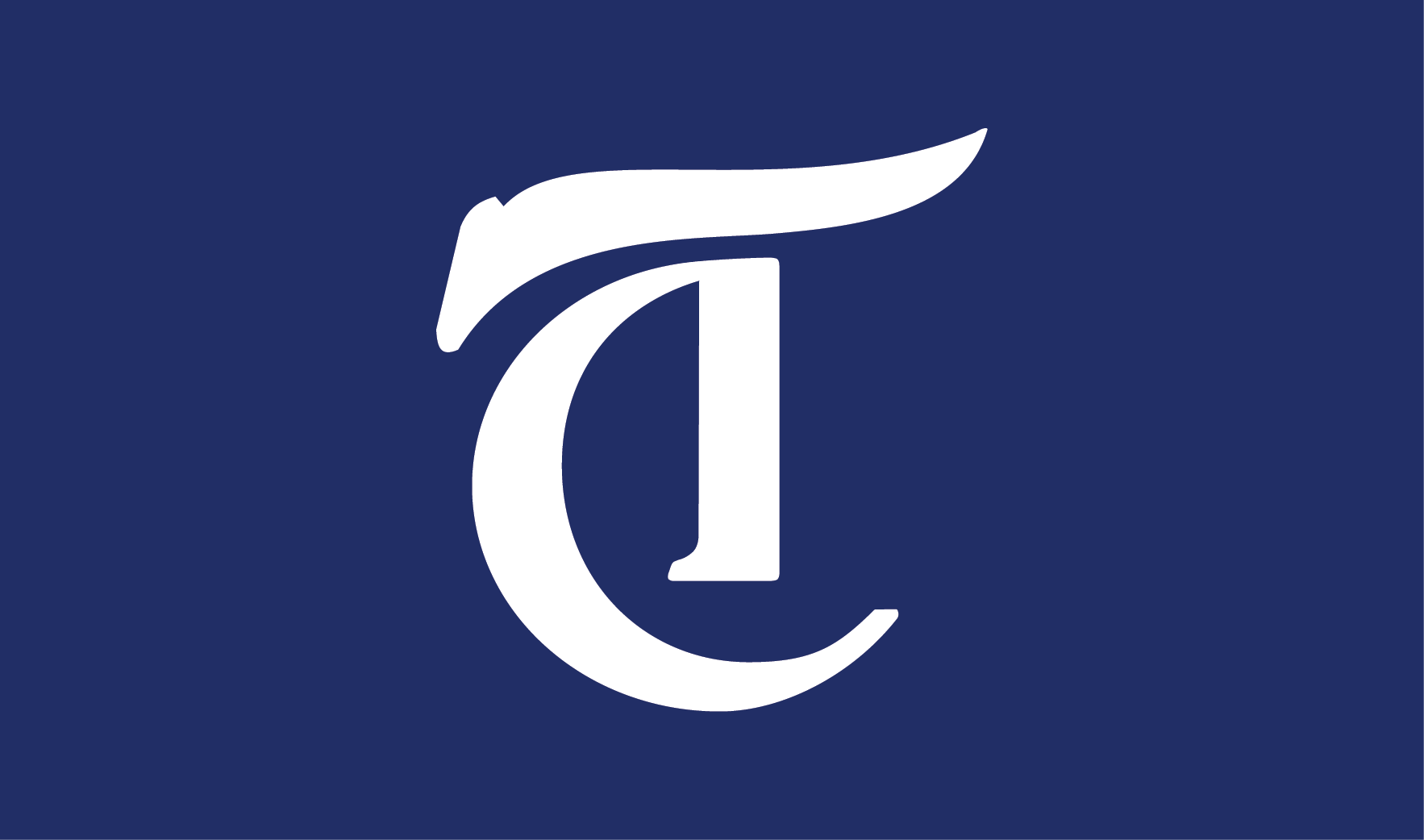 In an email last week, Rice Pride announced an end to its partnership with Houston Hillel, a Jewish campus organization that has hosted events with Pride since 2016. The statement pointed to the "Standards of Partnership" of Hillel International, the parent group of Houston Hillel, which Pride called exclusionary to Palestinian and Arab queer students.
OPINION 9/12/23 10:49pm
OPINION 9/12/23 10:43pm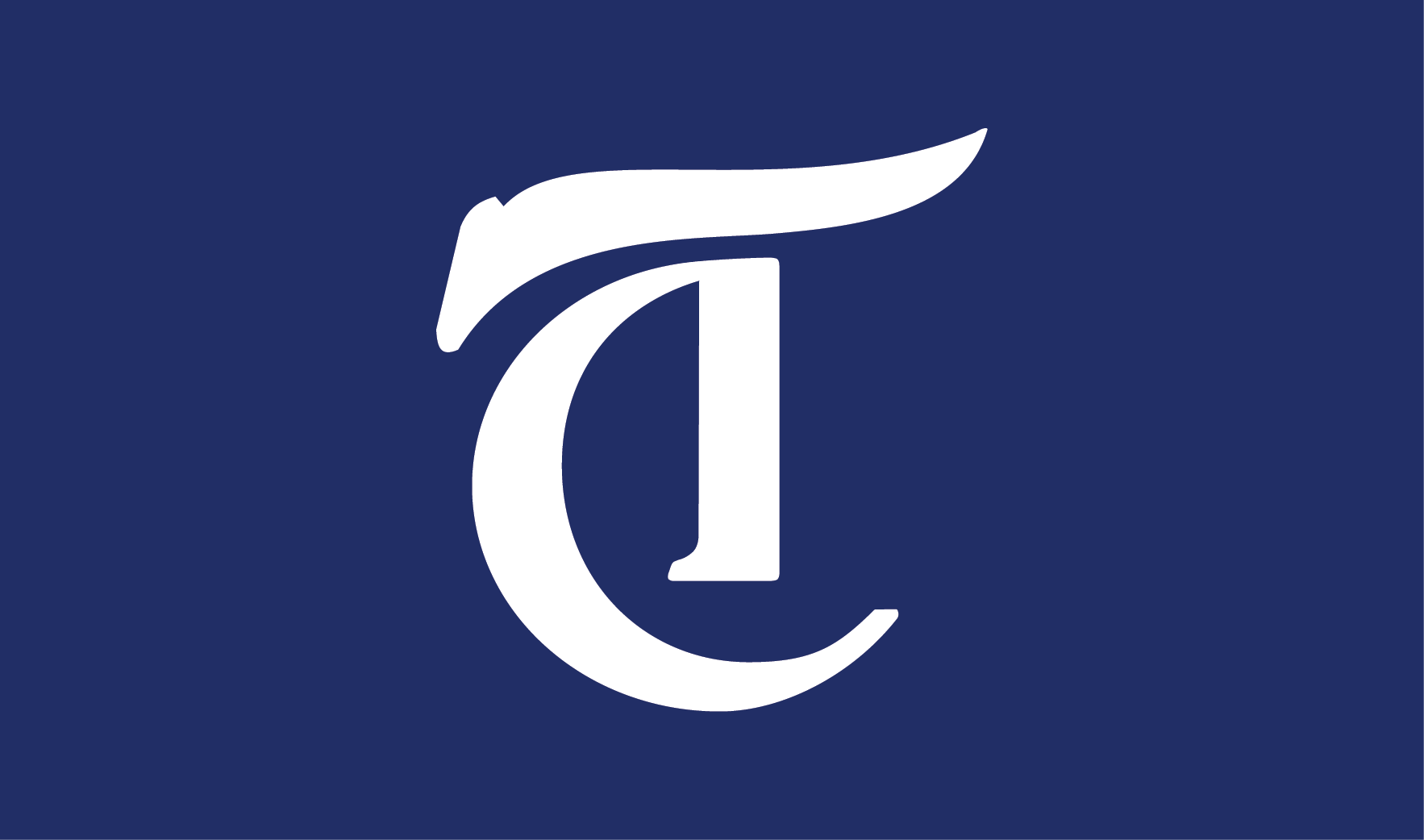 Dean of Undergraduates Bridget Gorman and Chief Clemente Rodriguez of the Rice University Police Department unveiled Policy 854, the university's new regulations on micro-transportation, in a Sept. 7 email. The policy, among other things, prohibits the operation of scooters and bicycles inside and at the entrances of university buildings, in addition to requiring operators of these vehicles to yield to pedestrians at all times.
---
Comments