Pub's resurrection dependent on support of Rice community
While Willy's Pub's financial woes are widely known, it seems that now the establishment is less fiscally viable than ever before (See story, pg. 1). With Little Willy's floundering, unsustainable operating costs, and the shift to hosting Pub Nights at home colleges, Pub is finding it more and more difficult to escape the red.
Having a bar on campus is a rare privilege. Pub was established in reaction to a series of off-campus drunk-driving fatalities involving Rice students, and since then, it has been a great hangout spot in a student center that is otherwise not much of a social hub. Unfortunately, without continued support from the colleges, students and administration, losing Pub is a distinct possibility.
The Thresher would like to urge the administration to keep rent and other maintenance costs as low as possible in order to help sustain this campus tradition. While the administration has voluntarily assisted Pub in overcoming deficits in the past, cutting Pub's expenses would certainly help in the long run.
---
---
Another major issue with Pub's finances is its loss of revenue from Pub Nights. Many colleges have decided to host their Pub Nights at home in an effort to save on the expensive Pub rent and security costs. However, without the Tuesday night revenues from Pub Nights, Pub's income has been severely diminished. While the Thresher understands the motivation for colleges to move away from Pub for Pub Nights, we strongly encourage colleges to invest in Pub for their social events. Even if it means doing a mixed-college Pub night, it is important that as students and as a community we stand by Pub to ensure its continuity.
Pub must also make changes to adapt to these adverse circumstances. Pub should seek to fill new and varied niches to attract new customers from around campus. Pub should consider an eclectic offering of food (perhaps a different culture every day of the week) to differentiate itself from the Hoot's pizzas at night and to seek to cut into more of the RMC lunch crowd. In addition to adding themes during the week, Pub should seek to brand itself as a sports bar for major sporting events. It should also throw big events around Rice's away games on Saturdays and on NFL Sundays. While turnout may not be high for these events at first, once Pub is known as the place to catch the game, it is likely to draw a crowd on more than just Thursday nights. We at the Thresher certainly hope that Pub can rebound from this tough stretch with a bit of help from the community, some rebranding and other changes to business operations.
---
---
More from The Rice Thresher
OPINION 3/21/23 9:19pm
Several changes were introduced to Beer Bike this year, largely at the urging of administrators, in hopes of a smoother, safer race. While we don't strongly disagree with any of the changes that were implemented, the process illustrates a broader push to strip away the traditions that make Rice Rice.
OPINION 3/21/23 9:18pm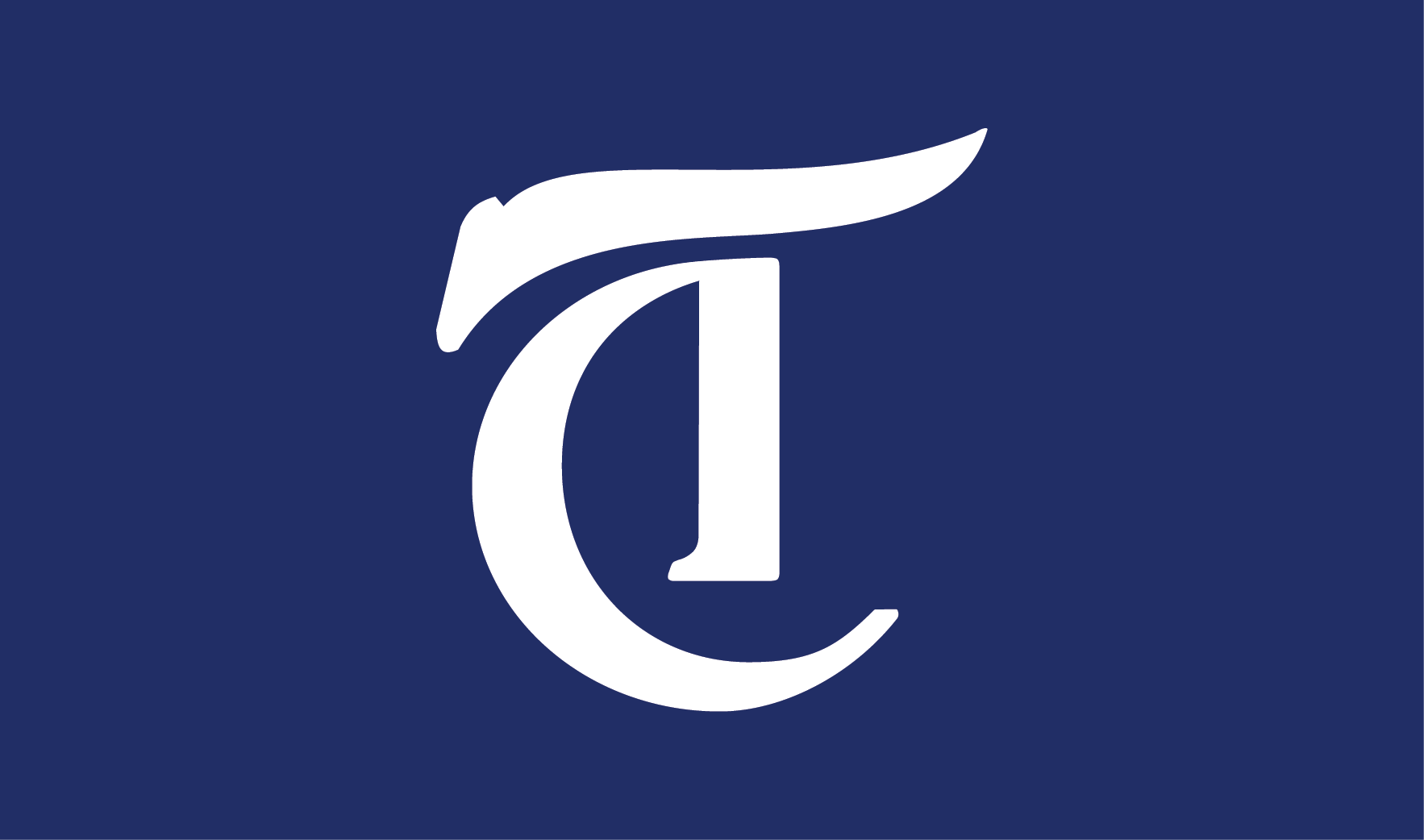 Student Association president Solomon Ni presented a motion during the March 20 senate to pay voting members of the SA essentially $8 every senate in session, which they are required to attend. Our new cohort of SA representatives near-unanimously shot the motion down.
OPINION 3/7/23 10:05pm
The Student Association in this past year has been disappointing to say the least; the discourse and lack of engagement I have seen reflects that disappointment. The Student Association's reckoning has been a long time coming. The organization is in need of urgent reform in order to be more receptive to all the students it represents.
---
Comments