New traditions could increase value of class ring
Rice's class rings have been a tradition since 1916; however, there is now a student push to create more of a tradition and culture around the ring itself. The committee involved with this initiative would like to increase student participation in ring purchases and would like to help make the ring more special by planning events around it.
Already, a plan has been enacted to engrave college crests on the interior of the rings. This proposal helps make the rings just a bit more personal and that much more special. This concept should definitely be extended to a college-specific ceremony surrounding the distribution of the rings. The more rings can be celebrated in the smaller, personal college communities, the more meaningful the rings will be.
There should also be an attempt to create a ring ceremony that ties together the entire graduating Rice community. Ideally, every graduating senior would participate in this event. While it is, of course, unlikely that every senior would be willing to buy a ring and celebrate it in a class-wide event, the committee has extended ring choices to include cheaper silver and palladium choices. Every attempt should be made to properly advertise these new options, so that students do not feel excluded for financial reasons.
---
---
This student-led initiative is an excellent one. Just as the first rings in 1916 came to fruition through student leadership, hopefully a unique ring culture can be fabricated around these rings that lasts a full century.
---
---
More from The Rice Thresher
OPINION 3/21/23 9:19pm
Several changes were introduced to Beer Bike this year, largely at the urging of administrators, in hopes of a smoother, safer race. While we don't strongly disagree with any of the changes that were implemented, the process illustrates a broader push to strip away the traditions that make Rice Rice.
OPINION 3/21/23 9:18pm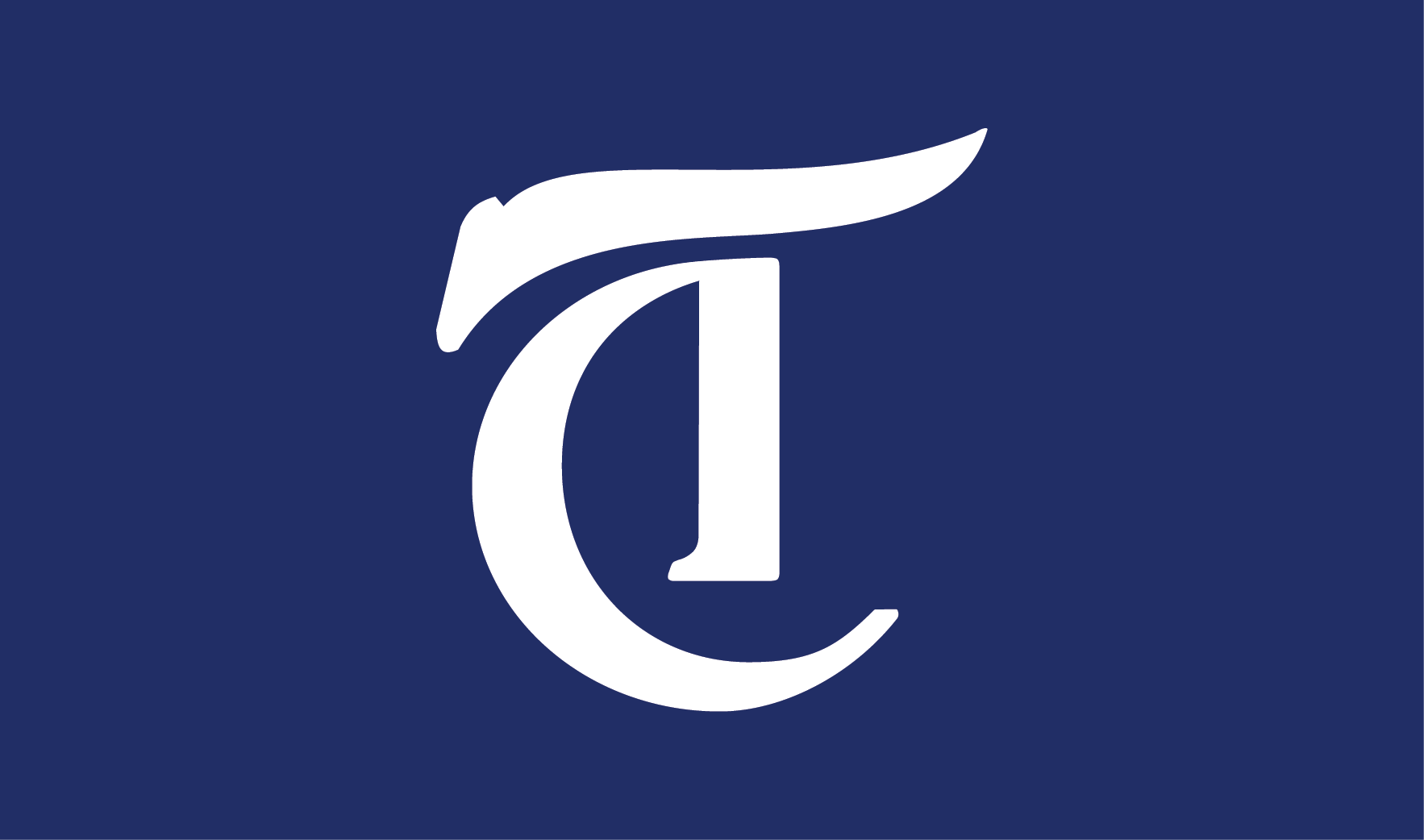 Student Association president Solomon Ni presented a motion during the March 20 senate to pay voting members of the SA essentially $8 every senate in session, which they are required to attend. Our new cohort of SA representatives near-unanimously shot the motion down.
OPINION 3/7/23 10:05pm
The Student Association in this past year has been disappointing to say the least; the discourse and lack of engagement I have seen reflects that disappointment. The Student Association's reckoning has been a long time coming. The organization is in need of urgent reform in order to be more receptive to all the students it represents.
---
Comments