New athletics building to affect only small subset of students
Rice has expressed interest in accumulating monetary donations towards a new $40 million athletic facility to replace the current one adjoining Rice Stadium. The building would house football team locker rooms, coaching staff offices, a media room and a sports medicine complex.
The building would provide an enormous improvement over the current dilapidated locker rooms and other football facilities. The addition of a building of this caliber would certainly bring more credibility and prestige to the university's oft-embattled football program. The facility would be a boon to potential player and coach recruitments, and the team would likely see on-field improvements over time because of this facility.
Unfortunately, despite the benefits to be reaped from this athletic facility, it affects an alarmingly small subset of the Rice population. The proposed facility not only affects only a single team out the 14 varsity teams — football, it also comes with a hefty price tag of $40 million. It is definitely worth reconsidering the value of such an expensive facility that affects so small a portion of the student population. There are a multitude of needs around campus from a new visual arts building to funding other sports to RMC improvements that could also warrant a dedicated fundraising effort. These improvements have the potential to aid a greater number of students at a lower cost, and they should be considered.
---
---
The fundraising for the building will be conducted via gifts earmarked particularly for this project by alumni and friends of the university; thus, Rice would not actually be spending existing money on the new complex. However, it is imperative that donations requested for this project do not cut into fundraising efforts for other purposes. Often, athletic and academic donations remain separate; the two types of donations are solicited separately, and the donors are usually different. Nevertheless, every effort should be made by the university to acquire money for this building without interfering with other fundraising campaigns.
The project will be of tremendous benefit to the football team and the school as a whole if Rice is able to secure the funds for the project without negatively affecting other ongoing fundraising efforts. The benefits of an improved football team upon Rice's reputation and visibility cannot be underestimated; however, before fully committing to this project, the university needs to assess whether this athletic building is an absolute priority for Rice at this time.
---
---
More from The Rice Thresher
OPINION 3/21/23 9:19pm
Several changes were introduced to Beer Bike this year, largely at the urging of administrators, in hopes of a smoother, safer race. While we don't strongly disagree with any of the changes that were implemented, the process illustrates a broader push to strip away the traditions that make Rice Rice.
OPINION 3/21/23 9:18pm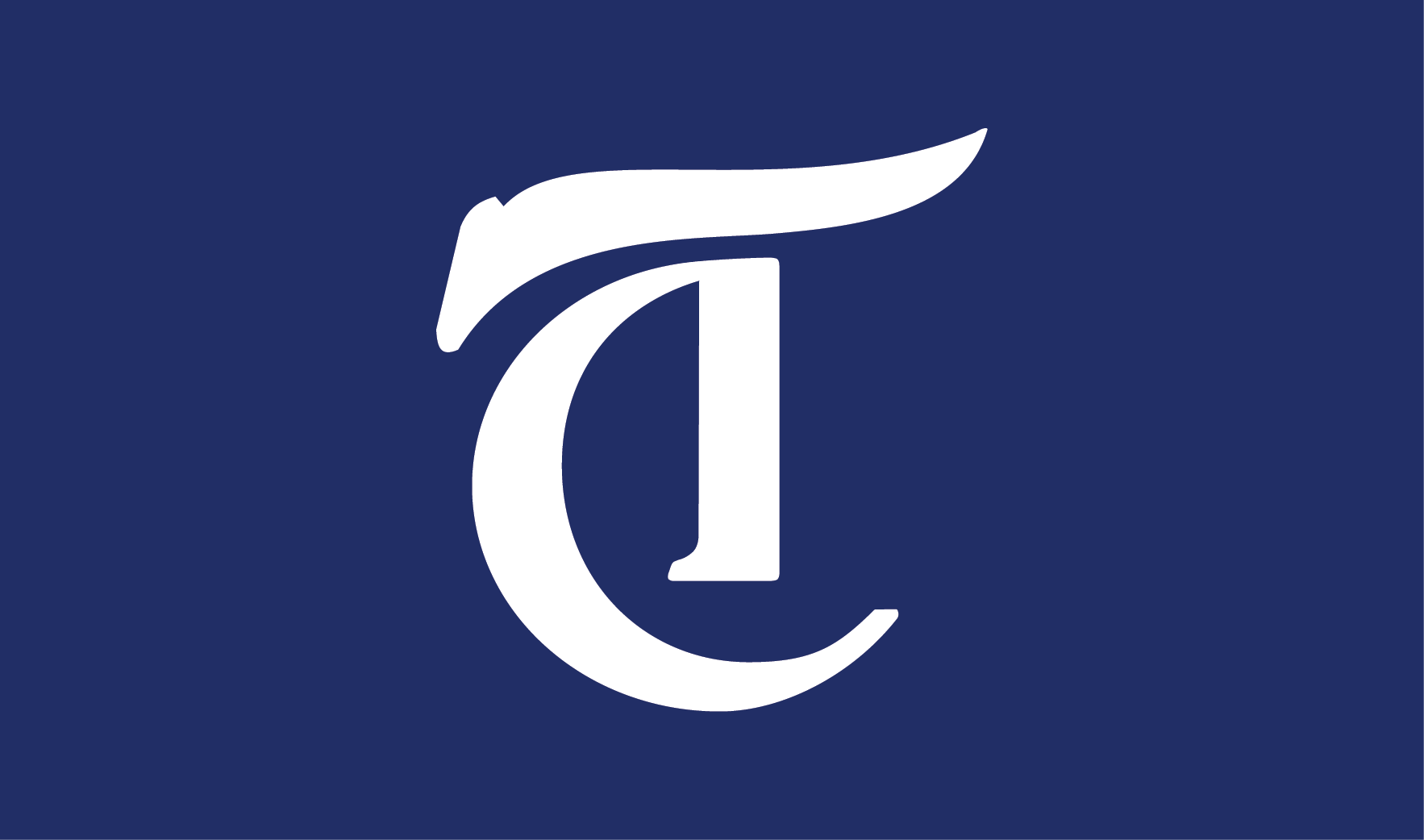 Student Association president Solomon Ni presented a motion during the March 20 senate to pay voting members of the SA essentially $8 every senate in session, which they are required to attend. Our new cohort of SA representatives near-unanimously shot the motion down.
OPINION 3/7/23 10:05pm
The Student Association in this past year has been disappointing to say the least; the discourse and lack of engagement I have seen reflects that disappointment. The Student Association's reckoning has been a long time coming. The organization is in need of urgent reform in order to be more receptive to all the students it represents.
---
Comments