Current Occupy Houston protests a worthwhile event to experience in person
On the morning of Oct. 6, two adventurous Martel seniors, Batoul Abuharb and Shamsa Mangalji, took to the streets of Houston to interact with hundreds of enthusiastic participants participating in the Occupy Houston movement.
Occupy Houston is an offshoot of the Occupy Wall Street movement in New York City. Occupiers of Wall Street convened to speak out against "the blatant injustices perpetuated by economic and political elites." Thousands of people from 120 cities in the country were inspired by events in New York City and occupied spaces in front of corporations and government buildings.
Occupy Houston took on a pure Texan flavor. Our large, diverse band was flanked by bemused police officers on horseback. We were thrilled to see attendance from both sexes and all ethnicities. As far as the eye could see, there were heads covered with college caps and headscarves, with fedoras and army caps. Here, homemakers and homeless individuals, students and the elderly were united by one common desire: to hold large corporations and political representatives accountable for vast inequality in America.
---
---
Heads and signs held high, we marched to the JP Morgan Chase Tower downtown where the organizers read off a broad list of corporate follies. Occupiers voiced their rage about government bailout funds being taken as bonuses by leaders of large corporations. Statistics have shown that 1 percent of the U.S.'s population holds 40 percent of the nation's wealth. Thus, the group's main chants of choice were, "We (clap) are (clap) the 99 percent!!" and "Human need, not corporate greed!"
This rally was by no means a hippie fringe movement, but a venue where people could vent their frustrations and express themselves creatively. One woman wielded a colorful sign emblazoned with, "I'm a small business owner; stimulate me!" Another's simply stated, "Soon, the poor will have nothing to eat but the rich."
Occupy Houston attendees snapped photos of corporate employees (who evidently emerged from their offices to take pictures of us). When asked their opinion about the movement, the suited employees told us that they respected Occupy Houston participants. "After all," one man told me, "We could easily be unemployed right now, too."
After an hour of speaking out and chanting catchy slogans like "they got bailed out, we got sold out!" we made our way to City Hall, where the occupiers were still camping out. The leaders organized the event so well — they purchased food for occupiers and provided medical and legal teams on site. Since using bullhorns in the streets without a legal permit is against Texan law, organizers used the crowd as a human mic. By repeating everything the impassioned speakers said, the crowd made sure speakers' messages were heard loudly and clearly.
Occupy Houston was so exciting and uplifting. As Houstonians, we feel proud to see our comrades inciting city-dwellers to voice their ideas for change. The Occupy City Movement represents one of the first times in our generation's history that the masses in the U.S. are stepping out to speak against injustice. We have the right to free speech and through these acts, participants of the Occupy Movement aim to hold government and strong corporate sectors accountable for their actions, and work together to create a better future for America. We have the power to make our voices heard through activism.
Whether you agree with the movement or not, it is something to experience. Head over to City Hall to speak to passionate teachers and small business owners who have lost their jobs. Listen to stories from students burdened by thousands of dollars of debt. Sit down with army veterans and homeless individuals who have lost benefits and social services. We have all read about these issues in newspapers, but newspapers cannot properly convey the desperation, hope, and enthusiasm felt by these Occupy Houston participants.
To use the words of an elderly, unemployed janitor I spoke to: "Wake up, Rice students. Don't be afraid to talk to all people and learn about their efforts to combat injustice in the world."
Batoul Abuharb and Shamsa Mangalji are Martel College seniors.
---
---
More from The Rice Thresher
OPINION 3/21/23 9:19pm
Several changes were introduced to Beer Bike this year, largely at the urging of administrators, in hopes of a smoother, safer race. While we don't strongly disagree with any of the changes that were implemented, the process illustrates a broader push to strip away the traditions that make Rice Rice.
OPINION 3/21/23 9:18pm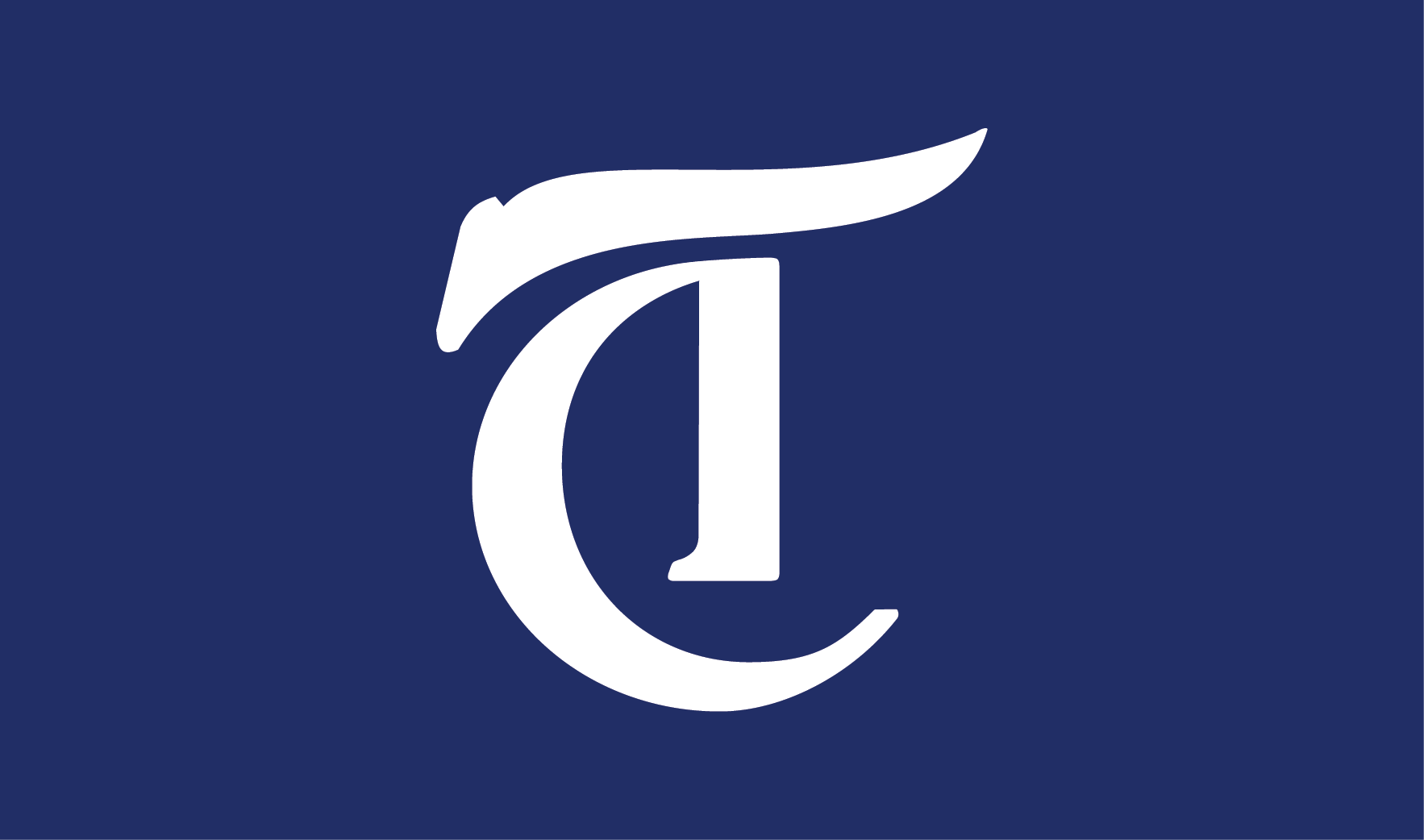 Student Association president Solomon Ni presented a motion during the March 20 senate to pay voting members of the SA essentially $8 every senate in session, which they are required to attend. Our new cohort of SA representatives near-unanimously shot the motion down.
OPINION 3/7/23 10:05pm
The Student Association in this past year has been disappointing to say the least; the discourse and lack of engagement I have seen reflects that disappointment. The Student Association's reckoning has been a long time coming. The organization is in need of urgent reform in order to be more receptive to all the students it represents.
---
Comments