Commencement speaker a solid choice
Salman Khan has been selected as the commencement speaker for Rice's 99th graduation ceremony (See story, pg.1). The pick is an interesting one in that he lacks the star power typical of a commencement speaker, yet represents many of the aspects of an ideal Rice graduate. As the founder of the non-profit Khan Academy, Khan represents entrepreneurship, leadership, a focus on education and community conscientiousness. While Khan may not be a household name right now, he certainly represents the upcoming generation of leaders. Khan's vision has already created one of most effective open-source educational resources available, and he will likely continue to revolutionize education as his career progresses.
The Thresher believes that Khan is one of those rare individuals with the potential to actually connect with and inspire the graduating class.
---
---
---
---
More from The Rice Thresher
OPINION 3/21/23 9:19pm
Several changes were introduced to Beer Bike this year, largely at the urging of administrators, in hopes of a smoother, safer race. While we don't strongly disagree with any of the changes that were implemented, the process illustrates a broader push to strip away the traditions that make Rice Rice.
OPINION 3/21/23 9:18pm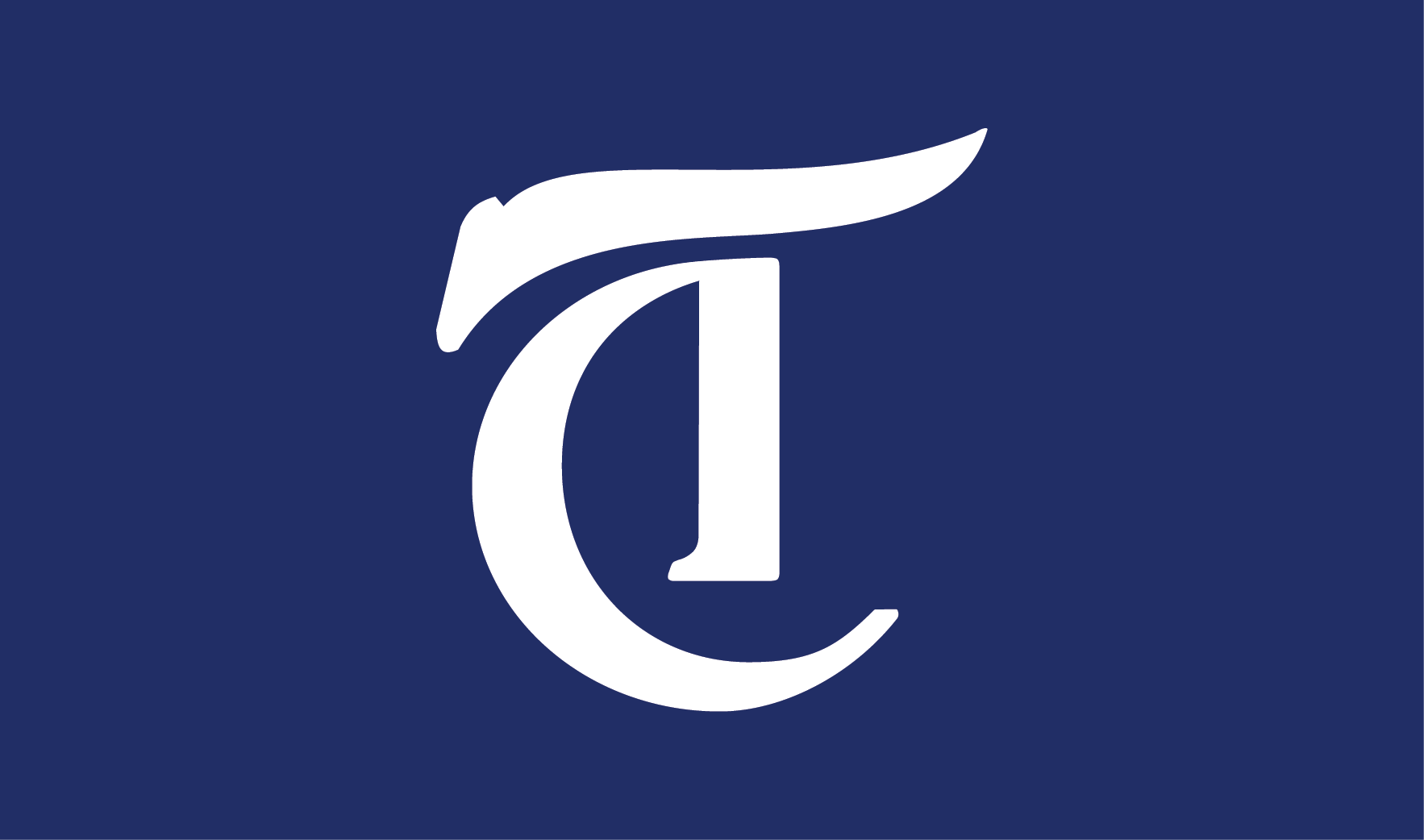 Student Association president Solomon Ni presented a motion during the March 20 senate to pay voting members of the SA essentially $8 every senate in session, which they are required to attend. Our new cohort of SA representatives near-unanimously shot the motion down.
OPINION 3/7/23 10:05pm
The Student Association in this past year has been disappointing to say the least; the discourse and lack of engagement I have seen reflects that disappointment. The Student Association's reckoning has been a long time coming. The organization is in need of urgent reform in order to be more receptive to all the students it represents.
---
Comments