Baker Blues surpasses expectations
Baker Blues definitely exceeded the expectations set by poor precedents from past parties. Baker Blues, which traditionally falls on Families' Weekend, is often deemed as lackluster and not worth attending. The cocktail tables full of parents and the subdued nature of the party place it in stark contrast with the other more traditional parties.
However, despite these perennial obstacles, Baker was able to pull off a considerably more successful party than in past years. The blues band created a great dynamic that encouraged classy dancing. It was a refreshing turnaround from the usual bump-and-grind dancing that is a mainstay at most Rice parties.
The lighting and decor was classy, and the party's ambiance was significantly upgraded by the move to the inner-Baker quad. It provided a more intimate setting that better accommodated the relatively small crowd than does the larger Lovett-side quad.
---
---
Overall, the party was not a standout party of the semester, but it successfully fulfilled its purpose. It provided a fun change of pace for Rice partygoers, allowed parents to witness the Rice party social scene (albeit a bit tamer version) and gave Rice students the chance to show a bit of class—even if just for a night.
Party Patrol
---
---
More from The Rice Thresher
OPINION 3/21/23 9:19pm
Several changes were introduced to Beer Bike this year, largely at the urging of administrators, in hopes of a smoother, safer race. While we don't strongly disagree with any of the changes that were implemented, the process illustrates a broader push to strip away the traditions that make Rice Rice.
OPINION 3/21/23 9:18pm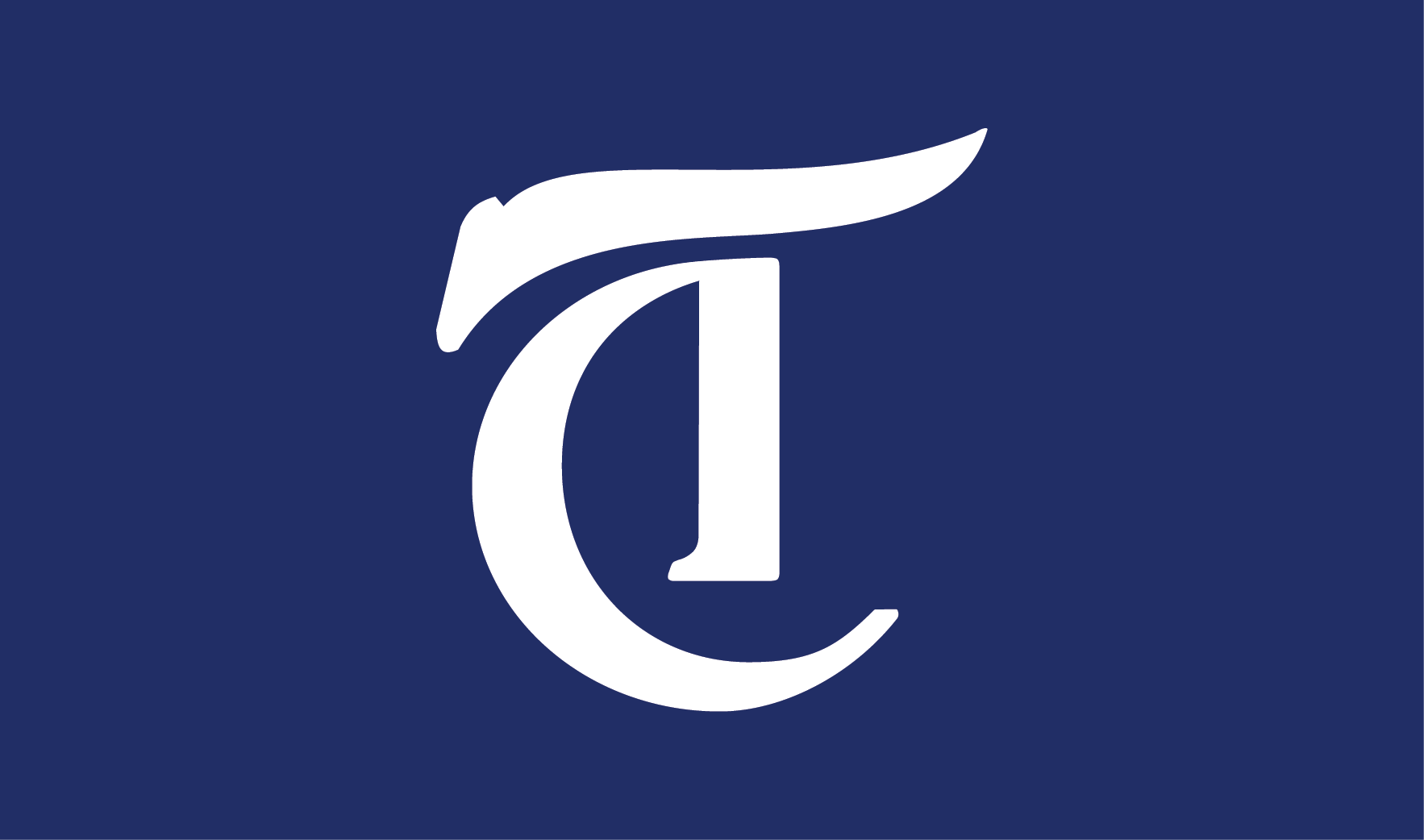 Student Association president Solomon Ni presented a motion during the March 20 senate to pay voting members of the SA essentially $8 every senate in session, which they are required to attend. Our new cohort of SA representatives near-unanimously shot the motion down.
OPINION 3/7/23 10:05pm
The Student Association in this past year has been disappointing to say the least; the discourse and lack of engagement I have seen reflects that disappointment. The Student Association's reckoning has been a long time coming. The organization is in need of urgent reform in order to be more receptive to all the students it represents.
---
Comments