Architectronica party represents refreshing break from the usual party scene at Rice
It was a beautiful spectacle to behold last Friday in Anderson Hall.
There were lights. Lots of lights: laser lights, spot lights, strobe lights, street lights. There were actually no cop lights (even though there were some cops). These lights were coordinated by an architecture student, Josh Howard, who loves raves and designed the light show as the video jockey of the night.
There was music. Instead of the pop music we're used to at most public parties, this music was crafted and blended together by a practiced DJ, Vivas Kumar. There were enough crazy techno tracks and dubstep bass drops to satisfy even the thirstiest of house music connoisseurs.
---
---
Along with an enthusiastic crowd donning copious amounts of rave glasses, white t-shirts and glowsticks (even a glow-stick spinner!), there were also videographers taking in the spectacle that was Architectronica this year.
Reactions to Architectronica were remarkably positive, ranging from people who were obsessed with it to people who just liked the fact that there was a party that broke the mold by not featuring Top 40 music. I wholeheartedly believe that the success of Architectronica means two things: The student body should listen to more house music, and that our party culture is evolving.
What made Architectronica succesful was that it was different than what people might think of when it comes to a Rice public party, and this is because our values are changing for the better. Whereas once upon a time the number of wasted patrons might have dictated the success of a party, now a party can be deemed as such when it focuses on a brilliant ambiance and a solid playlist.
The students who coordinated Architectronica spent months planning its visual effects, techno playlists, and logistics. They marketed to a huge audience that came to this party intending to dance their hearts out with friends and/or hookup(s). Despite the inevitable inebriation of guests, the vibe was anything but sloppy. It was strangely classy, or at least as classy as an atrium can be when it blasts the beautiful beats of house music and hosts crowds of college students eager to have a great night.
Maybe I'm wrong. Maybe the niches of people I talk to just happened to enjoy Architectronica. Maybe I'm extremely biased because I love the architecture students who put this joint together, and one of my best friends was the DJ. I implore you to trust me when I say that I'm Kumar's biggest critic when it comes to life. In this case, however, he did a phenomenal job as the DJ.
But the facts don't lie: there were no injuries, no broken wall fixtures and no EMS calls from Anderson Hall. Granted, part of this is because there are no big private parties to be had at Anderson Hall, but from what people I talked to could tell, it was a safe night. The party in Anderson was even going strong well past 2 a.m.
Architectronica was a fair indicator that the party culture here is changing. Perhaps to some people – like to seniors who harken back to the good ol' days of partying at Rice – it isn't changing for the better. But I believe we're beyond those days. True, college students are going to drink no matter what, but our party culture is evolving into something different.
No, it's not flooded with crazy stories that the seniors might recall nostalgically; no, it isn't the time of alcohol flowing like milk and honey on this glory of a wet campus of ours.
The truth is that as the new classes rotate in and the seniors graduate, those times will slowly be forgotten as the party norms alter as well. No longer will that nastily tinted nostalgia exist among some who declare, that when they were a freshman, parties were much better because we had hard liquor, because RUPD wasn't full of jerks or because the administration didn't care what we did.
Honestly, it is a good thing that the administration appears to care about our well-being, although I can promise that I have plenty of personal gripes with the university/college leadership and how they have handled the alcohol problems on campus (especially last semester). However, I do not mean to focus on those gripes.
As we move through this semester, parties like Architectronica are an indicator that as a community, we are making progress toward a successful and happy medium regarding our party culture. Then again, perhaps the solution to the party culture has been here all along: Rice students just have to listen to more house music.
Veronica Saron is a Will Rice College sophomore and Thresher Social Media Coordinator.
---
---
More from The Rice Thresher
OPINION 3/21/23 9:19pm
Several changes were introduced to Beer Bike this year, largely at the urging of administrators, in hopes of a smoother, safer race. While we don't strongly disagree with any of the changes that were implemented, the process illustrates a broader push to strip away the traditions that make Rice Rice.
OPINION 3/21/23 9:18pm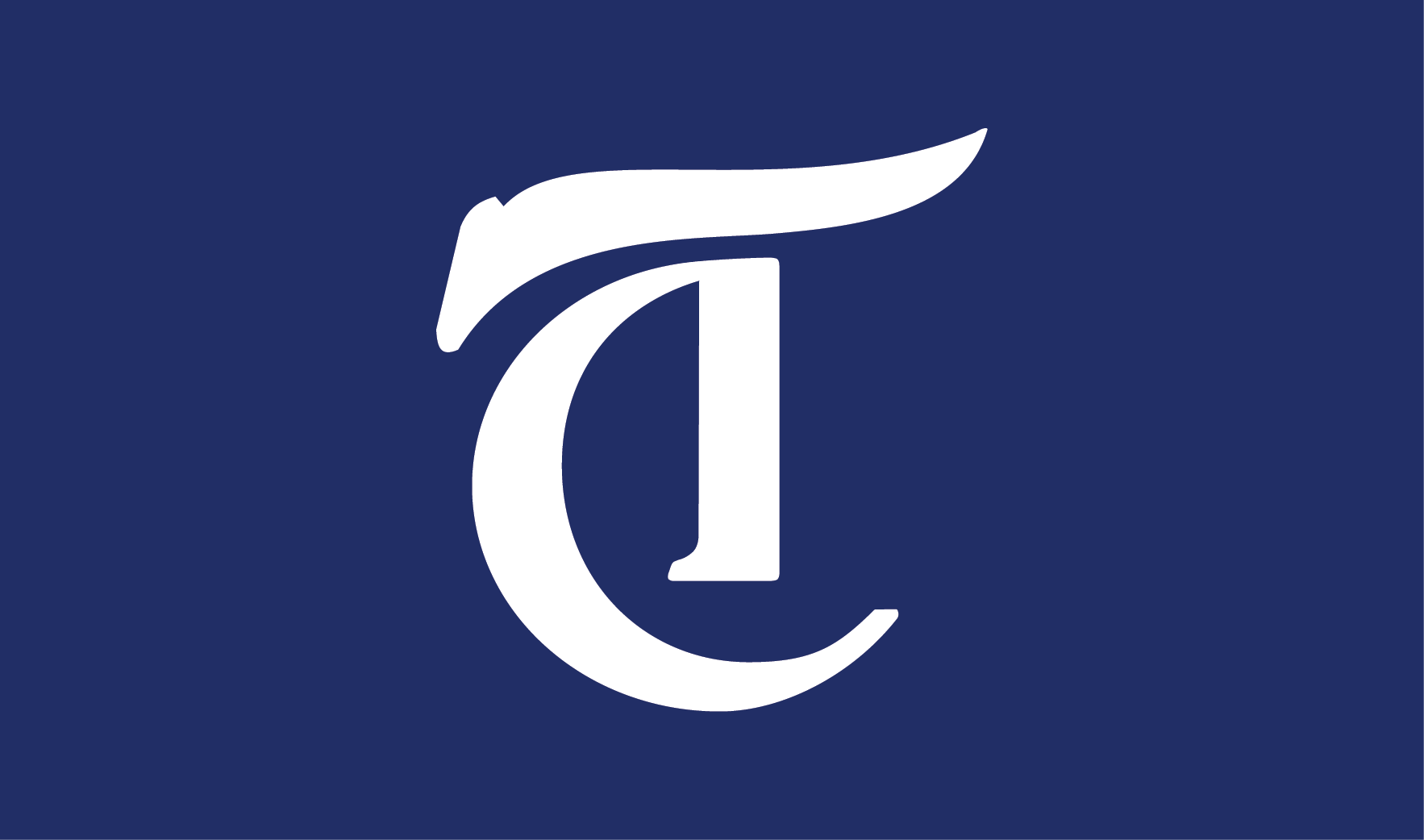 Student Association president Solomon Ni presented a motion during the March 20 senate to pay voting members of the SA essentially $8 every senate in session, which they are required to attend. Our new cohort of SA representatives near-unanimously shot the motion down.
OPINION 3/7/23 10:05pm
The Student Association in this past year has been disappointing to say the least; the discourse and lack of engagement I have seen reflects that disappointment. The Student Association's reckoning has been a long time coming. The organization is in need of urgent reform in order to be more receptive to all the students it represents.
---
Comments