A history of caffeine consumption at Rice
People drink it sociably in public and private places alike, consuming it in its rawest, most bitter forms, or mixing it with other flavors so that the sweetness will make the drink more bearable. Not many people are aware of just how physically and psychologically dependent they are on it, and most are willing to spend a ridiculous amount of money for one small serving of temporary fulfillment. For better or worse, you can buy this addicting liquid almost anywhere; Rice has three places that sell it, all within minutes of each other.
We're talking about coffee, not alcohol, although it's no coincidence that the above description works equally well for both beverages. Both coffee and alcohol have been consumed socially since the beginning of recorded society, but, especially on Rice's campus, coffee has not always been consumed in the same way throughout the ages.
According to the 2008 edition of the Rice Historical Society's newsletter, The Autry House opened in 1921 and served as one of the earliest social hubs for Rice students, selling coffee in its Canteen for nearly 40 years until the opening of the RMC. Coffee's less caffeinated counterpart, tea, was also a significant part of Rice's student culture at the time. Silver Tea Gatherings, which were afternoon teas held for the purpose of fundraising, were hosted at the Autry House during this time.
---
---
Subsequently, one of Rice's earliest student coffee shops, Breadsticks and Pomegranates, opened in the Hanszen Basement in 1967. Although it was fairly common for students to meet socially over coffee, there wasn't really a "Coffeehouse culture" among students in the 1960s, according to English professor Wesley Morris, who arrived at Rice a year after the coffee shop's opening.
"What's different now is that there's a lot more visible evidence… there are many more varieties of coffee, many more ways to drink coffee than there used to be," Morris said. "Most of the people I knew when I was a student never put sugar in their coffee – coffee was always bitter, very strong and there were only five or six brands."
Breadsticks and Pomegranates eventually closed due to flooding problems and was replaced by the more centrally located Coffeehouse, which officially opened in 1990. According to Coffeehouse General Manager Christine Cooper, Coffeehouse initially offered only three coffee drinks: black coffee, espresso shots and espresso shots with whipped cream – a far cry from the myriad of drink choices associated with today's Starbucks culture.
According to Rudy Ramirez (Lovett College '01) the Starbucks variety was not something Rice students always sought.
"I never really saw people drinking frappuccinos or cappuccinos that much," Ramirez said. "It just wasn't big at the time."
So why did student interest shift from the consumption of black coffee to hundreds of sweetened coffee drinks at local coffee shops like Coffeehouse? Sociology Professor Stephen Klineberg, who specializes in contemporary social change, hypothesized that this shift may be at least partially due to the change in the legal drinking age, from 18 to 21, in 1984.
"It's a combination of the drinking culture which is a social culture," Klineberg said. "You can't do it with booze in the open, but you can do it with coffee … coffee has this additional advantage of energizing you, making you feel more ready to hit the books, which is particularly suitable for a high pressure place like Rice."
When asked about the shift in coffee-drinking culture, Cooper shared a similar theory. Disclaiming that her thoughts are based on her viewings of Mad Men and readings on culture and workplace, Cooper suggested that since the change in drinking age, students have been looking for other beverages that can be consumed that are not as filling as a full meal.
"I talked to my parents about when they were in college – they both went to Rice – and when they wanted a study break, they would go down to Pub and have a beer. Now if you want a study break, you go get coffee instead, because most of your friends can't go down to Pub to get a beer," Cooper said. "I don't think that's all of it, but especially with people our age, part of it is this shift in culture of the way that alcohol is viewed."
---
---
More from The Rice Thresher
NEWS 3/1/14 4:14am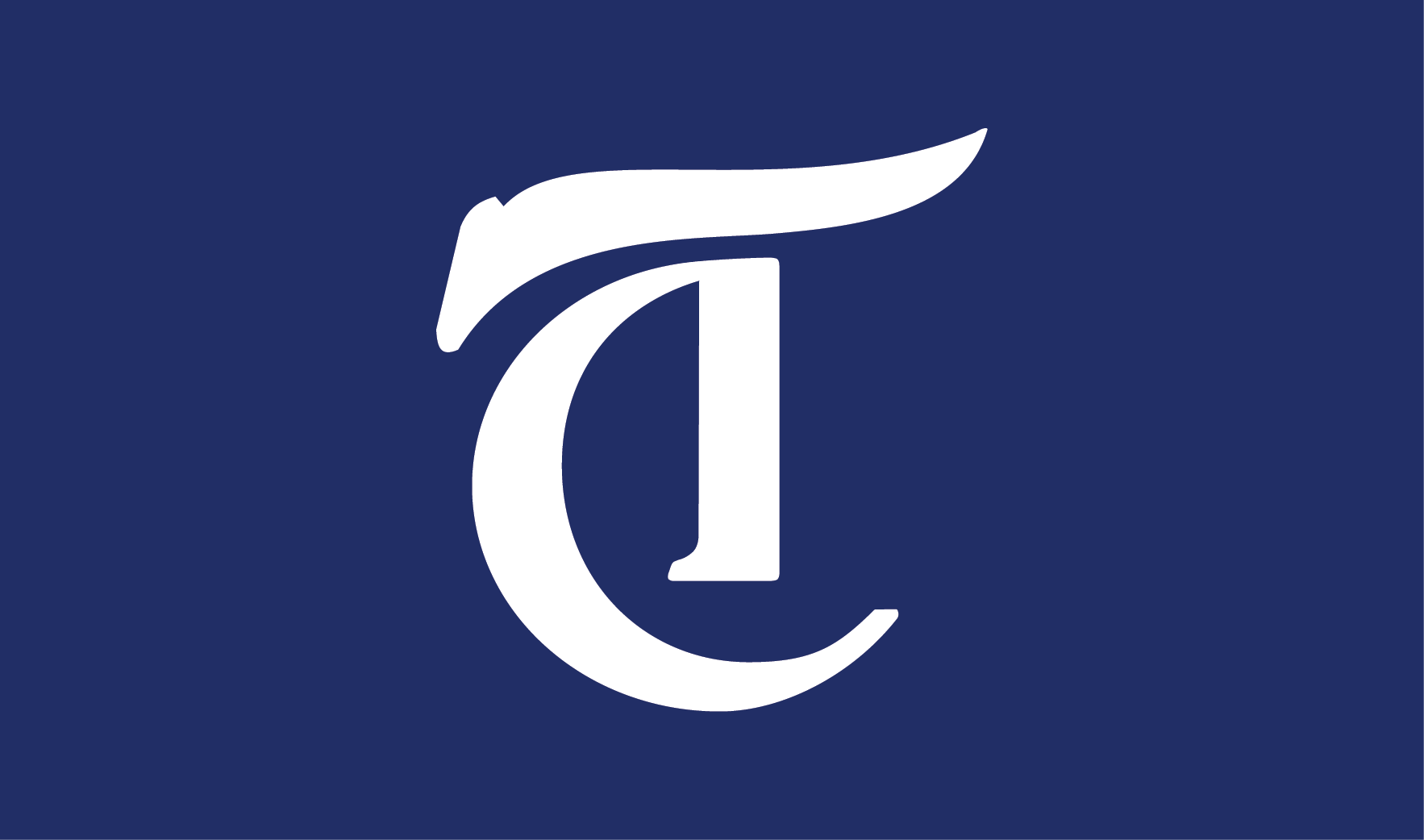 The Student Association General Elections rerun resulted in a win for Ravi Sheth, a write-in candidate. Sheth, a Martel College junior, ran in the SA General Elections after the first election was appealed and ruled "partially invalid" by the University Court.The Student Association Elections Committee reran the General Elections and merged it with the previously scheduled SA Internal Vice President Elections. The rerun elections closed Feb. 28 at 11:59 p.m.Sheth said he was excited and humbled by the amount of support he got as a write-in candidate. He also said he was impressed with the level of voter turnout from the entire student body."I think there was 1636 votes; that's more than was seen in 2009, and [I think the turnout in 2009 was more than Rice] had seen in a decade, so this might be one of the highest voter turnout elections in Rice history," Sheth said. "I'm really excited to see that level of student involvement and turnout, and I think it puts the [Student Association] in a really great position because we now have the attention and the engagement of the student body and I think that will really allow us to do great things over the next year."Sheth will assume the role of SA president at Changeover on Monday, March 10. He said he already has ideas about what he wants to do during his term."I have a list [of things I'd like to get accomplished in the next year], but I think a lot of them need to have buy-in from different parties before we officially announce them," Sheth said. "I will be opening up creative proposals for something to do with the SA iPad because that should never have been bought with student money, so we'll find something productive and good to do with it."SA presidential candidate Trent Navran, who won the original election, said he was frustrated by the decision to rerun the election. He said he was initially disappointed by the outcome of the most recent election, but ultimately feels confident that Sheth will be a good SA president."I was really impressed to see the energy that Ravi helped excite on campus, and the fact that so many people were talking about elections and that there was so much buzz was exciting," Navran said. "As a friend and as someone who I've worked with, I think Ravi will make a fantastic president. I'm very proud of him and I look forward to working with him in a lot of capacities."Although he did not win this election, Navran said he learned a lot about himself during the elections process, and he will use that insight to continue serving the Rice student body in other ways."President or not, I'm really excited because I know I can still make a big impact on campus," Navran said. "I'm going to be focusing a lot on social innovation and social entrepreneurship, which is something that happens a lot at Rice, but I want to work to build more of an identity and more programming and resources around that. It's something I've cared about and expressed recently in my campaign, but I think I have valued and will now be able to focus on as a senior."Baker College junior Abby Gordon won the race for SA Internal Vice President. The remainder of the items on the ballot were also rerun. A full list of the results, according to an email sent to the Rice community by current SA President Yoonjin Min, can be see below. ReferendumsThe referendum on the Ratification of the SA Constitution passed.The referendum on the Honor Council's Proposed Constitutional Amendment passed.The referendum on the Rice Environmental Society's Proposed New Blanket Tax failed, because it failed to get a majority in favor that was greater than two thirds of votes cast on the item.The referendum on Rice Catalyst's Proposed New Blanket Tax without the Sunset Clause failed, because it failed to get a majority in favor that was greater than two thirds of votes cast on the item.The referendum on Rice Catalyst's Proposed New Blanket Tax with the Sunset Clause failed, because it failed to get a majority in favor that was greater than two thirds of votes cast on the item.Elections for positionsRavi Sheth won the election for Student Association President.Abby Gordon won the election for Student Association Internal Vice President.Amritha Kanakamedala won the election for Student Association External Vice President.Olivia Hsia won the election for Student Association Secretary.Joan Liu won the election for Student Association Treasurer.Cathy Hu and Pooja Yesantharao won the election for RSVP Chair.Joann Pan won the election for RSVP Internal Vice Chair.Brian Baran won the election for University Court Chair.Aisha Jeeva won the election for Rice Program Council President.Sal Tijerina won the election for KTRU Station Manager.Miles Kruppa won the election for Thresher Editor-in-Chief.Rachel Gray won the election for RTV5 Station Manager.Lauren Thompson won the election for RTV5 Program Director.Julia Liu and Isabelle Lelogeais won the election for Honor Council Senior Class Representative.Michael Williams Hart, Josiah Grace and Seth Lauer won the election for Honor Council Junior Class Representative.Claire Bonnyman and Luke Van Der Spoel won the election for Honor Council Sophomore Class Representative.
NEWS 11/29/12 6:00pm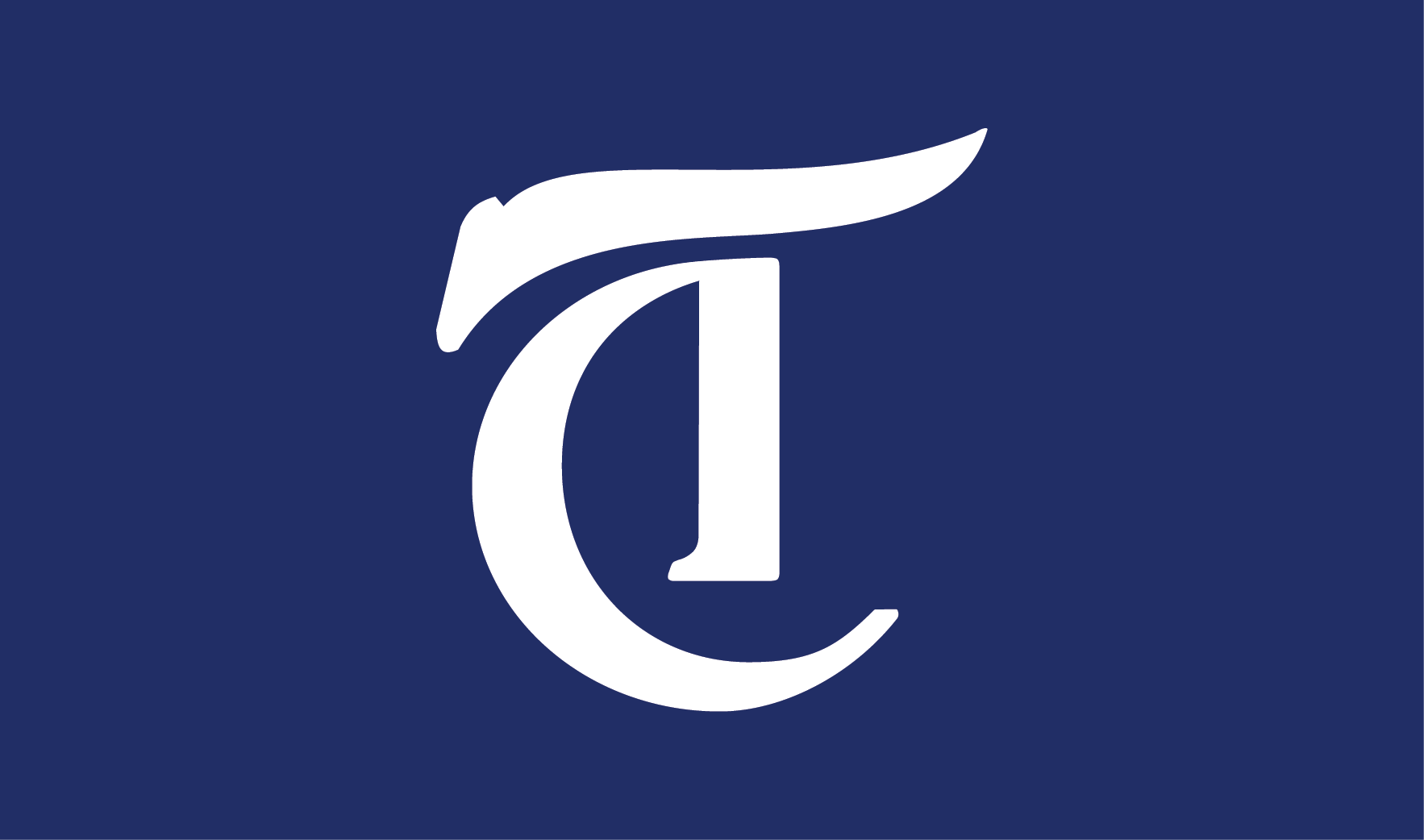 Fisher v. The University of Texas has revived one of the most polemical debates in America: whether race can be used as a factor in admissions to institutes of higher education. This issue undoubtedly resonates at Rice University, which, like most American universities, factors an applicant's ethnicity when selecting its freshman class. While the arguments concerning affirmative action are widely known, a true understanding of the issue requires both legal and historical background.
NEWS 11/8/12 6:00pm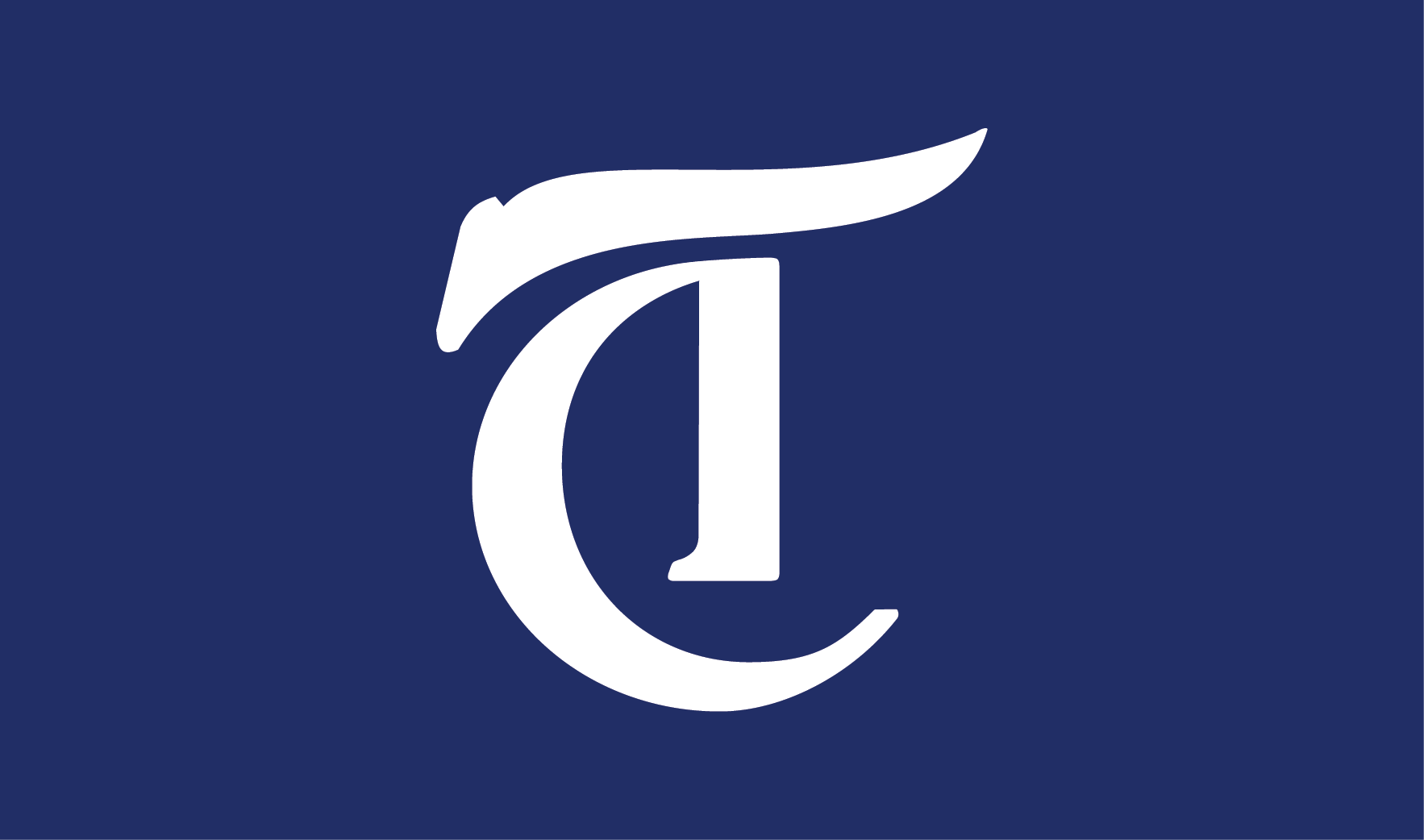 ---
Comments