Soccer torches Blazers, tamed by No. 9 Tigers
 If one has watched enough interviews with coaches, it's easy to see that there are two common views on having extended amounts of rest between games or matches: the first being that too much rest will get the athletes out of their "rhythm" and cause the team to get off to a slow start in their upcoming match. Other coaches feel that rest will be logically beneficial and allow the lineup to come out firing on all cylinders.
The latter side of the coin held true for the soccer team on Friday as, after six days of rest, the Owls took out the University of Alabama at Birmingham (3-7, 0-2 C-USA) by a score of 4-0, led by two goals from sophomore midfielder Jessica Howard. Just four minutes into the contest, Howard headed in a free kick from junior midfielder Julia Barrow to put Rice on the board first. Five minutes later, junior defender Lauren LaGro booted in a free kick to score her second goal of the year and to push Rice's lead to 2-0. With freshman goalkeeper Amy Czyz only facing three shots on goal the entire match, it was easy for Rice to keep up the offensive attack. The Owls made it 3-0 by the 16th minute of the game, with Howard juking two defenders and netting her second goal of the game and seventh of the season. Head Coach Nicky Adams commented on the Owls' impressive start.
"Our game plan was executed pretty well and the benefit was that we were able to get some players some extra rest before Sunday [when Rice hosted No. 9 Memphis]," Adams said. "Every single player that went on did their job and we were proud of the team.
---
---
The Owls 3-0 lead afforded them the opportunity to give the bench players plenty of work, with seven of eight freshmen playing during the match, including Quinney Troung and Gabriela Iribarne, who combined for the final assist and goal, respectively, of the match, making the final score 4-0 in Rice's favor. Substitutes that received ample playing time included sophomore defender Alexanda Trenary, senior forward Annie Kadota and junior forward/defender Alex Burton. Howard was clearly the star of the show for the second-straight match as Coach Adams noted.
"How about Jessica Howard?" Coach Adams asked. "Getting a two-goal game in your career is great, and getting two of them, in back-to-back games no less, is outstanding. She is playing her best soccer right now. Tonight our entire midfield was making things happen."
Adams also spoke about the aggressive strategy that Rice was able to implement, despite holding a three-goal lead for the vast majority of the match.
"Something we talked about coming off that Western Kentucky game was that we were able to score early, but we let [WKU] come right back," she added. "The team did exactly what we asked tonight, to score early and to keep coming back with pressure in the final third. You have to give credit to our entire backline for getting a shutout. There are a lot of great, veteran players in our league who can score. Any time you can get a shutout in a conference game it means a lot of players were playing hard, and playing together."
But the weekend did not yield two victories for the squad, as the University of Memphis (10-0-0, 2-0-0), ranked ninth in the nation and having only allowed just five goals this season, came to town on Sunday. Still, Rice boasted a five-match home win streak, but it was clear early on that a Herculean defensive effort would be needed to maintain that. The Tigers came out fast, piling 12 shots on the board by the end of the first half tripling Rice's four first-half shots.
Despite the barrage of shots by Memphis, only four of their total of 16 shots were actually on goal, demonstrating that the defense was able to bend but not break. Coming out of the second half, it was clear that the Rice front six needed to place more pressure on Memphis goalkeeper Elise Kuhar-Pitters if they wanted an upset.
However, Memphis midfielder Christabel Oduro had other ideas as she took a pass from forward Melissa Smith just 10 yards from the goal and chipped in the easy shot past Czyz to score the only goal of the game. Despite the Owls having seven shots on goal, Kuhar-Pitters put up a wall that the Owls could not cross, and Memphis escaped with a hard-fought victory.
Adams understood the caliber of the opponent that Rice faced on Sunday, but still was upset with the loss.
"Memphis is the best team we've seen so far this year, and No. 9 for a reason," Adams said. "They are so disciplined on both sides of the ball. They were able to disrupt what we've been able to do this season, so credit to them.
"I am a little disappointed with our technical abilities today," Adams said. "We broke ourselves down a lot so that was non- Rice-like, and we certainly can't have that when playing a ranked team. I think a lot of it was simply our body position; so that when we'd get our first touch, We'd be too busy recovering rather than being ready with the ball to make the next play. Memphis can pounce on play like that. We'll work on that, and work on bouncing back."
Beger also expressed disappointment at the loss, but knew that Rice's 6-3-1 (1-1-0 C-USA) start and No. 5 ranking in the regional poll was nothing to sneeze at.
"Not the result we wanted and we're not very happy, but that's kind of a good sign about our team's confidence," Beger explained. "We thought we could win against a top-10 team. We gave it our all and we were right-there for most of the game. A loss is not good, but you have to learn from it. I think we're a team that can do that. Coach told us if we keep working we could give ourselves a chance to face them again (at the C-USA Tournament to be held in Memphis in November). That's what we wanted to hear."
The Owls will have to put this loss behind them as they go on the road for four straight matches, starting tonight against Southern Methodist University (6-4-0, 2-0-0 C-USA).
---
---
More from The Rice Thresher
OPINION 9/27/23 10:24am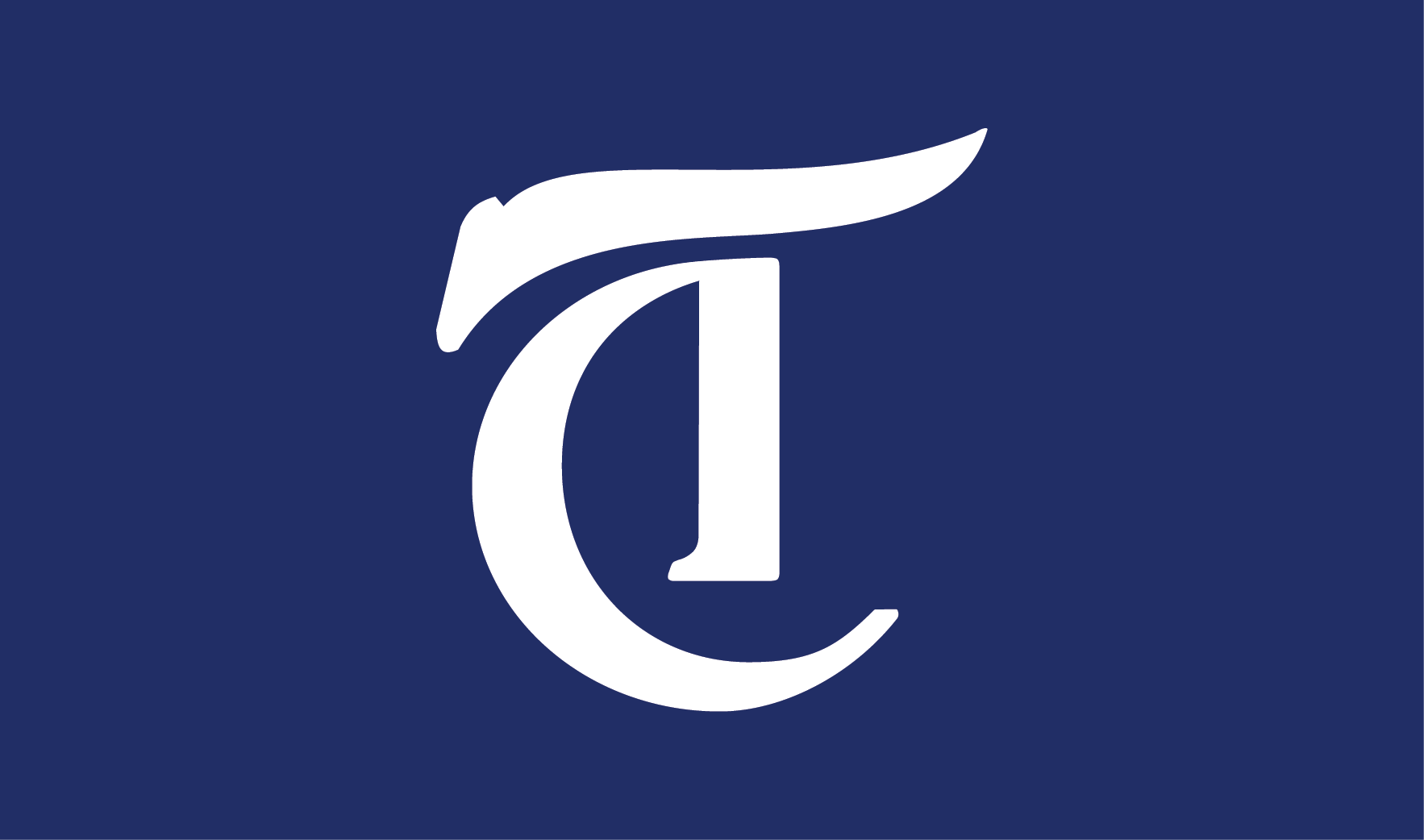 In an email last week, Rice Pride announced an end to its partnership with Houston Hillel, a Jewish campus organization that has hosted events with Pride since 2016. The statement pointed to the "Standards of Partnership" of Hillel International, the parent group of Houston Hillel, which Pride called exclusionary to Palestinian and Arab queer students.
NEWS 9/27/23 12:28am
Rice Pride ended its partnership with Houston Hillel, a Jewish campus ministry at Rice, on Sept. 18. Pride's latest statement on the decision says that the organization will no longer "receive funding or co-create spaces with Houston Hillel" and cited concerns by Palestinian and Arab students who did not feel comfortable engaging in Pride due to the partnership.
NEWS 9/27/23 12:27am
The Baker Institute will hold its 30th anniversary gala Oct. 26, welcoming three former secretaries of state: Henry Kissinger, Hillary Clinton and James Baker.
---
Comments