Politicians' affairs less important than squandering public money
All the heads of states or organizations who have recently been criticized for their eyebrow-raising sexual antics wear the same facial expression. Just Google Anthony Weiner, Mark Sanford or Elliot Spitzer and you'll see what I mean. Those trademark, remorseful (or pseudo-remorseful) expressions are strikingly similar to those worn by naughty toddlers who have just been caught stealing cookies from the cookie jar. Should all those politicians who made stupid decisions be publically humiliated into resignation? I think not. 
Take Anthony Weiner. He was accused in May of sending a raunchy picture of himself to a 21-year -old college student following him on Twitter, but he denied the claim, stating that his account had been hacked. In June, when another picture was uncovered online, Weiner officially confessed to sending messages and photos "of an explicit nature" to six women. To make things more disturbing, Weiner had a pregnant wife while indulging in his personal photo shoots. He was publically humiliated, and ended up resigning from his Congressional post because of his actions. Many people supported the Congressman, though, in spite of his lapses in judgment. He has been widely praised for his preservation of public housing, innovative healthcare proposals, and his promotion of environmental and animal rights. But he did nothing illegal. He should not have been shamed into resignation. 
Former New York Governor, Elliot Spitzer, and South Carolina's current Governor, Mark Sanford, should certainly deserved to be politically punished their antics. They were rightfully called out as unethical, law breaking hypocrites. 
---
---
In 2008, Eliot Spitzer was found guilty of patronizing "The Emperor's Club" prostitution ring, paying an alleged $80,000 for liaisons with eight prostitutes over a few years. Women who worked at the Emperor's Club specialized in providing lonely, wealthy clients with "friends to accompany [them] on business trips." Needless to say, Spitzer's wife and three children, along with irate New Yorkers, didn't take too kindly to the governor's eight "friends." Ironically, this was the same Eliot Spitzer who was deemed "Mr. Clean." He prosecuted two prostitution rings in Long Island and spoke with revulsion and anger about their criminal operations. 
In 2009, Mark Sanford was found guilty of lying to his family and visiting his Argentinean mistress under the guise of hiking the Appalachian Mountains. He did not pick up the phone once during his five day rendezvous to South America. Sanford had previously spoken passionately about the harmful impacts of lying and the importance of family values. He voted for the impeachment of former President Bill Clinton on the grounds that Clinton had committed the crime of lying not only under oath, but also lying under the serious "oath to his wife."
Both the Spitzer and Sanford accounts beg an important question: Where did the money come from to pay for these guys' joyrides? You guessed it. Spitzer and Sanford's cavorts across the world were paid for by American taxpayer's dollars. Granted, the plane tickets were relatively cheap compared to state budgets, but the idea of politicians using public funds for personal, shady trips is terrifying. 
We Americans generally pride ourselves on living in a transparent, democratic country without corruption and unethical diversion of funds, but Spitzer and Sanford certainly threw a wrench into that. 
Both political parties can agree that this is an extremely improper use of state funds. Republicans and Democrats may have differing views on how much money should be spent on education or social services, but no member of any political party believes that paying for politicians' sexual romps is within public interest. 
Anthony Weiner's public display of his you-know-what (I couldn't resist) may have been terrible, but at least Weiner did not use public funds to put out his pictures. Because they used American taxpayer dollars, both Spitzer and Sanford absolutely deserved their respective punishments. 
To be honest, I have no desire to find out the dirty details about politician's personal, sexual antics. The media could cover much more pressing issues than Anthony Weiner's penchant for sending racy TwitPix. But I want to know where public money is being spent at all times. I agree with late Texan columnist Molly Ivins when she said, "I don't care who anyone in politics is screwing in private, as long as they're not screwing the public." Watch what you do, politicos; your constituents will certainly punish you for stealing from their cookie jars. 
Shamsa Mangalji is a Martel College senior. 
---
---
More from The Rice Thresher
OPINION 9/20/22 11:46pm
Comments like "What's with the suit? What's the occasion? Who's getting married?" surrounded me as I strolled into my college commons one day last fall. It caught me off guard; why am I the only one dressed up on career fair day? My bioengineering friend quickly answered my question. "Why should I bother going to the career fair?" he said. "There's no bioengineering companies there." He's absolutely right. But the problem extends beyond just bioengineering.
OPINION 9/20/22 11:44pm
In the 18th Century, Immanuel Kant (often considered the central figure in modern philosophy) used the phrase Spaere aude in a 1784 essay titled "Answering the Question: What is Enlightenment." Translated from Latin, it means "dare to know," or in some cases, "dare to be wise." Kant argued our inability to think for ourselves was due to fear, not due to a lack of intellect. In the opening paragraph of his essay, Kant states "Have the courage to use your own reason—that is the motto of enlightenment."
OPINION 9/20/22 11:42pm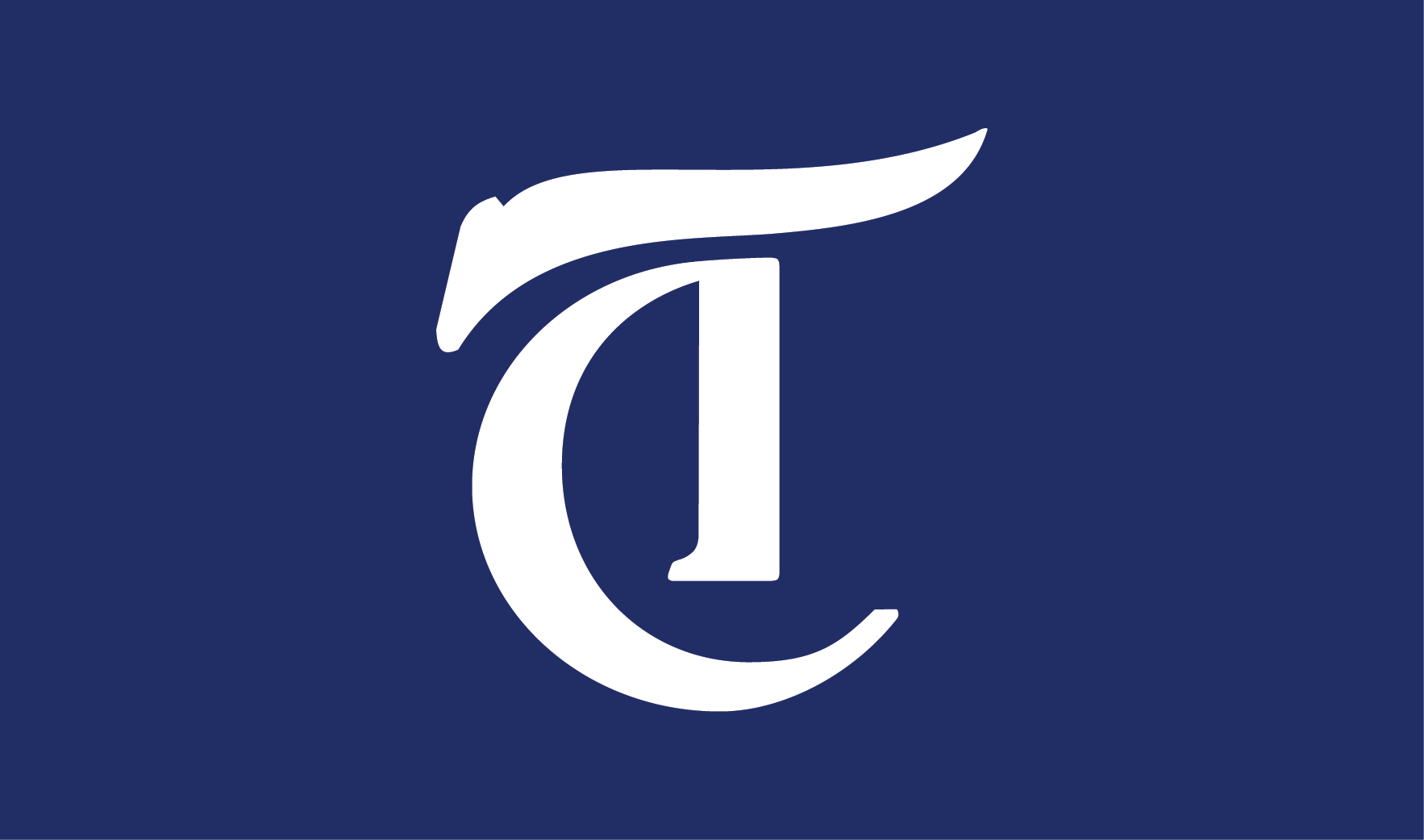 The Oscars may be so white, but Houston art isn't — as long as you're looking in the right places. It is all too true that arts organizations still fall short of creating accessible spaces with equitable representation of artists. For instance, white men still make up the majority of artists represented in prominent museums across the United States. Even with increased attention to elevating the work of women artists and an uptick in women-only art shows and exhibitions focused on the work of underrepresented artists, only 11% of permanent acquisitions by major American art museums from 2008 to 2019 were by women; of that 11%, only 3.3.% were by Black women artists.
---
Comments