Music pirating a risky proposition
This past week, the hip-hop world was rocked by yet another leaked album. This time it was J. Cole's debut album, Cole World. In a world where illegal music pirating occurs without a second thought, Rice University is giving students a reason to think again before clicking that download button (see story, pg. 1).
Since Rice hosts massive volumes of internet traffic, record labels and other monitoring services alert the university when illegal downloads are detected. Rice has observed a massive increase in copyright download violations this year, and violators are being fined for their offenses. Downloading music illegally has become second-nature for many, and its understandable that this act is common on college campuses. However, pirating is illegal, and doing it on Rice's servers leaves users open to monitoring and legal consequences.
In past years, the choice was to either pay $10 for an album or illegally download it. There was no middle ground, and there were no other choices. However, the same is no longer true. With the advent of streaming music through services such as Spotify, Pandora and Google Music, illegal pirating is no longer neccesary. These services not only allow you to save your favorite songs as if it were a library, but they also reimburse your favorite artists for their talents. Consider going legal with your music — if not for fear of the fines, to support your favorite musicians.
---
---
---
---
More from The Rice Thresher
OPINION 9/27/23 10:24am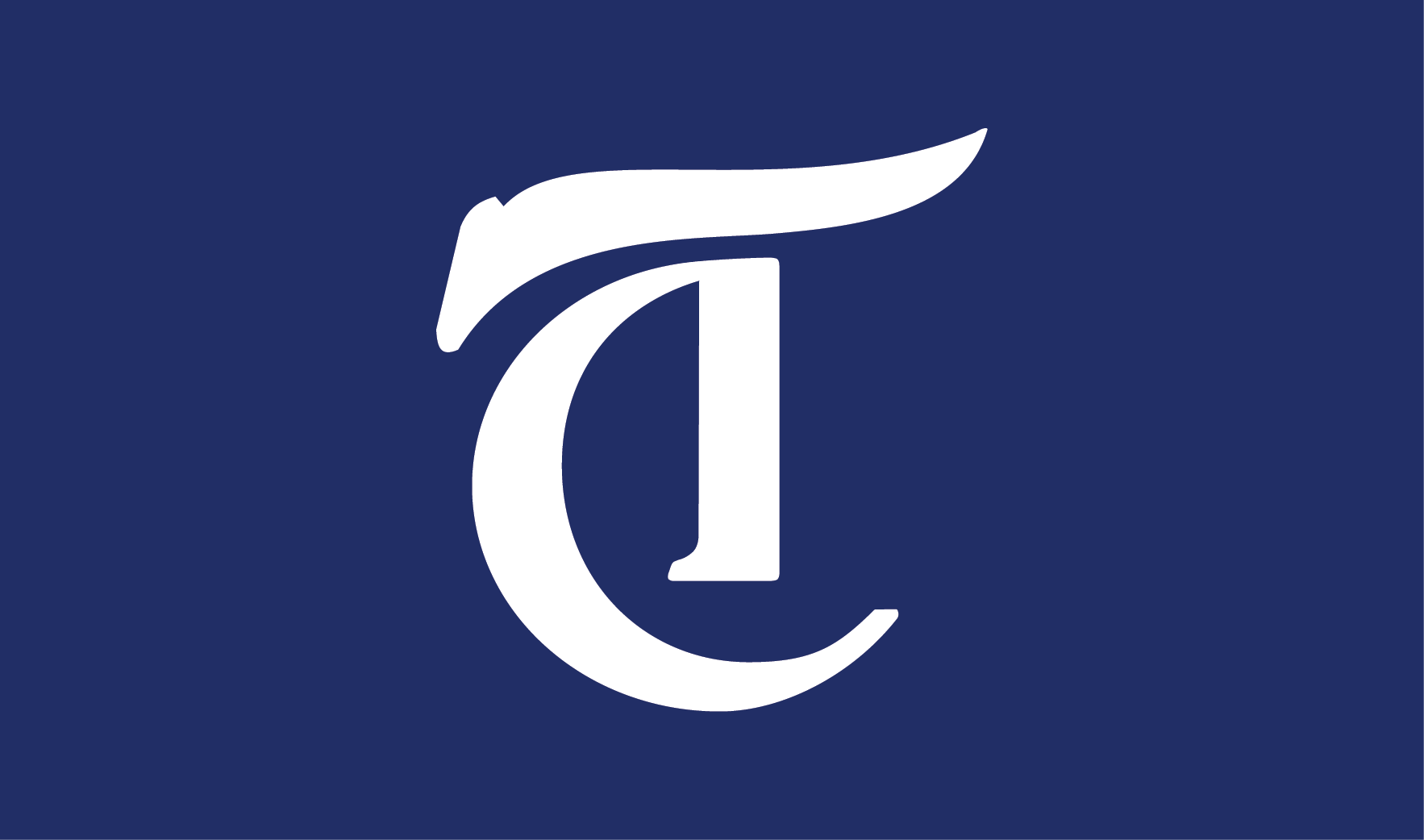 In an email last week, Rice Pride announced an end to its partnership with Houston Hillel, a Jewish campus organization that has hosted events with Pride since 2016. The statement pointed to the "Standards of Partnership" of Hillel International, the parent group of Houston Hillel, which Pride called exclusionary to Palestinian and Arab queer students.
OPINION 9/12/23 10:49pm
OPINION 9/12/23 10:43pm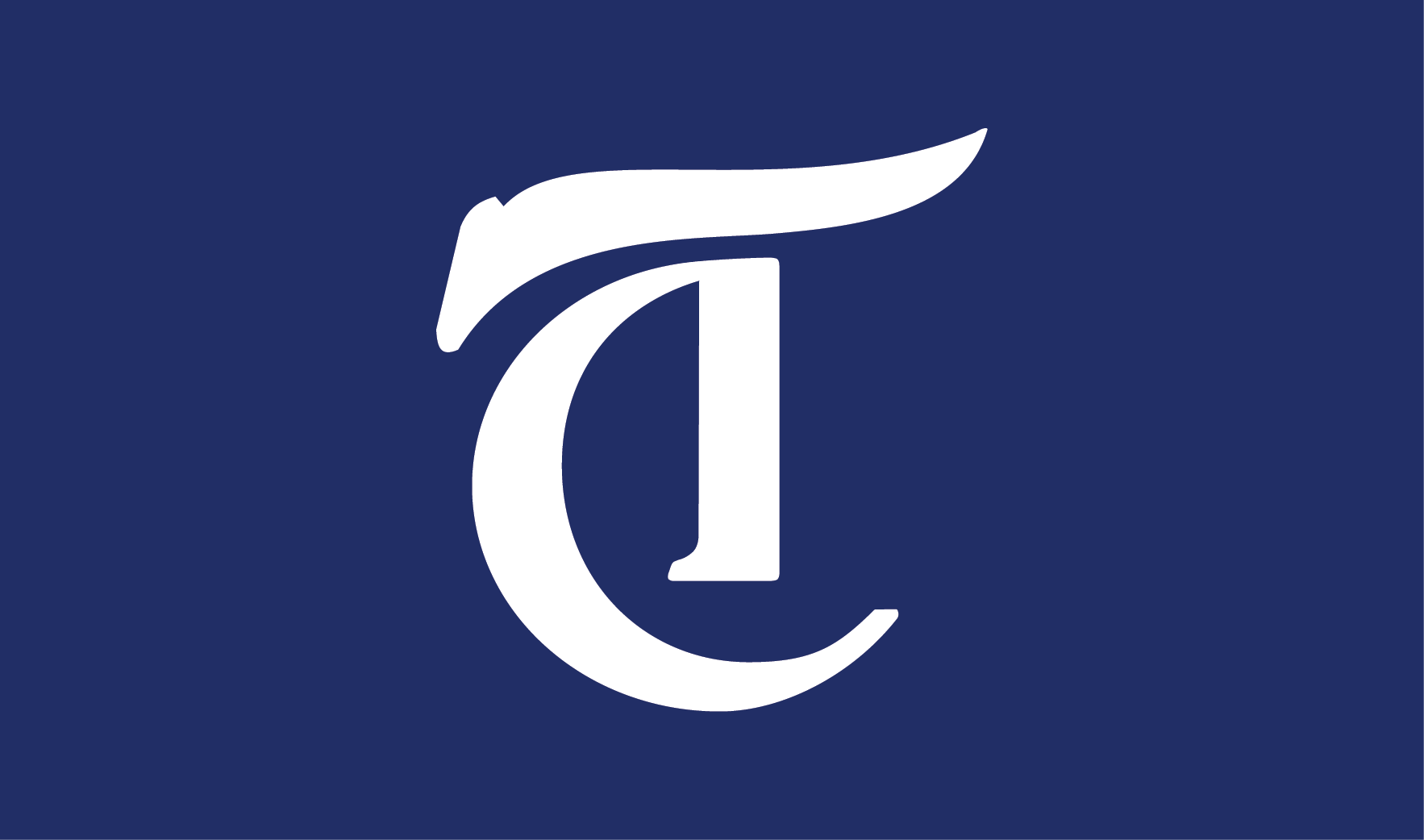 Dean of Undergraduates Bridget Gorman and Chief Clemente Rodriguez of the Rice University Police Department unveiled Policy 854, the university's new regulations on micro-transportation, in a Sept. 7 email. The policy, among other things, prohibits the operation of scooters and bicycles inside and at the entrances of university buildings, in addition to requiring operators of these vehicles to yield to pedestrians at all times.
---
Comments