Greater leadership and initiative needed at Rice University
Apathy is quite the buzzword at Rice; for every comment about rigorous majors and extreme coursework, a reference is made to Rice students' failure to get involved and effect change. Whether discussing voting, college cabinets, environmental consciousness or entrepreneurship, it seems that too many students simply decide to stay out of the fray and not participate. Of course, there are widespread exemptions to all of the claims, but on the whole, Rice students could certainly benefit from less apathy. It is precisely this lack of initiative and leadership that the leadership committee has been established to address (see story, pg. 1).
This committee will have to deal with both mental barriers and information asymmetries that prevent students at Rice from getting more involved in the university, local and broader communities that they are a part of. Mental barriers constitute each internal reason not to participate in an activity: lack of time, lack of confidence, lack of desire, and lack of motivation. While each person can not be persuaded to act on passions and exhibit initiative, the committee can overcome both the mental barriers and information asymmetries by simply promoting the hundreds of opportunites already available on campus. Despite the availability of so many opportunities to get involved at Rice, many of them are unknown or seem excessively distant. By efficiently promoting existing organizations, programs, and grants, students will be much more likely to take advantage of them. The more visible these opportunities are made, the easier they seem to take advantage of; thus, even the portion of the student body more reluctant to get involved may be swayed to do so. This concept is not about coddling the student body, it is simply about making existing opportunities seem more viable and more visible. The fact is that students at Rice are extremely busy with academics; this new committee and the university as a whole need to persuade students to take more chances outside the classroom as well.
---
---
---
---
More from The Rice Thresher
OPINION 7/7/20 6:02pm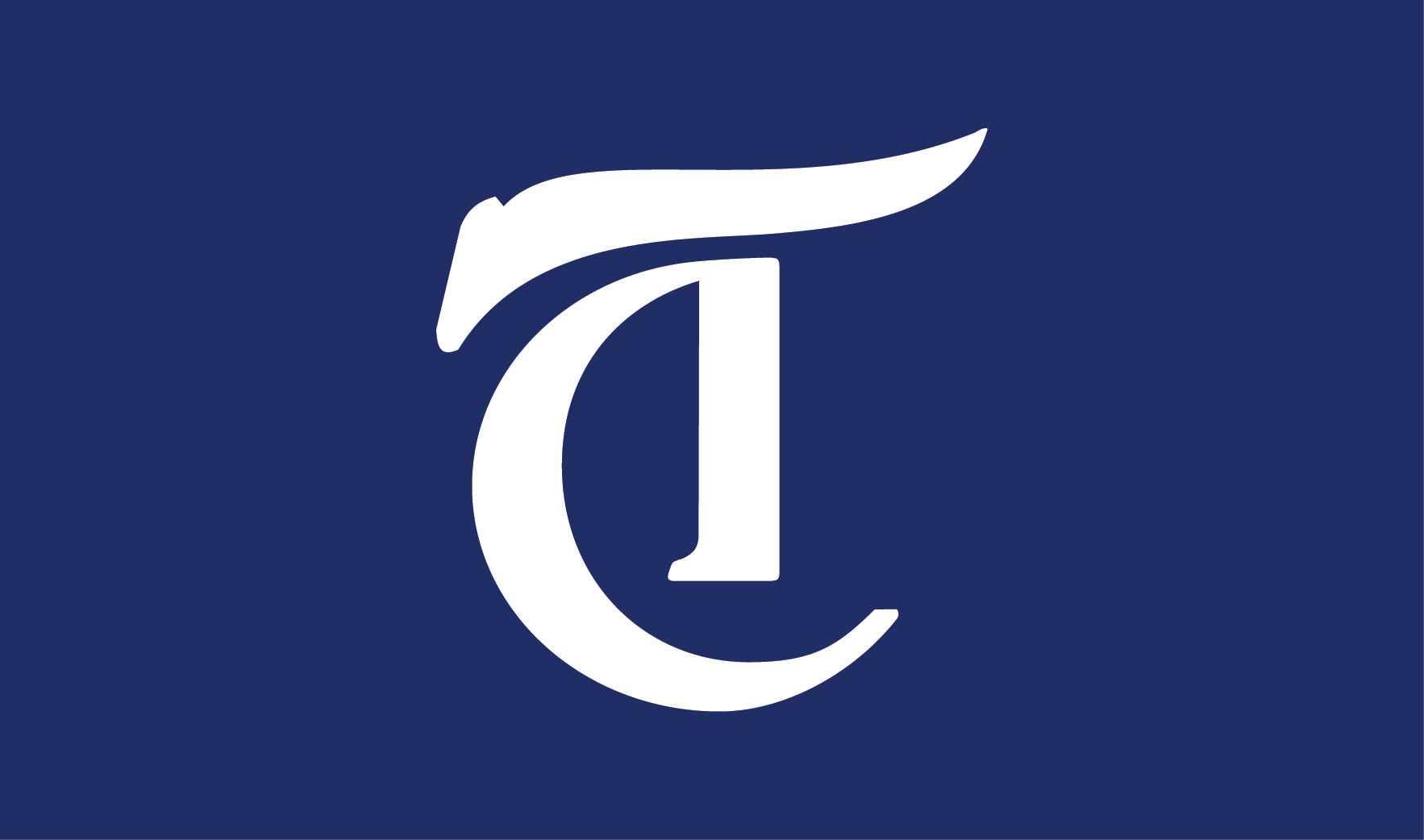 Students deserve to know more given the substantial adjustments we will have to make in response. We implore the administration to be more transparent about their contingency plans.
OPINION 7/6/20 10:48am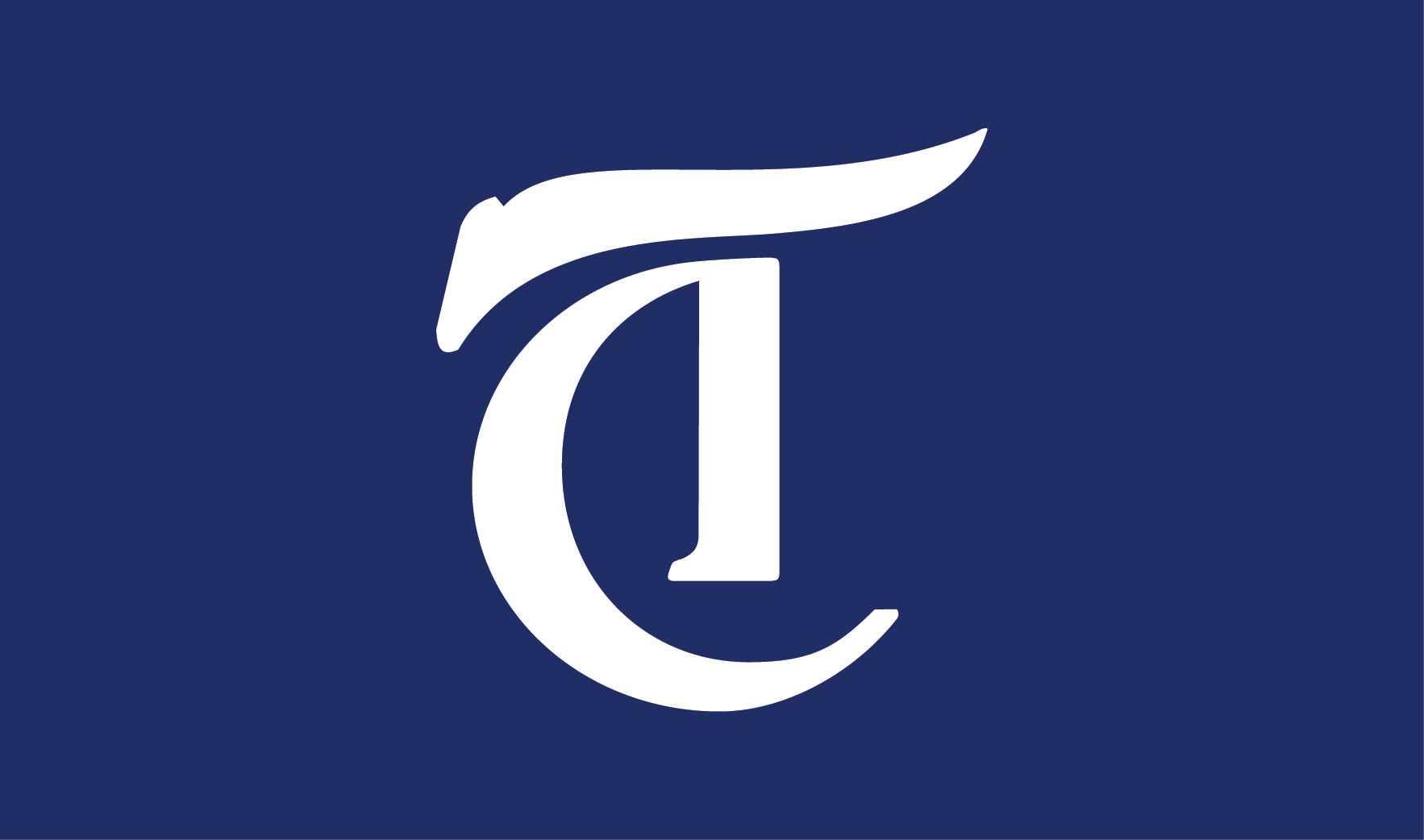 We believe the contents of Leebron's email, and the fact that it has been the only statement made by the administration on the subject, show that the administration is not taking these demands seriously enough. We implore the administration to take decisive action and commit to implementing the demands of Rice's Black community.
OPINION 7/2/20 5:42pm
"Statues are not meant to teach events. They are constructed to honor the memory of those depicted. Like all slave owners, William Marsh Rice is not worth reverence," write Taylor Crain (Lovett '21), Lauren Palladino (Duncan '21), Emily Weaver (Jones '22) and Divine Webber (Duncan '22).
---
Comments