What's Their Secret
Bleary eyed but in cheery spirits, the students burst out of the humanities building chattering amongst themselves about their favorite Shakespearean works. It is 7:45 in the morning --- an ungodly hour of the day to be awake (and happy) by collegiate standards. 
---
---
Registration for Professor Dennis Huston's "Shakespeare on Film" (also known as ENGL 320), a class that is only offered once every two years, is a bit different: students must register in person at 7:30 a.m. Despite these conditions, students still line up in the chilly winter weather to sign up for Huston's famous English course. 
Part of the course's celebrity undeniably stems from Huston's reputation as a professor. Named Professor of the Year by the Council for Advancement & Support of Education in 1989, Huston is known for his interesting assignments, affable manner with students and particular way of running his classes. 
Two elements notably characterize his classes: Socratic method-like discussions and powerfully delivered lectures. 
"From the beginning, I was conscious of performance as something important," Huston explained. "I grew up in a family where there was a lot of performance: acting, reading out loud, recognizing the magic that can happen in theatre … performance was always an active part of my life."
The discussion element of his classes was inspired by his experiences in law school. As a first year at University of Virginia law, Huston found himself paying more attention to how the material was taught rather than the actual course materials. 
"Even though I didn't like law school, I thought 'these guys know how to teach,'" Huston said. "These guys know how to teach in really interesting ways because what they do is after they call on you at random, they ask questions that, if you answered correctly, they would then build on, modify and then ask you a newquestion."
Huston has his students write their own staging of a Shakespearean play as a final project for his "Shakespeare on Film" class. His inspiration for this assignment came from his prep school English honors teacher who had his students write imitations, or varieties of particular authors that they were reading. 
"I had a lot of good teachers in college and they were good in different ways," Huston mused. "Some were good at just being wonderful in the class, some of them were good in caring a good deal about students and talking to them … I grew to admire my teachers a lot."
Thus inspired by teaching personalities he encountered as a student, Huston developed the personal philosophy that forming friendships with his students would allow him ask better questions and make it more comfortable for them to contribute during class discussions. 
"One of the things that seems to me most interesting about teaching English is they [students] can see things you don't see that are every bit as important and perhaps more important than the things you see," Huston said. " Their answers are often as good as mine -- they're just different -- and because of that reason, I want them to feel free to disagree."
With an emphatic look on his face, Huston added a statement that resonated of the type of wisdom that one can only develop after years of teaching. 
"The only way to make them feel free to disagree is to let them know that you're their friend -- not some big professional who knows everything there is to know."
"What's Their Secret?" is a weekly feature that highlights a faculty member who has had a significant impact on Rice students.
---
---
More from The Rice Thresher
NEWS 3/1/14 4:14am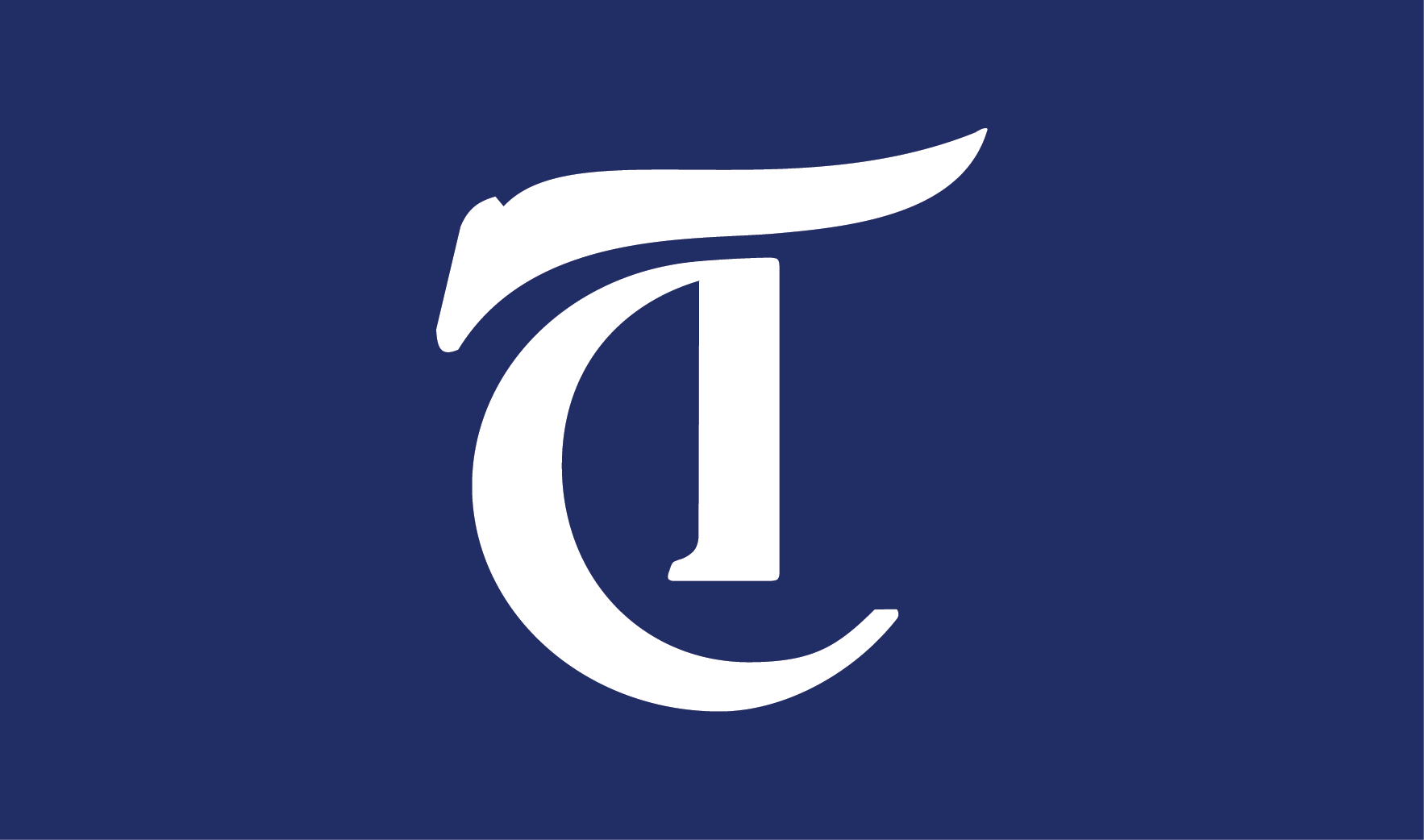 The Student Association General Elections rerun resulted in a win for Ravi Sheth, a write-in candidate. Sheth, a Martel College junior, ran in the SA General Elections after the first election was appealed and ruled "partially invalid" by the University Court.The Student Association Elections Committee reran the General Elections and merged it with the previously scheduled SA Internal Vice President Elections. The rerun elections closed Feb. 28 at 11:59 p.m.Sheth said he was excited and humbled by the amount of support he got as a write-in candidate. He also said he was impressed with the level of voter turnout from the entire student body."I think there was 1636 votes; that's more than was seen in 2009, and [I think the turnout in 2009 was more than Rice] had seen in a decade, so this might be one of the highest voter turnout elections in Rice history," Sheth said. "I'm really excited to see that level of student involvement and turnout, and I think it puts the [Student Association] in a really great position because we now have the attention and the engagement of the student body and I think that will really allow us to do great things over the next year."Sheth will assume the role of SA president at Changeover on Monday, March 10. He said he already has ideas about what he wants to do during his term."I have a list [of things I'd like to get accomplished in the next year], but I think a lot of them need to have buy-in from different parties before we officially announce them," Sheth said. "I will be opening up creative proposals for something to do with the SA iPad because that should never have been bought with student money, so we'll find something productive and good to do with it."SA presidential candidate Trent Navran, who won the original election, said he was frustrated by the decision to rerun the election. He said he was initially disappointed by the outcome of the most recent election, but ultimately feels confident that Sheth will be a good SA president."I was really impressed to see the energy that Ravi helped excite on campus, and the fact that so many people were talking about elections and that there was so much buzz was exciting," Navran said. "As a friend and as someone who I've worked with, I think Ravi will make a fantastic president. I'm very proud of him and I look forward to working with him in a lot of capacities."Although he did not win this election, Navran said he learned a lot about himself during the elections process, and he will use that insight to continue serving the Rice student body in other ways."President or not, I'm really excited because I know I can still make a big impact on campus," Navran said. "I'm going to be focusing a lot on social innovation and social entrepreneurship, which is something that happens a lot at Rice, but I want to work to build more of an identity and more programming and resources around that. It's something I've cared about and expressed recently in my campaign, but I think I have valued and will now be able to focus on as a senior."Baker College junior Abby Gordon won the race for SA Internal Vice President. The remainder of the items on the ballot were also rerun. A full list of the results, according to an email sent to the Rice community by current SA President Yoonjin Min, can be see below. ReferendumsThe referendum on the Ratification of the SA Constitution passed.The referendum on the Honor Council's Proposed Constitutional Amendment passed.The referendum on the Rice Environmental Society's Proposed New Blanket Tax failed, because it failed to get a majority in favor that was greater than two thirds of votes cast on the item.The referendum on Rice Catalyst's Proposed New Blanket Tax without the Sunset Clause failed, because it failed to get a majority in favor that was greater than two thirds of votes cast on the item.The referendum on Rice Catalyst's Proposed New Blanket Tax with the Sunset Clause failed, because it failed to get a majority in favor that was greater than two thirds of votes cast on the item.Elections for positionsRavi Sheth won the election for Student Association President.Abby Gordon won the election for Student Association Internal Vice President.Amritha Kanakamedala won the election for Student Association External Vice President.Olivia Hsia won the election for Student Association Secretary.Joan Liu won the election for Student Association Treasurer.Cathy Hu and Pooja Yesantharao won the election for RSVP Chair.Joann Pan won the election for RSVP Internal Vice Chair.Brian Baran won the election for University Court Chair.Aisha Jeeva won the election for Rice Program Council President.Sal Tijerina won the election for KTRU Station Manager.Miles Kruppa won the election for Thresher Editor-in-Chief.Rachel Gray won the election for RTV5 Station Manager.Lauren Thompson won the election for RTV5 Program Director.Julia Liu and Isabelle Lelogeais won the election for Honor Council Senior Class Representative.Michael Williams Hart, Josiah Grace and Seth Lauer won the election for Honor Council Junior Class Representative.Claire Bonnyman and Luke Van Der Spoel won the election for Honor Council Sophomore Class Representative.
NEWS 11/29/12 6:00pm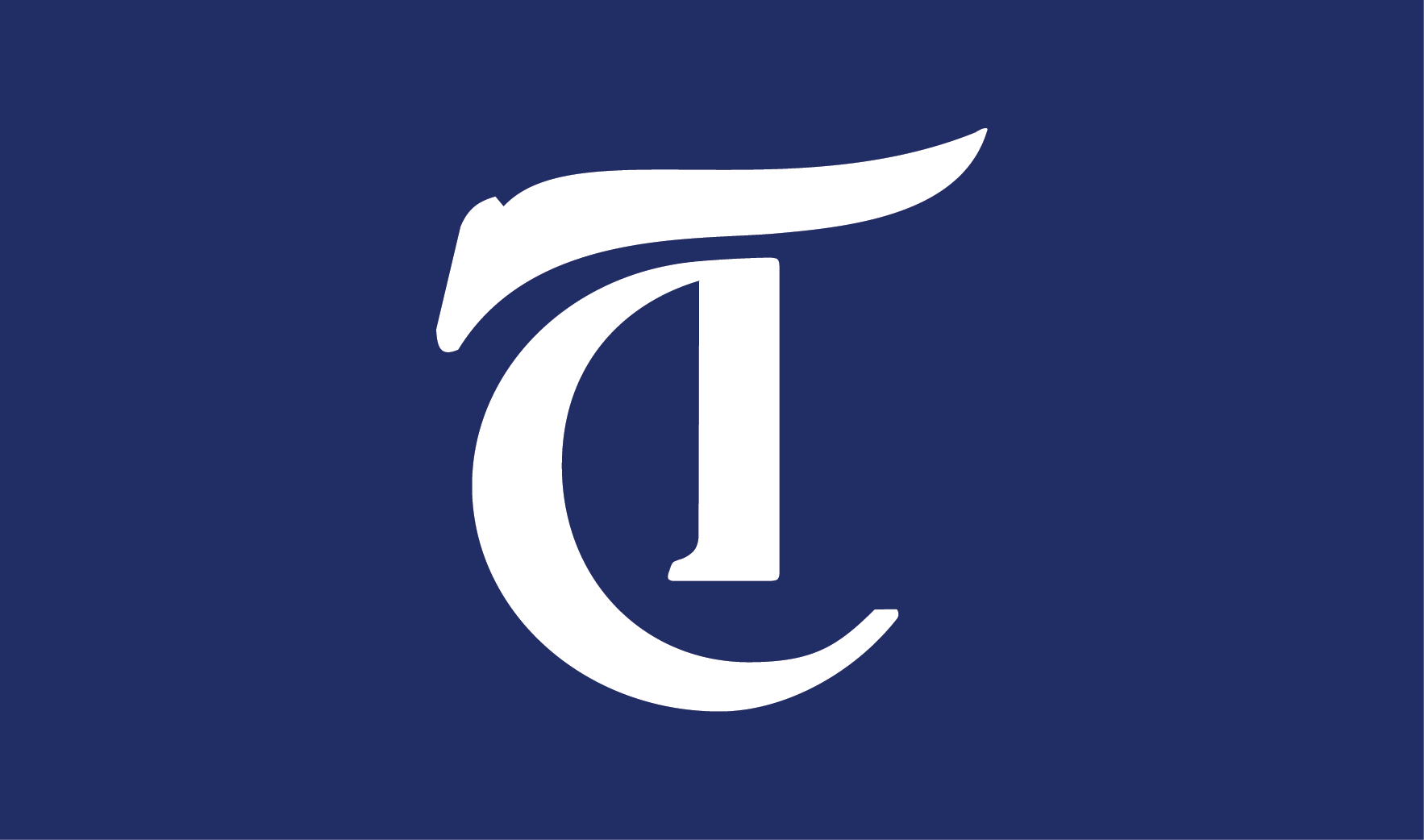 Fisher v. The University of Texas has revived one of the most polemical debates in America: whether race can be used as a factor in admissions to institutes of higher education. This issue undoubtedly resonates at Rice University, which, like most American universities, factors an applicant's ethnicity when selecting its freshman class. While the arguments concerning affirmative action are widely known, a true understanding of the issue requires both legal and historical background.
NEWS 11/8/12 6:00pm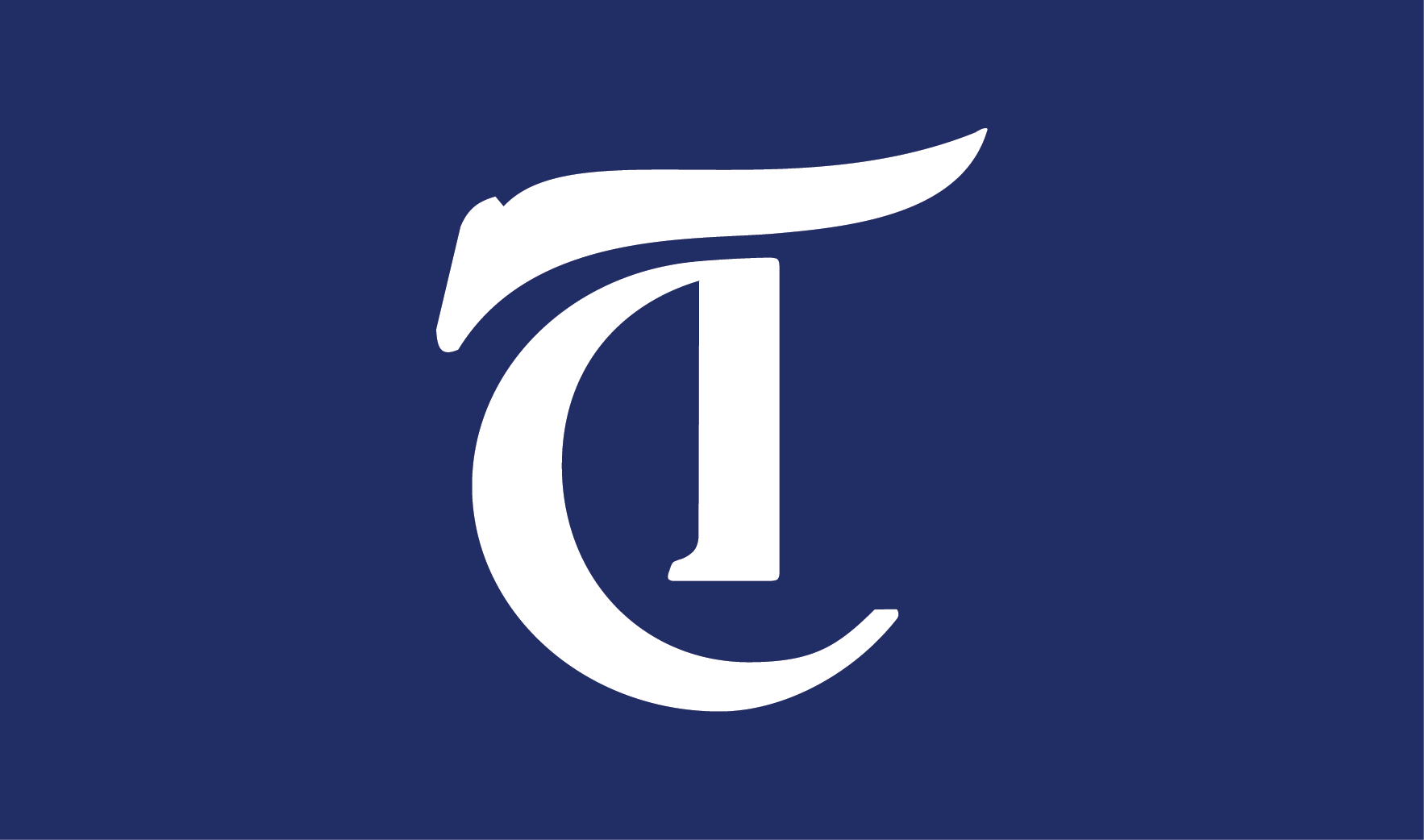 ---
Comments