New RMC dining offers diverse dining options
This summer marked a number of changes in the RMC, many of which were long overdue (see story, page 9). Thanks in part to the efforts of Kevin Kirby, Boyd Beckwith and RMC renovation funds (not to mention years of student polling), Coffeehouse now sits in a larger location that will enable the student-run business to flourish, without having to sacrifice the study spaces in the Kelley Lounge. While not a part of the RMC, the dedication of a space in Hanszen College for Hoot South is another prime example of the administration working with student entrepreneurship for positive outcomes. The installation of Droubi's in Sammy's will invite a different flavor to campus along with a lot of potential that we hope the Mediterranean cuisine will bring.
However, RechargeU and Little Willy's may not live up to their full potential. Although the variety of snacks offered by the Barnes & Noble offshoot is laudable, the store lacks some of the essential elements suggested by students in last year's survey, notably the no. 1 reason students cited going to 13th Street: fresh sandwiches. Other top requests, such as fresh fruit, smoothies and baked goods, remain absent. Meanwhile, oddly specific snacks such as PEZ dispensers line the aisles, giving RechargeU a feel more akin to a gas station than a 13th Street replacement. The decision to include yet another coffee station not 10 meters from Coffeehouse makes us question how much student input was actually valued by the new store. While we certainly won't go hungry with the new convience store, we also hope that RechargeU will sincerely consider future student input in their weekly evaluations.
Finally, it was refreshing to hear a hot food station would be occupying Coffeehouse's former location, and the idea of expanding Willy's, another student-run business, is also commendable. However, making hours during lunch hours, when all on-campus students already have to buy into the mealplan, makes little sense to us. Why not offer an additional late-night food option to the Hoots instead? Or at least stay open in the evening for an after dinner snack.
---
---
---
---
More from The Rice Thresher
OPINION 3/21/23 9:19pm
Several changes were introduced to Beer Bike this year, largely at the urging of administrators, in hopes of a smoother, safer race. While we don't strongly disagree with any of the changes that were implemented, the process illustrates a broader push to strip away the traditions that make Rice Rice.
OPINION 3/21/23 9:18pm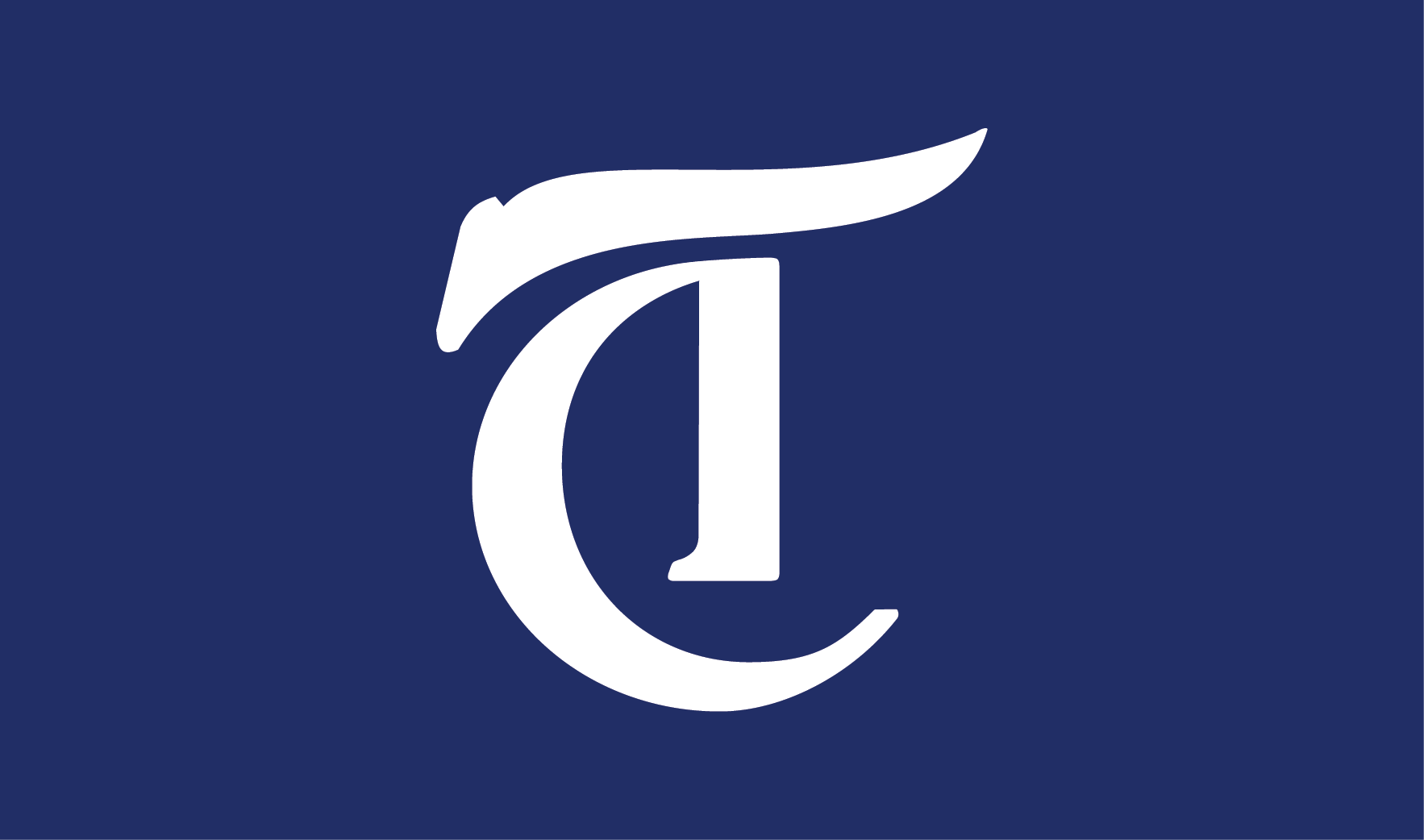 Student Association president Solomon Ni presented a motion during the March 20 senate to pay voting members of the SA essentially $8 every senate in session, which they are required to attend. Our new cohort of SA representatives near-unanimously shot the motion down.
OPINION 3/7/23 10:05pm
The Student Association in this past year has been disappointing to say the least; the discourse and lack of engagement I have seen reflects that disappointment. The Student Association's reckoning has been a long time coming. The organization is in need of urgent reform in order to be more receptive to all the students it represents.
---
Comments