Campus must grow to match incoming classes
While the news that Rice gained 169 more students than anticipated reflects positively on our campus' popularity, the spike in enrollment undermines the university's assurances that the class sizes would top out at roughly 950 students (see story, page 1). Although we have no problem with growth in general, the university must dedicate the resources to growing its facilities and opportunities at a rate proportional with that of class sizes.
One of the biggest selling points of Rice in previous years has been the student-to-faculty ratio of 6-to-1. The university needs to increase the number of faculty positions, particularly for professors of large introductory courses, to keep class sizes low. Furthermore, LPAPs have been the bane of many students' existences, with many second- and third-year students unable to register for these courses even before Rice began to grow in size.
---
---
Housing also proved somewhat troublesome this year, with many students being asked to triple up in rooms. Despite this tripling up of students, Rice still lacked housing for a number of transfer students. Rice's culture revolves around the residential college system, and the college system is dependent on students being able to live on campus. While the issue of students being forced off-campus isn't a huge problem at the moment, it is certainly something that needs to be considered for the future if this unbrideled growth continues at Rice.
---
---
More from The Rice Thresher
OPINION 3/21/23 9:19pm
Several changes were introduced to Beer Bike this year, largely at the urging of administrators, in hopes of a smoother, safer race. While we don't strongly disagree with any of the changes that were implemented, the process illustrates a broader push to strip away the traditions that make Rice Rice.
OPINION 3/21/23 9:18pm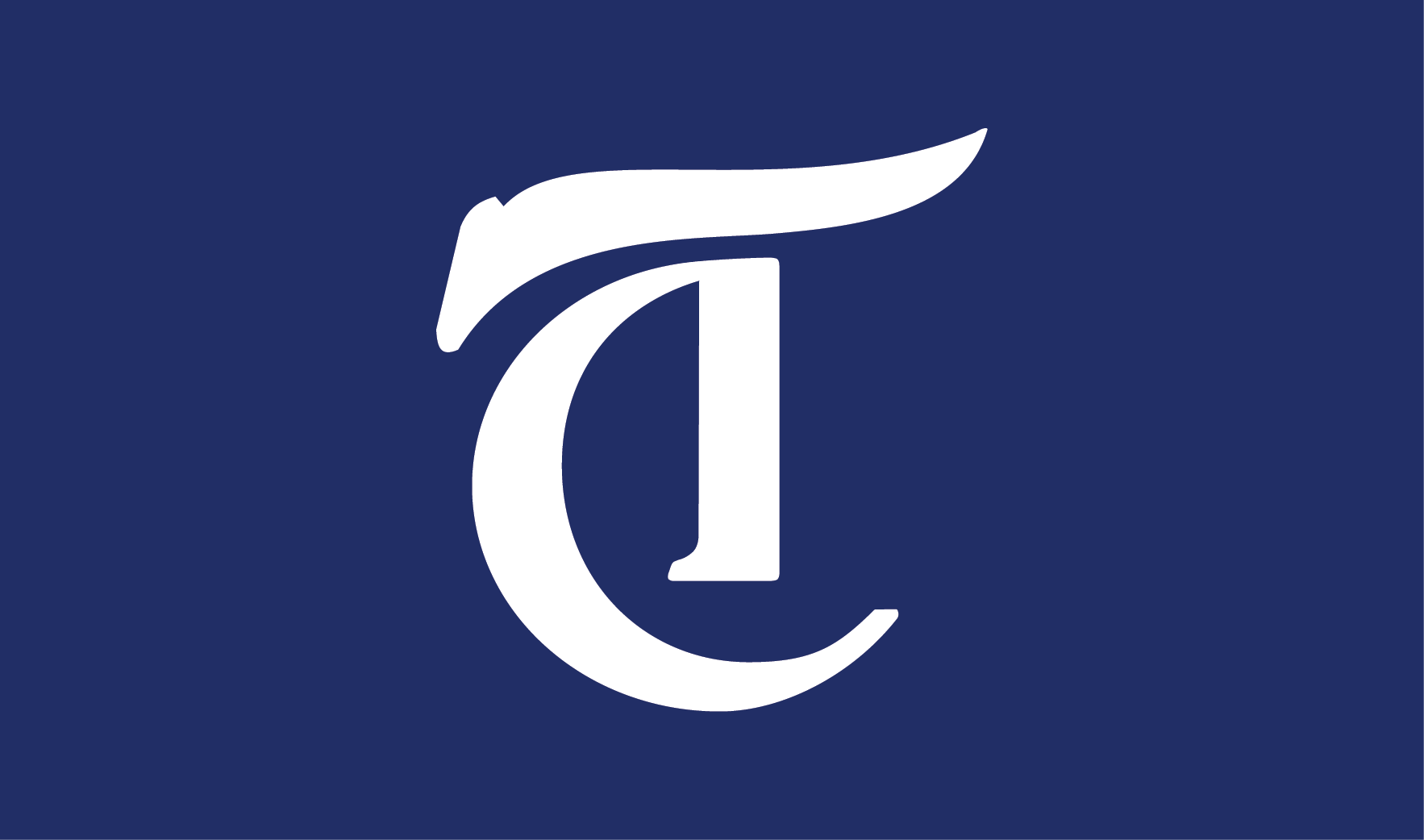 Student Association president Solomon Ni presented a motion during the March 20 senate to pay voting members of the SA essentially $8 every senate in session, which they are required to attend. Our new cohort of SA representatives near-unanimously shot the motion down.
OPINION 3/7/23 10:05pm
The Student Association in this past year has been disappointing to say the least; the discourse and lack of engagement I have seen reflects that disappointment. The Student Association's reckoning has been a long time coming. The organization is in need of urgent reform in order to be more receptive to all the students it represents.
---
Comments