More fond farewells for graduating seniors
As with the end of every school year, we once again congratulate our graduating colleagues who will be moving on to the real world. Our design director, Dave Rosales, was always easy to spot in his fashionable lime-green necktie and yellow glasses. Many late nights consisted of Dave introducing us to the newest in techno and mashups, while simultaneously working on one of the most important part of any newspaper: the graphics. Of course, Dave's musical tastes would occasionally conflict with those of former Backpage editor and Features editor Connor Hayes, who likewise introduced us to the other end of the music spectrum: namely, Justin Bieber, Ke$ha and Rebecca Black. Connor's musings ranged from the latest in viral videos to critical applications of Bieber to the art world, and every moment with Connor was entertaining to say the least. Yet despite his musings, Connor continued to be a voice of reason for the paper. Our Whursdays won't be the same without you.
Of course, where would we be without the hard work of our advertising staff? Probably broke and out of jobs. That's why we can't express enough of our thanks to Cathleen Chang and Molly Slattery, our outgoing ads managers, who made the process run seamlessly. Cathleen always had a smile in the office and Molly never hesitated to lend a hand. Thanks is also due to Tiffany Kuo, our former classifieds manager, who made the brave decision to stay on even after reading some of the sketchy classifieds from week to week.
---
---
Last, but certainly not least, we will miss Stephen Wang, our former Web editor. Stephen played a vital role in navigating us to our new website and dealing with all the mess along the way. There is nobody with more patience than this man.
The Thresher congratulates the Class of 2011 on all of their accomplishments and bids farewell to our friends and colleagues and wishes them the best of luck in the future.
---
---
More from The Rice Thresher
OPINION 9/17/19 10:00pm
Sometimes as I walk around campus, I have to remind myself that I belong here and this is my school. I think that Rice is not truly mine because I can't afford my own education. While I am incredibly grateful for the financial aid I receive and the opportunity I've been given to attend Rice, I am often reminded that my financial situation is uncommon at this university.
OPINION 9/17/19 9:58pm
Public transportation. Crisis management. Environmental regulation. While these policy issues might seem dry at first glance, they greatly impact young people in Houston. College students often have to ride bikes or take buses. Transportation safety is often determined by local policy.
OPINION 9/10/19 10:27pm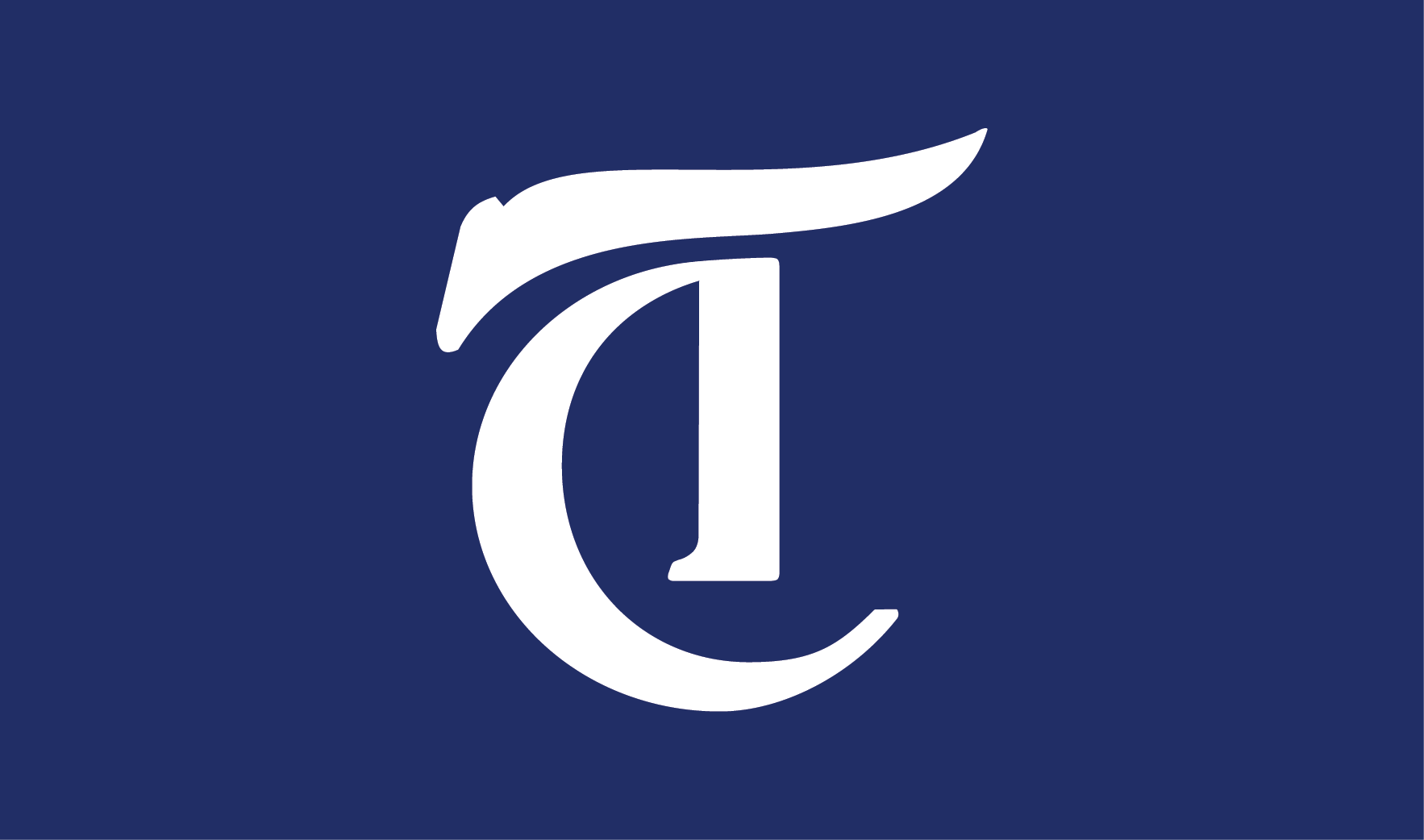 It's not news that Rice admitted its most selective class to date. It's not news because a) everyone knows it by now and b) it literally is not newsworthy material.
---
Comments