Letters to the Editor
To the Editor:
It has recently come to the attention of the Intramural Sports Program that an error was made while tabulating the points for the 2010- 2011 President's Cup. According to our initial calculation, Hanszen College appeared to earn the most points and was awarded the cup at the 2011 Annual Recreation Sports Awards Picnic. However, upon further scrutiny, it was realized that the Graduate Student Association had actually accrued the most points during the course of the last intramural season. We deeply regret that the President's Cup was mistakenly awarded to Hanszen College. We know that it is extremely disappointing to the Hanszen community and understand that a mistake of this magnitude should have never happened. We would like to emphasize that Hanszen students participated with great integrity this year and exemplified everything that the President's Cup is about.
In addition to our apology to Hanszen College, we would like to publicly congratulate the GSA. Their excellent participation in Intramural Sports has made them deserving champions. We appreciate their continued dedication to our program, and feel that they do much to enhance the competition and spirit of Intramural Sports on Rice's campus.
The IMS Program recognizes the significance that a mistake such as this effects the experience of all participants, and we vow to prevent it from occurring again. We would like to thank all of the students who attended and competed in Intramural Sports during the 2010-2011 school year. We look forward to seeing you in the fall.
IMS Management
---
---
---
---
More from The Rice Thresher
OPINION 6/1/20 6:40pm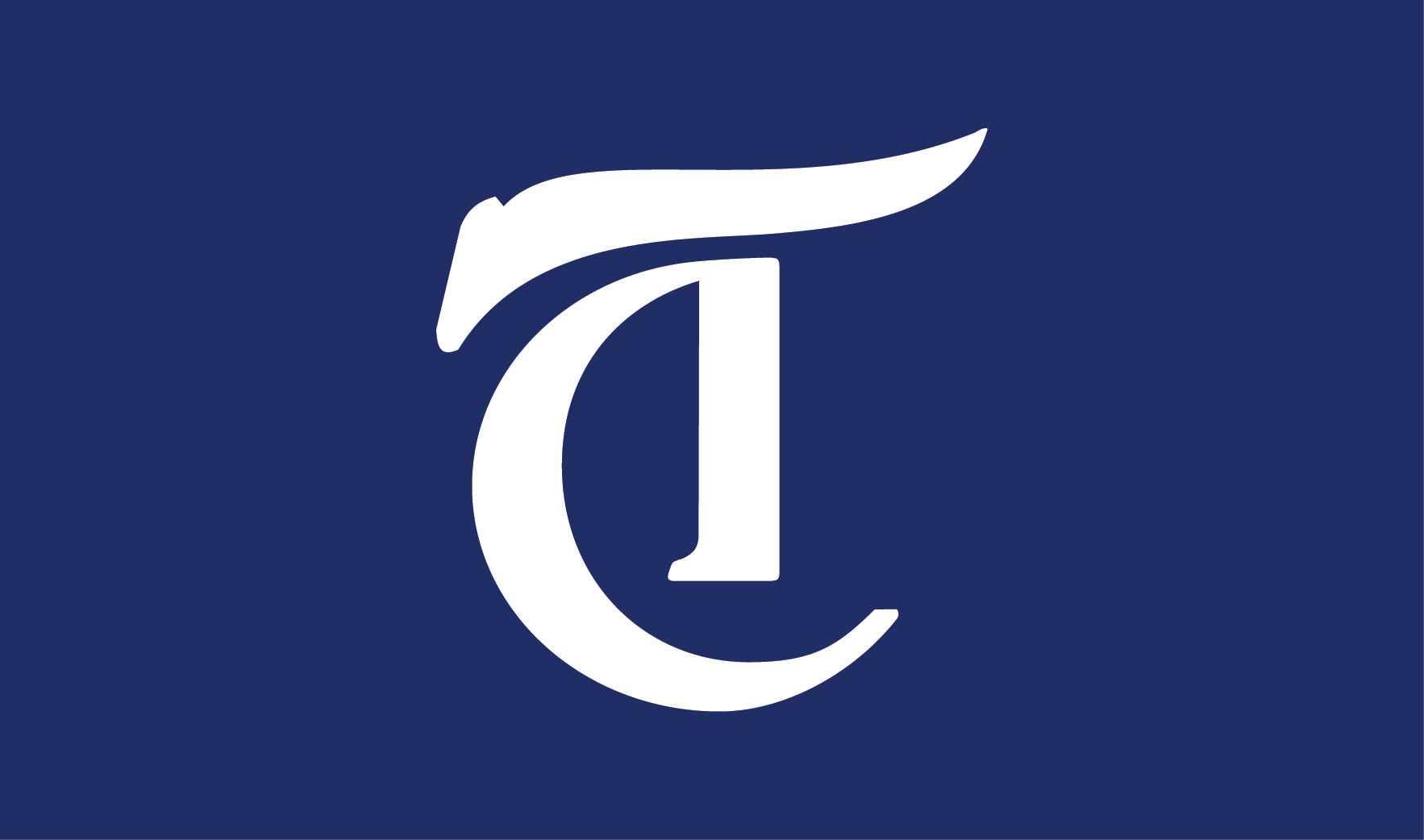 On May 25, Derek Chauvin killed George Floyd. Chauvin, a Minnesota police officer, pressed his knee against Floyd's neck for almost nine minutes while Floyd was handcuffed and lying face down on the ground. Floyd did not merely "die in police custody" as the Washington Post and other publications continue to insist on phrasing it. As Floyd pleaded that he couldn't breathe, a police officer killed him. Active voice.
OPINION 5/19/20 2:48pm
In the midst of a global pandemic, Betsy DeVos, the United States Secretary of Education, announced new Title IX regulations that govern how schools handle allegations of sexual assault and harrassment. Under the guise of restoring due process, the changes harm and undermine survivors by enhancing protections for those accused of misconduct.
OPINION 5/18/20 3:15pm
The COVID-19 pandemic seems to have given rise to a new phrase that has been thrown around by media outlets and social media users across the country: "We are all in this together." Don't get me wrong — I am not denying the fact that every person in this country has been impacted by the virus in some capacity, and I am certainly not denying the rise in local expressions of solidarity. Over the past couple months, we've seen students and volunteers across the country donate their time and resources to help their neighbors. Young people have come together on social media platforms to address issues surrounding mental health and online learning, creating a sense of community while also practicing social distancing. I am not denying the presence of solidarity. What I would like to discuss, however, is the fallacy of solidarity in a racialized society.
---
Comments