Letters to the Editor
To the Editor:
It has recently come to the attention of the Intramural Sports Program that an error was made while tabulating the points for the 2010- 2011 President's Cup. According to our initial calculation, Hanszen College appeared to earn the most points and was awarded the cup at the 2011 Annual Recreation Sports Awards Picnic. However, upon further scrutiny, it was realized that the Graduate Student Association had actually accrued the most points during the course of the last intramural season. We deeply regret that the President's Cup was mistakenly awarded to Hanszen College. We know that it is extremely disappointing to the Hanszen community and understand that a mistake of this magnitude should have never happened. We would like to emphasize that Hanszen students participated with great integrity this year and exemplified everything that the President's Cup is about.
In addition to our apology to Hanszen College, we would like to publicly congratulate the GSA. Their excellent participation in Intramural Sports has made them deserving champions. We appreciate their continued dedication to our program, and feel that they do much to enhance the competition and spirit of Intramural Sports on Rice's campus.
The IMS Program recognizes the significance that a mistake such as this effects the experience of all participants, and we vow to prevent it from occurring again. We would like to thank all of the students who attended and competed in Intramural Sports during the 2010-2011 school year. We look forward to seeing you in the fall.
IMS Management
---
---
---
---
More from The Rice Thresher
OPINION 9/17/19 10:00pm
Sometimes as I walk around campus, I have to remind myself that I belong here and this is my school. I think that Rice is not truly mine because I can't afford my own education. While I am incredibly grateful for the financial aid I receive and the opportunity I've been given to attend Rice, I am often reminded that my financial situation is uncommon at this university.
OPINION 9/17/19 9:58pm
Public transportation. Crisis management. Environmental regulation. While these policy issues might seem dry at first glance, they greatly impact young people in Houston. College students often have to ride bikes or take buses. Transportation safety is often determined by local policy.
OPINION 9/10/19 10:27pm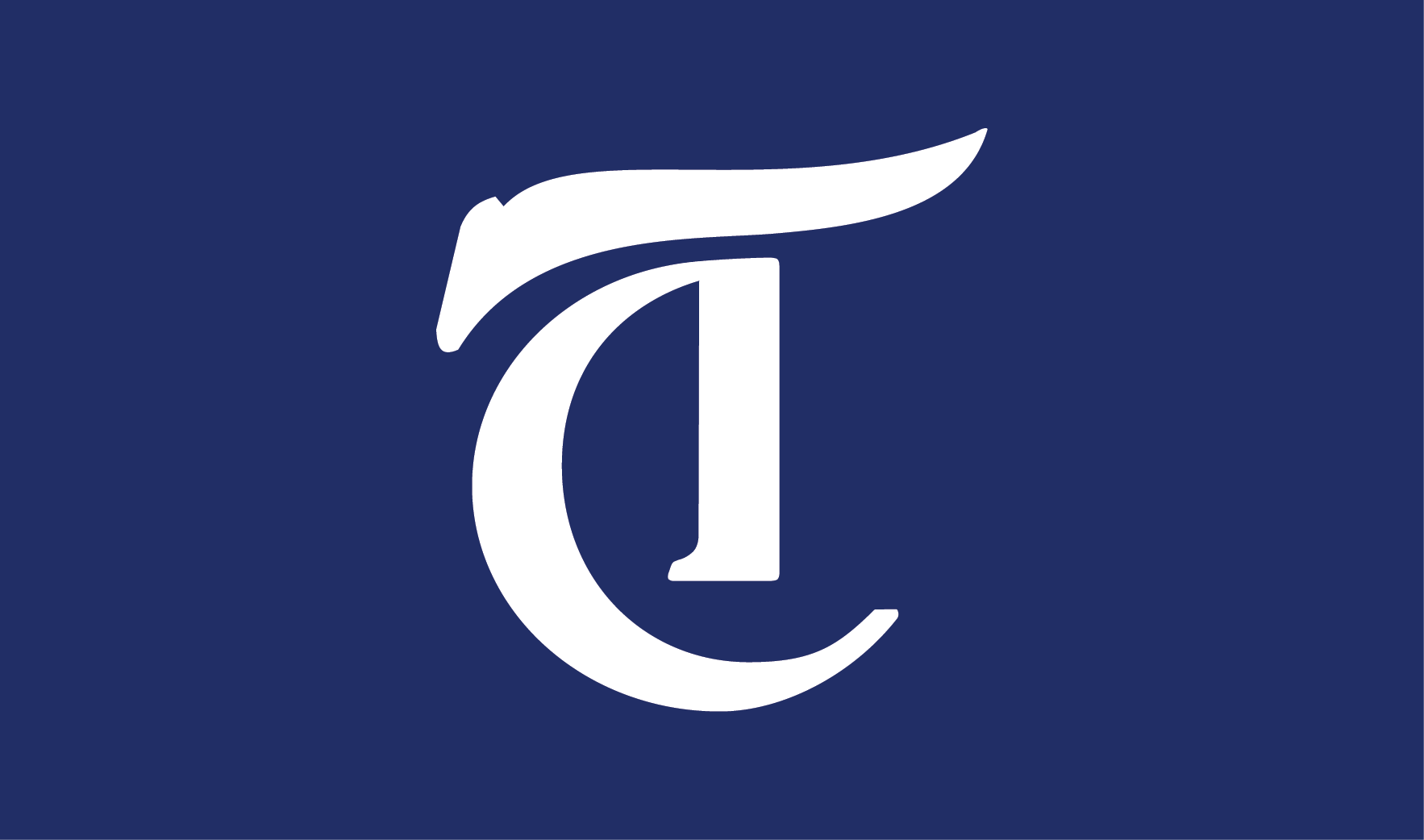 It's not news that Rice admitted its most selective class to date. It's not news because a) everyone knows it by now and b) it literally is not newsworthy material.
---
Comments