IMS Office's poor performance a hindrance
At the Annual Recreation Sports Awards Picnic on April 26, it was announced that Hanszen College had won the President's Cup. Two days later we, the Hanszen sports representatives, were informed that, "it was realized that the GSA had actually accrued the most points." The Graduate Student Association, not Hanszen, was the rightful winner of the Cup.
Having the trophy taken away after college-wide excitement and celebrations was extremely disappointing.Hanszenites could not understand how the IMS Office could make a mistake involving seemingly simple calculations. The Cup standings should have been triple checked and reviewed by multiple people. As sports reps, we know that this error is not an anomaly, but rather the culmination of many problems of the IMS Office.
---
---
Sports representatives and team captains from all colleges have the often frustrating responsibility of working with the IMS Office. For several years we have seen discontent expressed among those who have to deal with the IMS Office. The IMS staff's game scheduling and interactions with the college liaisons — the main components of their jobs — are unacceptable. Why are they not held accountable for poor performance?
The IMS Office often schedules games without giving captains much advance notice. Sometimes, with less than 24 hours notice, teams are pressured to play their games, and often have to do so short-handed. Their scheduling problems are not limited to last minute notifications — they also schedule games on undesirable days. For example, for the last two years, games have been scheduled on Beer Bike and Super Bowl Sunday. These then had to be rescheduled, causing a ripple effect that resulted in many playoff games squeezed into the last week of classes, when students' schedules are busiest.
Scheduling issues are made worse by the difficulty of communication with the IMS Office. The staff rarely responds to emails in a timely fashion. Sometimes they don't reply at all. In order to get any sort of response, many sports reps and team captains find they must visit the IMS Offices and contact the staff directly. For example, Will Rice College built and donated a scoreboard to IMS to increase awareness and excitement at games. The Will Rice sports reps have talked to IMS multiple times about having it installed, but IMS still has not taken action. Students who choose to be involved in IMS care very much about the program. Their questions, concerns and more importantly, their suggestions for the IMS Office should be embraced, not ignored.
The rarely updated intramurals section of the Recreation Center website is another example of the Office's lack of responsibility. We have asked the IMS Office at least three times each year for three years to update their website. Each time they have told us they were working on it. However, until three weeks ago, the most recent President's cup standings on the website were from 2007-08. The website has the potential to be an excellent source of information for both sports representatives and participants. Currently, many students do not know what sports count towards the Cup or who is leading the race. An updated website would keep students informed of the standings and increase excitement. It could also help students catch errors in scores or standings before it is too late.
The IMS Office may use limited field space, personnel changes and software updates as reasons for their problems. Nonetheless, the space limitations have existed for several years, and by this time, they should be able to work within them. New hires should be given proper orientation in student life at Rice, which would improve scheduling. We have been told many of the problems were caused by former Intramural Sports Coordinator Evan Gyorkos. We recognize this, but at the same time, the issues described here have been present both before and after his year-and-a-half term and cannot be allowed to persist.
Every Rice student pays to use the new Rec Center and, in turn, to play IMS. While the Rec Center is an outstanding resource for the Rice community, it is sharply contrasted with the inefficiencies and lack of responsibility of the IMS Office.
The recent mistake in tallying the results for the President's Cup is inexcusable and serves to publicly display the problems of the IMS Office. For the past several years, the IMS staff has not followed through on suggestions that have been made to improve the intramural sports program. We hope that they will be held accountable by others — and hold themselves accountable — to better their job performance and improve interactions with students.
Intramural and college sports are important to players and fans, but the staff of the IMS Office often seem to treat their job with indifference. Their poor performance and neglect of student relations is disrespectful to the colleges and the students who compete.
Michael Zakrajesk and Becca Arriaga are Hanszen College seniors.
---
---
More from The Rice Thresher
OPINION 8/4/20 4:00pm
"Even at this reduced risk, students and their parents need to know that the campus will not be safe, and the risk to health and lives should be evaluated against potential benefits. Therefore, it is worth examining what these benefits are," writes Professor Moshe Vardi.
OPINION 8/3/20 5:53pm
"[Calls] to remove Rice's statue are problematic and should be rejected. They present a false view that we should not commemorate a historical figure who has made valuable contributions to society because this person had moral flaws," writes Jacob Saldinger (Sid Richardson '16).
OPINION 7/28/20 2:06pm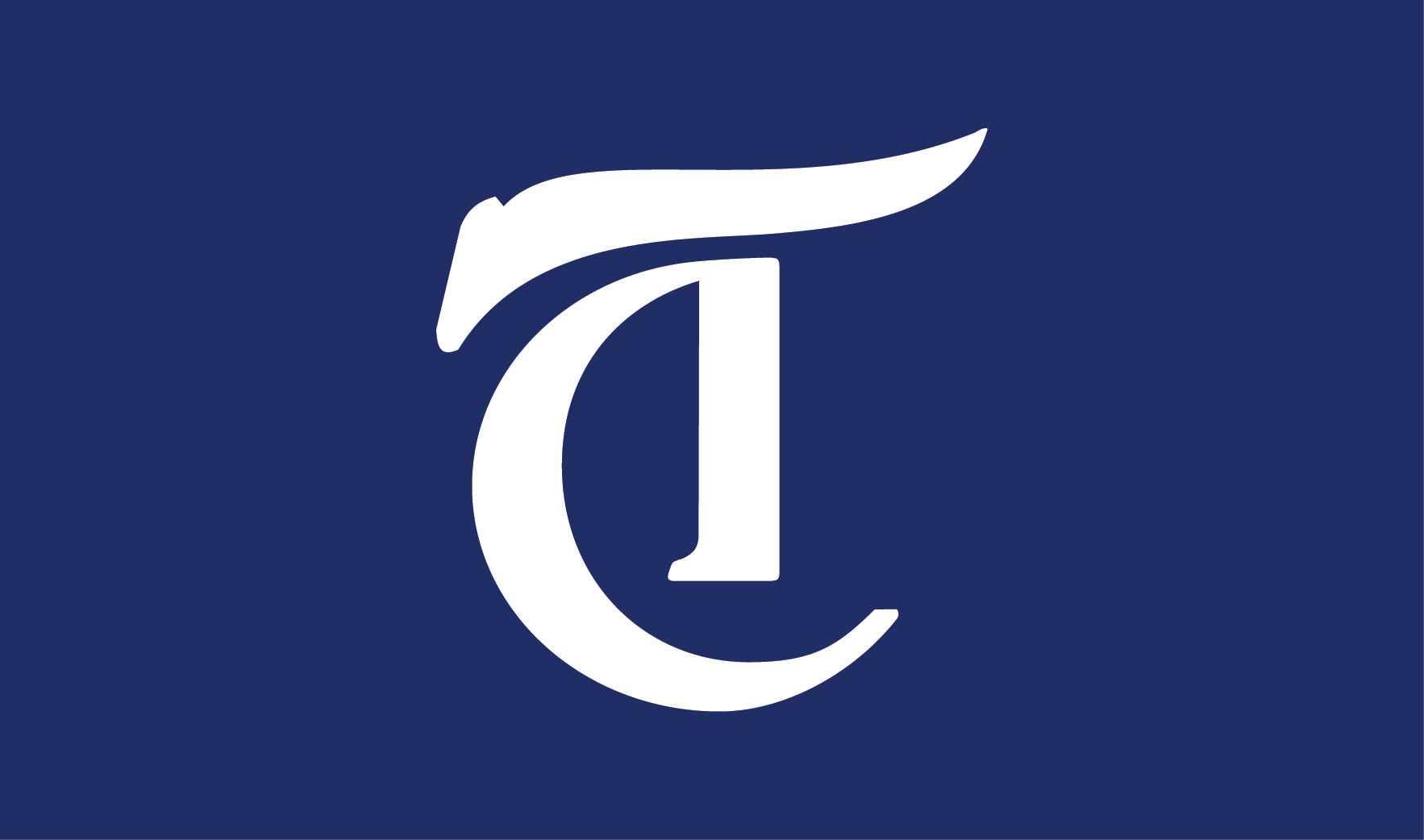 "When we talk about a "return" to campus, we must be clear that it is not in any sense a return... The classroom to which about half the faculty has agreed to return will not be the classroom we left in March," writes English professor Helena Michie.
---
Comments