Student taught course program at Rice is cutting-edge
Student-Student-taught courses have become quite popular at Rice, and we're not alone in our affinity for them (See story, pg. 1). An interest in student-taught courses is sweeping across the country with Rice at the very forefront of the movement.
This past weekend two Rice students hosted a conference about student-taught courses which was attended by a national audience. Student-taught courses provide students the unique opportunity to cultivate a personal passion and share it with their peers. This program is beneficial to a great portion of the student body and gives students a way to refocus their education on learning instead of making the grades.
Granted the recent national growth in student-taught courses, in addition to our own past success with them, it is regrettable that Rice would consider cutting funding to this program. Student-taught courses are already a well-ingrained tradition in Rice culture, whereas other colleges are just now trying to incorporate the program in their curriculums. We are a pioneer in this field and we should seek to stay ahead instead of falling behind. ALFA recommendations included a budget for student-taught courses and the Thresher challenges the administration to match this allocation.
---
---
The Thresher hopes that the recent convention serves as a wake-up call for the administration: Student-taught courses are not to be neglected. While Rice is at the cutting edge of this national movement, it is imperative that we ensure our student-taught courses program has the resources it needs to thrive if we mean to stay there.
---
---
More from The Rice Thresher
OPINION 9/10/19 10:27pm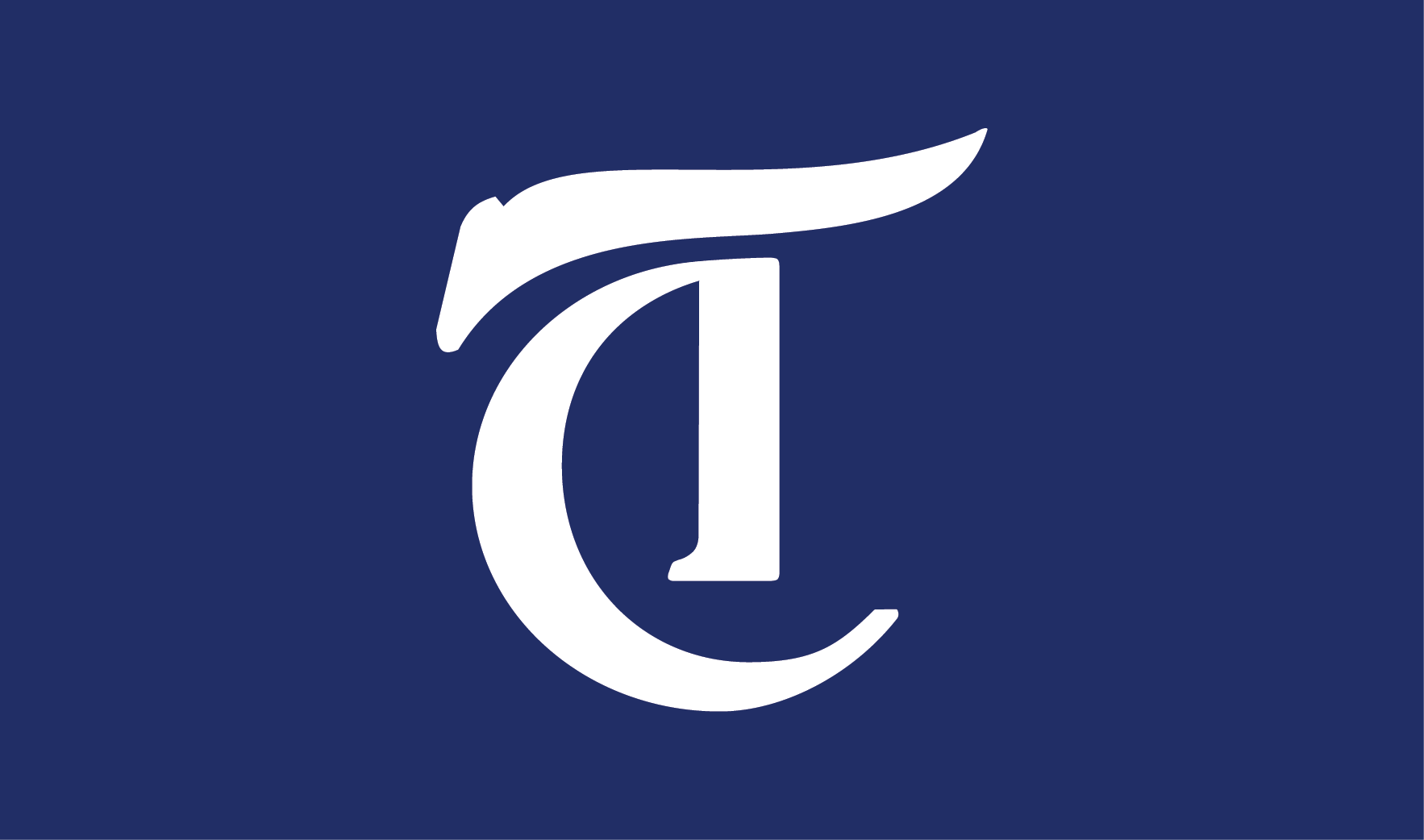 It's not news that Rice admitted its most selective class to date. It's not news because a) everyone knows it by now and b) it literally is not newsworthy material.
OPINION 9/3/19 10:07pm
In April of this year, The Hoot made a controversial decision that sparked fierce debate among the student body. Effective this semester, The Hoot will no longer be selling Chick-fil-A products because "[their] values, as a student run business, do not align with those of corporate Chick-fil-A."
OPINION 9/3/19 10:05pm
September. To many people this month marks the beginning of a new semester, but for me it is Alopecia Awareness Month. This month should be one of learning, empowering, celebrating and destigmatizing what comes with being different.
---
Comments