Student taught course program at Rice is cutting-edge
Student-Student-taught courses have become quite popular at Rice, and we're not alone in our affinity for them (See story, pg. 1). An interest in student-taught courses is sweeping across the country with Rice at the very forefront of the movement.
This past weekend two Rice students hosted a conference about student-taught courses which was attended by a national audience. Student-taught courses provide students the unique opportunity to cultivate a personal passion and share it with their peers. This program is beneficial to a great portion of the student body and gives students a way to refocus their education on learning instead of making the grades.
Granted the recent national growth in student-taught courses, in addition to our own past success with them, it is regrettable that Rice would consider cutting funding to this program. Student-taught courses are already a well-ingrained tradition in Rice culture, whereas other colleges are just now trying to incorporate the program in their curriculums. We are a pioneer in this field and we should seek to stay ahead instead of falling behind. ALFA recommendations included a budget for student-taught courses and the Thresher challenges the administration to match this allocation.
---
---
The Thresher hopes that the recent convention serves as a wake-up call for the administration: Student-taught courses are not to be neglected. While Rice is at the cutting edge of this national movement, it is imperative that we ensure our student-taught courses program has the resources it needs to thrive if we mean to stay there.
---
---
More from The Rice Thresher
OPINION 1/21/20 10:07pm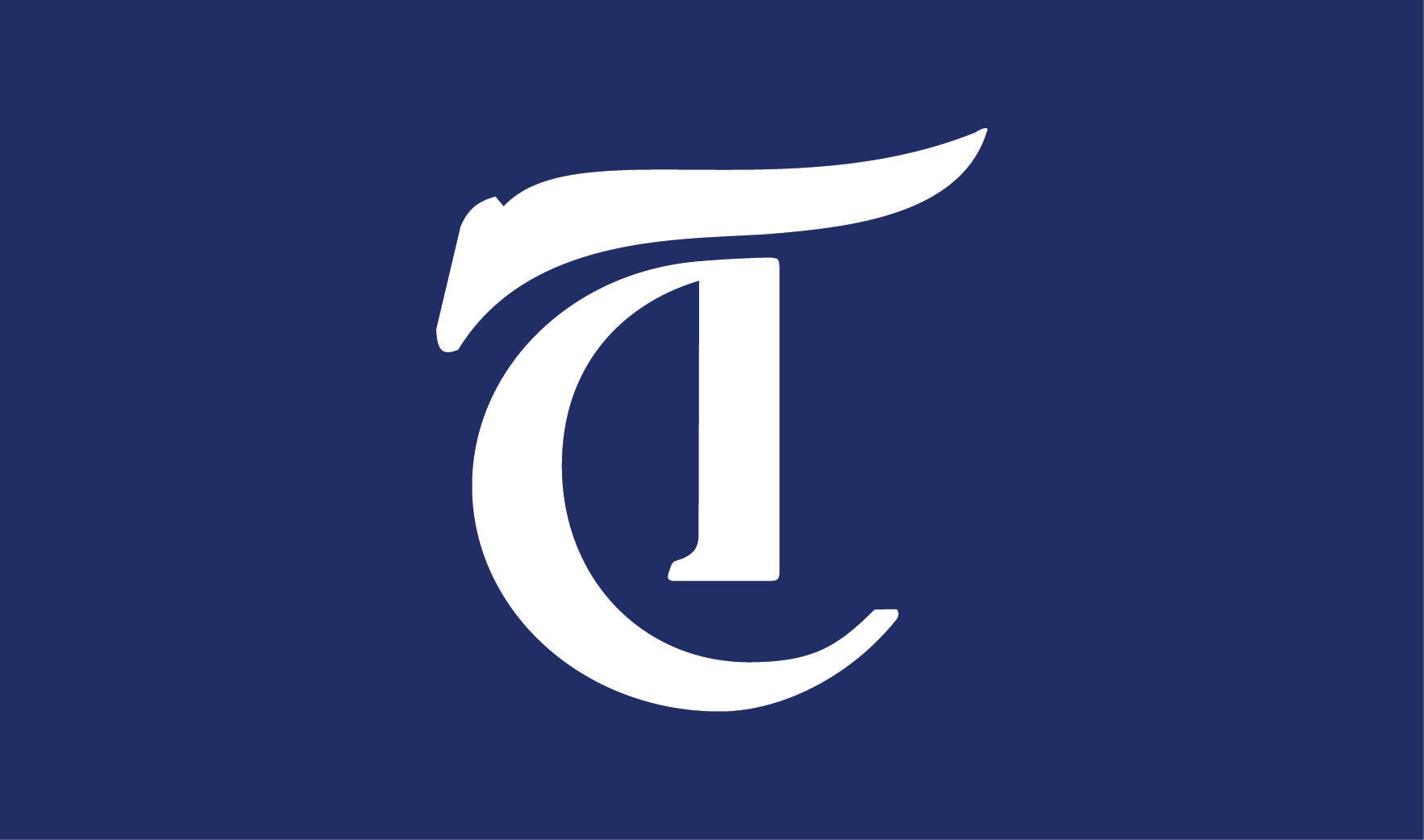 As undergraduates, we are far more likely to be familiar with the everyday work and initiatives that come from the Office of the Dean of Undergraduates than those from the Offices of the Provost or even the President.
OPINION 1/21/20 10:06pm
Fourteen days. That's how long the U.S. went before its first fatal school shooting of 2020. Two weeks into the new decade, 19-year-old César Cortés was shot and killed at Bellaire High School, about five miles southwest of Rice. He was a Junior Reserve Officers Training Corpsmember who was enlisted in the Army and had aspirations of serving his country. His death is heart-wrenching. It was also preventable.
OPINION 1/21/20 10:02pm
The spring of 2019 I heard whispers and read snippets about the Innovation District, which I understood, initially, to be an innovative tech and consulting hub for venture capitalists, startups and big corporations. Immediately, I wanted to be involved out of fear the development would exclude the interests of creative students at Rice and of communities vulnerable to displacement and cultural erasure.
---
Comments