RUPD could benefit from emailed ticketing
Recently, my car was towed at Rice University. I spent an hour looking for it before I learned what happened. This situation has affected at least two other people I know, one person twice.
Unless you've been towed before, you probably don't know that RUPD tows cars without warning, besides the physical ticket they leave on your towed car (which doesn't help when the car is in a new location).
---
---
In order to provide clarity, Rice allows students to park in North Lot on weekends. If a student forgets to move his car by the weekday, for each subsequent day, he receives a ticket. And After three days, if the car is not moved, it is towed and ticketed one final time. If a student forgets to move his car, he probably does not remember until the next weekend and will now have to pay the towing fee and four parking tickets.
One argument I have heard muttered around campus is that Rice is only looking to profit off students by constantly ticketing. However, I believe the current system is slightly lenient, because once a car is towed, the tickets and charges stop. I had only wished RUPD towed my car on the first day, rather than giving me a warning ticket, three tickets for $75, and a towing charge for $55. Although this cumulative price is still less than a ticket received from a police officer in the real world, the multiple parking violations and towing fee could have been mitigated had a simple electronic message notified me of the infraction on the first day.
One may argue that RUPD does not have the resources; however, if RUPD is able to print electronic tickets, then they should be able to send electronic messages. Such a proposed system could be easily implemented, because student cars are associated with each student's name. With the name, the student's email could be obtained for the majority of students through the Rice directory. In addition, I believe the parking staff has a database of emails associated with student names. If this notification system is successful, this could be extended to registered student bikes. I have one friend whose bike was confiscated and almost donated without her permission.
By notifying students through an email system, students will move their cars sooner. This will reduce the need for valuable enforcement resources for repeat violations. In addition, students will not be penalized for forgetfulness that is often due to sickness or academic stress.
I appreciate the role the parking staff and enforcement staff do for making our campus safe. I would like to encourage the reader to email parking@rice.edu and join me in voicing your opinion about the benefits of a parking violation notification system. In addition, considering joining the Facebook group at http://tinyurl.com/parkingatrice to create visibility for how many people are interested in this type of change.
Richard Latimer is a McMurtry College senior.
---
---
More from The Rice Thresher
OPINION 8/4/20 4:00pm
"Even at this reduced risk, students and their parents need to know that the campus will not be safe, and the risk to health and lives should be evaluated against potential benefits. Therefore, it is worth examining what these benefits are," writes Professor Moshe Vardi.
OPINION 8/3/20 5:53pm
"[Calls] to remove Rice's statue are problematic and should be rejected. They present a false view that we should not commemorate a historical figure who has made valuable contributions to society because this person had moral flaws," writes Jacob Saldinger (Sid Richardson '16).
OPINION 7/28/20 2:06pm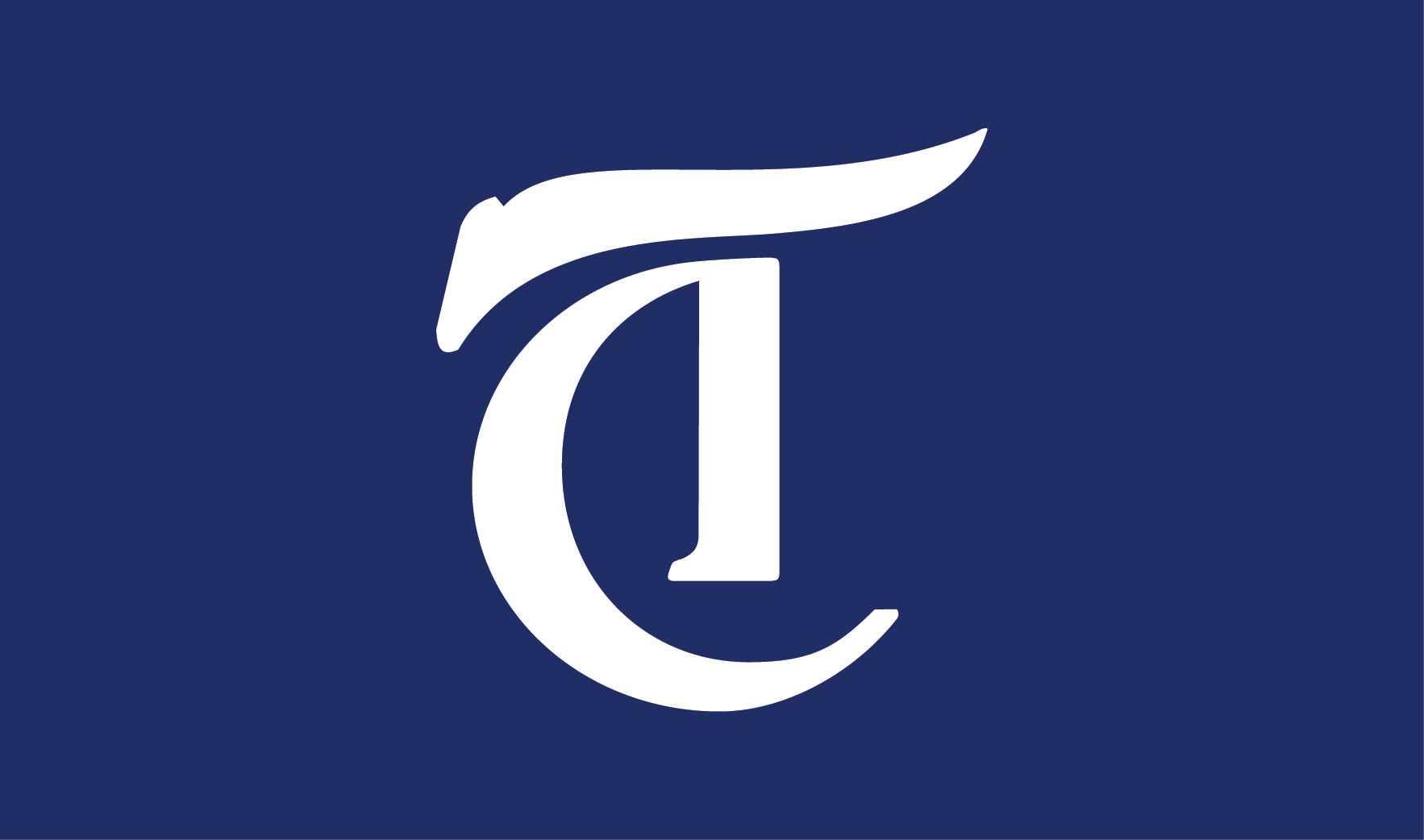 "When we talk about a "return" to campus, we must be clear that it is not in any sense a return... The classroom to which about half the faculty has agreed to return will not be the classroom we left in March," writes English professor Helena Michie.
---
Comments