Rice webmail's union with Gmail a welcome addition for students
Rice University recently announced a plan to rejuvenate its webmail system by transferring over to a Google interface and google servers. This decision will definitely yield improvement over the current webmail, and it is certainly exciting to see administration and IT making a proactive decision to shift our outdated system to one of the best and most proven email clients on the market.
This change will most noticably improve the reliability of our email storage and improve security of student email accounts. With email now backed up on higher-end, more reliable Google servers, students do not have to face to risk of losing all their email if the Rice server were to crash. Furthermore, the interface and integrated features of Gmail, such as Google Docs and Calendar, will likely serve as valuable tools that will be more accessible when directly linked with students'Rice accounts.
At the same time, this shift will affect only a portion of students since a great proportion of student body already uses an alternate email client, such as Gmail, and simply have Rice mail forwarded. Unfortunately, despite any shifts in the webmail system, the administration will continue to reserve its right to read your Rice email; thus hanging on to your non-Rice email address may not be a bad idea. Regardless, the email services provided throught he university should drastically improve one the Gmail shift is complete. Students, no longer despair the attrocity that is Rice webmail.
---
---
---
---
More from The Rice Thresher
OPINION 8/4/20 4:00pm
"Even at this reduced risk, students and their parents need to know that the campus will not be safe, and the risk to health and lives should be evaluated against potential benefits. Therefore, it is worth examining what these benefits are," writes Professor Moshe Vardi.
OPINION 8/3/20 5:53pm
"[Calls] to remove Rice's statue are problematic and should be rejected. They present a false view that we should not commemorate a historical figure who has made valuable contributions to society because this person had moral flaws," writes Jacob Saldinger (Sid Richardson '16).
OPINION 7/28/20 2:06pm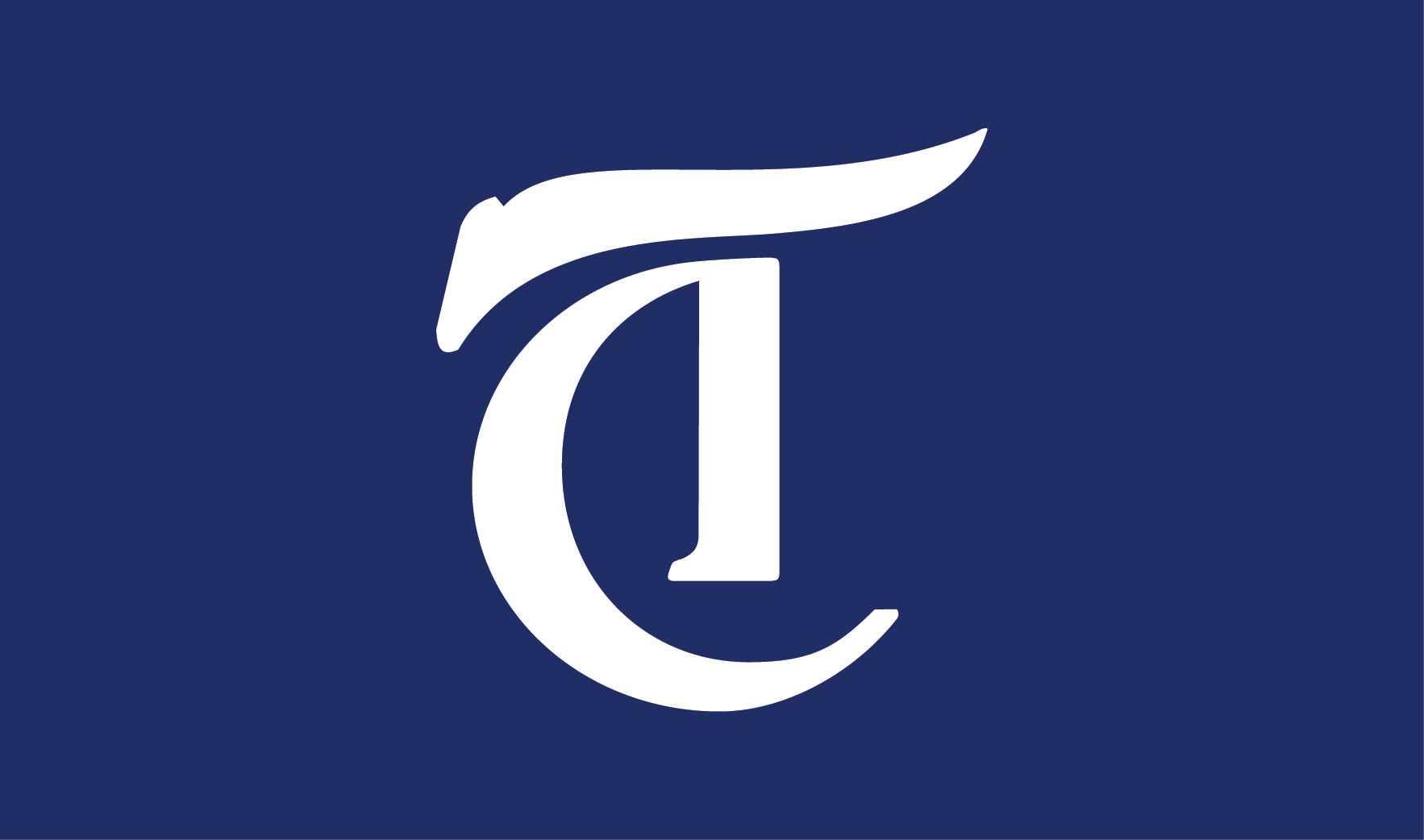 "When we talk about a "return" to campus, we must be clear that it is not in any sense a return... The classroom to which about half the faculty has agreed to return will not be the classroom we left in March," writes English professor Helena Michie.
---
Comments