Rice webmail's union with Gmail a welcome addition for students
Rice University recently announced a plan to rejuvenate its webmail system by transferring over to a Google interface and google servers. This decision will definitely yield improvement over the current webmail, and it is certainly exciting to see administration and IT making a proactive decision to shift our outdated system to one of the best and most proven email clients on the market.
This change will most noticably improve the reliability of our email storage and improve security of student email accounts. With email now backed up on higher-end, more reliable Google servers, students do not have to face to risk of losing all their email if the Rice server were to crash. Furthermore, the interface and integrated features of Gmail, such as Google Docs and Calendar, will likely serve as valuable tools that will be more accessible when directly linked with students'Rice accounts.
At the same time, this shift will affect only a portion of students since a great proportion of student body already uses an alternate email client, such as Gmail, and simply have Rice mail forwarded. Unfortunately, despite any shifts in the webmail system, the administration will continue to reserve its right to read your Rice email; thus hanging on to your non-Rice email address may not be a bad idea. Regardless, the email services provided throught he university should drastically improve one the Gmail shift is complete. Students, no longer despair the attrocity that is Rice webmail.
---
---
---
---
More from The Rice Thresher
OPINION 4/27/21 11:36pm
Whether you hate or love our content, there's a way to get involved, whether through writing, photography, videography, or design. Yes, I'm biased about how great the Thresher is — did I say I supported unbiased journalism? — but this is just one claim you can't fact check
OPINION 4/27/21 11:34pm
Remember that we are fellow students seeking to deliver truth to the community with the best intentions in mind. I am deeply appreciative of every student, staff member, faculty and administrator that has shared their stories, data and viewpoints with me. Without the Rice community's buy-in, the important work we do would not be possible.
OPINION 4/27/21 10:53pm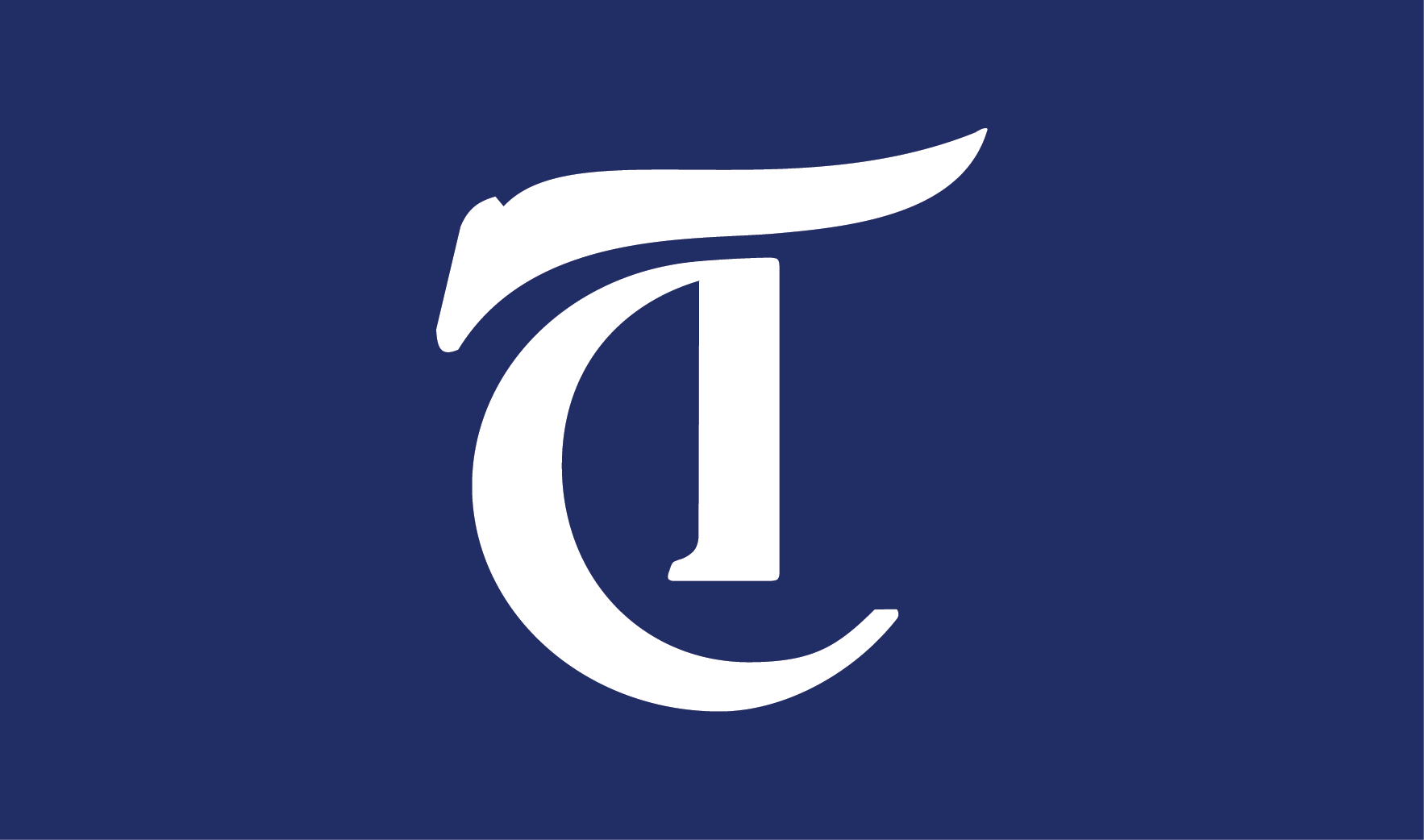 As a Students Turning Rice Into a Violence-Free Environment liaison, the organization and its mission are incredibly important to me. I originally joined because, as a survivor myself, I wanted to be a part of facilitating safe spaces on campus through educating my peers and acting as a resource to provide support. STRIVE cares a lot about the student body and puts an extreme number of hours into raising awareness and making themselves accessible, as we have seen with the recent survivor panels, college-specific events throughout the year and their response to an anonymous 2019 Thresher opinion. However, we need to readjust how STRIVE is not only viewed and utilized by the student body but also how it is run. The place the organization holds now oversteps into the lives of liaisons and other students and goes beyond what they set out to do with their mission statement.
---
Comments