Rice students' fundraising efforts for Japan exemplary
The outpouring of support at Rice for Japan has been simply extraordinary. Conscious groups of students have gathered and implemented massive efforts to raise funds for the recovery process.
What is truly unique about the Rice student body's mobilization to gather donations has been the speed with which it enacted action the different levels on which fund raising drives have occurred. A campus-wide boba tea sale targeted not only the RMC, but it also sought to make sales at each college. The sale recruited representatives from each college to ensure that the sale could occur in the 11 college commons in addition to central campus areas. Furthermore, many fundraisers have occurred on the college-level, allowing students to donate to events set up by their friends and peers. The events put on by the colleges have been particularly innovative and enthusiastic, a distinctive contrast to the apathy often portrayed by us as a student body.
The breadth of fundraisers exhibit great planning, genuine desire to aid the nation of Japan, and a dash of entrepreneurial spirit. We should be proud our efforts as a student body and a university.
---
---
---
---
More from The Rice Thresher
OPINION 8/4/20 4:00pm
"Even at this reduced risk, students and their parents need to know that the campus will not be safe, and the risk to health and lives should be evaluated against potential benefits. Therefore, it is worth examining what these benefits are," writes Professor Moshe Vardi.
OPINION 8/3/20 5:53pm
"[Calls] to remove Rice's statue are problematic and should be rejected. They present a false view that we should not commemorate a historical figure who has made valuable contributions to society because this person had moral flaws," writes Jacob Saldinger (Sid Richardson '16).
OPINION 7/28/20 2:06pm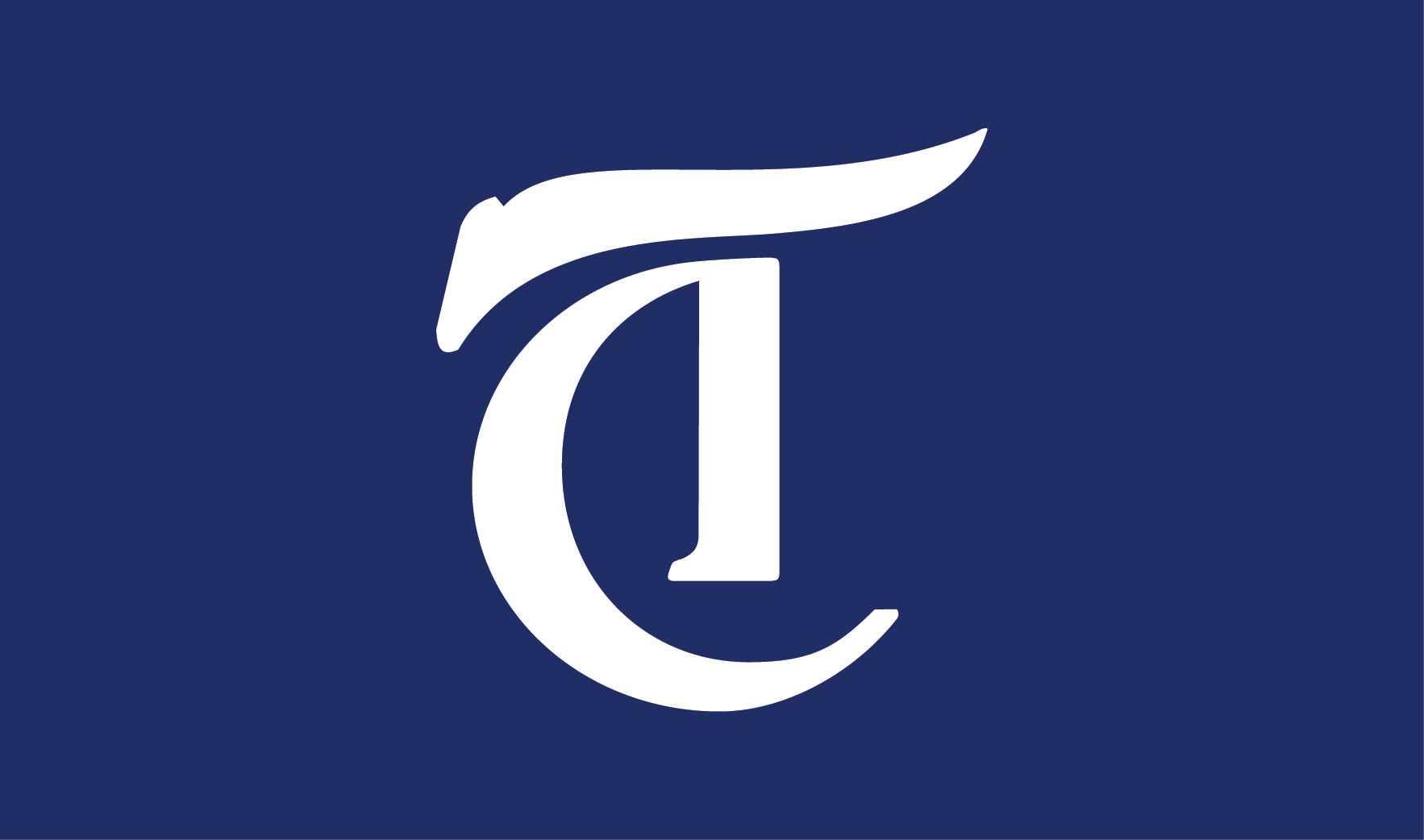 "When we talk about a "return" to campus, we must be clear that it is not in any sense a return... The classroom to which about half the faculty has agreed to return will not be the classroom we left in March," writes English professor Helena Michie.
---
Comments