Rice students' fundraising efforts for Japan exemplary
The outpouring of support at Rice for Japan has been simply extraordinary. Conscious groups of students have gathered and implemented massive efforts to raise funds for the recovery process.
What is truly unique about the Rice student body's mobilization to gather donations has been the speed with which it enacted action the different levels on which fund raising drives have occurred. A campus-wide boba tea sale targeted not only the RMC, but it also sought to make sales at each college. The sale recruited representatives from each college to ensure that the sale could occur in the 11 college commons in addition to central campus areas. Furthermore, many fundraisers have occurred on the college-level, allowing students to donate to events set up by their friends and peers. The events put on by the colleges have been particularly innovative and enthusiastic, a distinctive contrast to the apathy often portrayed by us as a student body.
The breadth of fundraisers exhibit great planning, genuine desire to aid the nation of Japan, and a dash of entrepreneurial spirit. We should be proud our efforts as a student body and a university.
---
---
---
---
More from The Rice Thresher
OPINION 4/27/21 11:36pm
Whether you hate or love our content, there's a way to get involved, whether through writing, photography, videography, or design. Yes, I'm biased about how great the Thresher is — did I say I supported unbiased journalism? — but this is just one claim you can't fact check
OPINION 4/27/21 11:34pm
Remember that we are fellow students seeking to deliver truth to the community with the best intentions in mind. I am deeply appreciative of every student, staff member, faculty and administrator that has shared their stories, data and viewpoints with me. Without the Rice community's buy-in, the important work we do would not be possible.
OPINION 4/27/21 10:53pm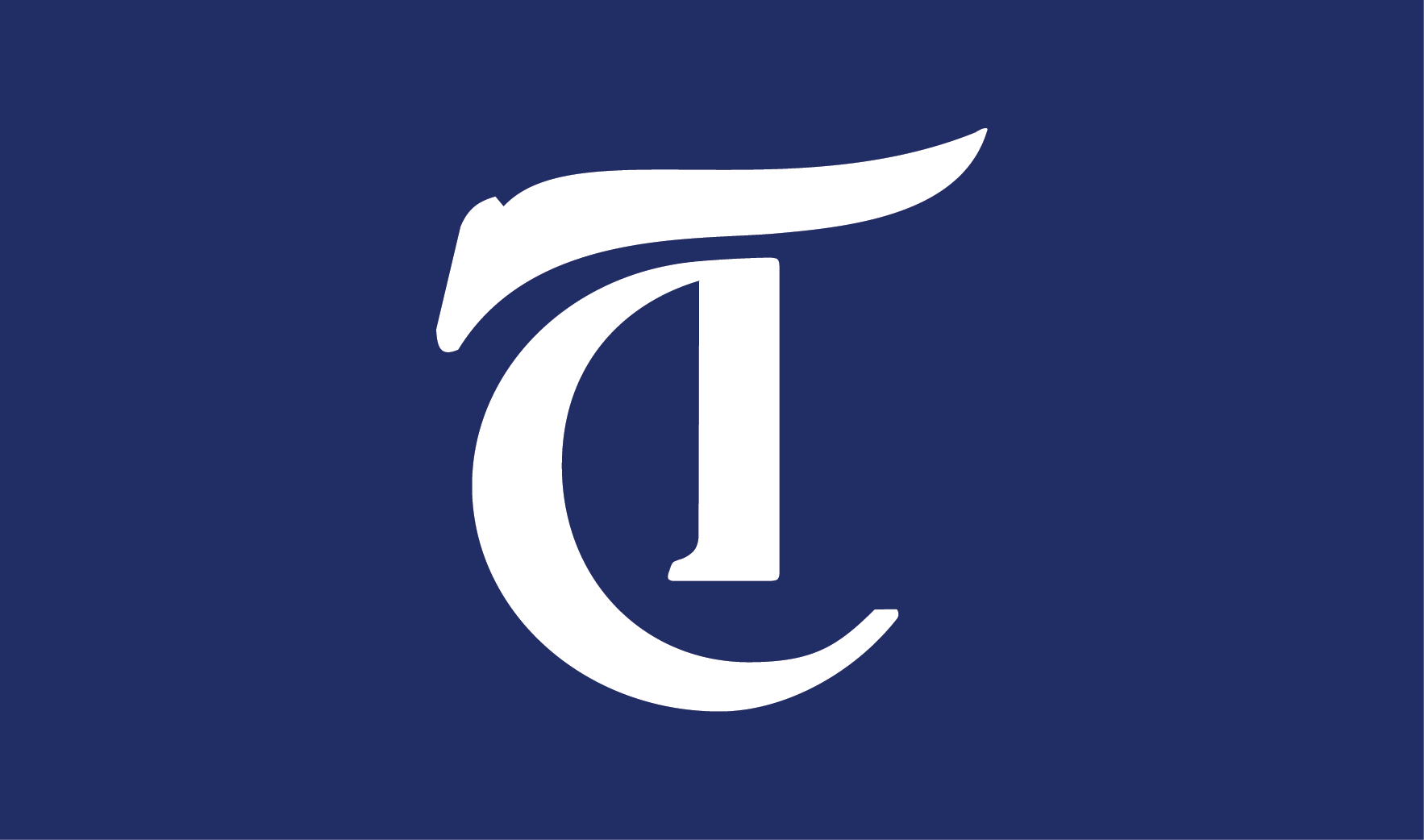 As a Students Turning Rice Into a Violence-Free Environment liaison, the organization and its mission are incredibly important to me. I originally joined because, as a survivor myself, I wanted to be a part of facilitating safe spaces on campus through educating my peers and acting as a resource to provide support. STRIVE cares a lot about the student body and puts an extreme number of hours into raising awareness and making themselves accessible, as we have seen with the recent survivor panels, college-specific events throughout the year and their response to an anonymous 2019 Thresher opinion. However, we need to readjust how STRIVE is not only viewed and utilized by the student body but also how it is run. The place the organization holds now oversteps into the lives of liaisons and other students and goes beyond what they set out to do with their mission statement.
---
Comments