New Dean of Engineering primed for greatness at Rice University
In the relentless world of top-20 academic institutions, Rice succesfully poached the best of the best for its next dean of engineering. Edwin Thomas was the chair of MIT's material sciences department, the best in the country. The addition of faculty of Thomas's caliber is definitely an accomplishment, and his mere presence gives further validation to our already strong engineering department.
With the advent of Thomas's tenure, we hope for a vast increase in collaborative and cross-disciplinary engineering research. Furthermore, we hope to see Thomas instill a culture of engineering entrepreneurship at Rice University. While Rice's engineering programs are among the best in the country, undergraduates could definitely benefit later in life from acquiring both the spirit of an enterpriser and the knowledge that comes with a Rice engineering degree.
The Thresher would like to commend the administration of recruiting Thomas to Rice, and we here at the Thresher extend a warm welcome to Thomas and all the marvelous changes he will undoubtedly bring to Rice in the coming years.
---
---
---
---
More from The Rice Thresher
OPINION 9/27/23 10:24am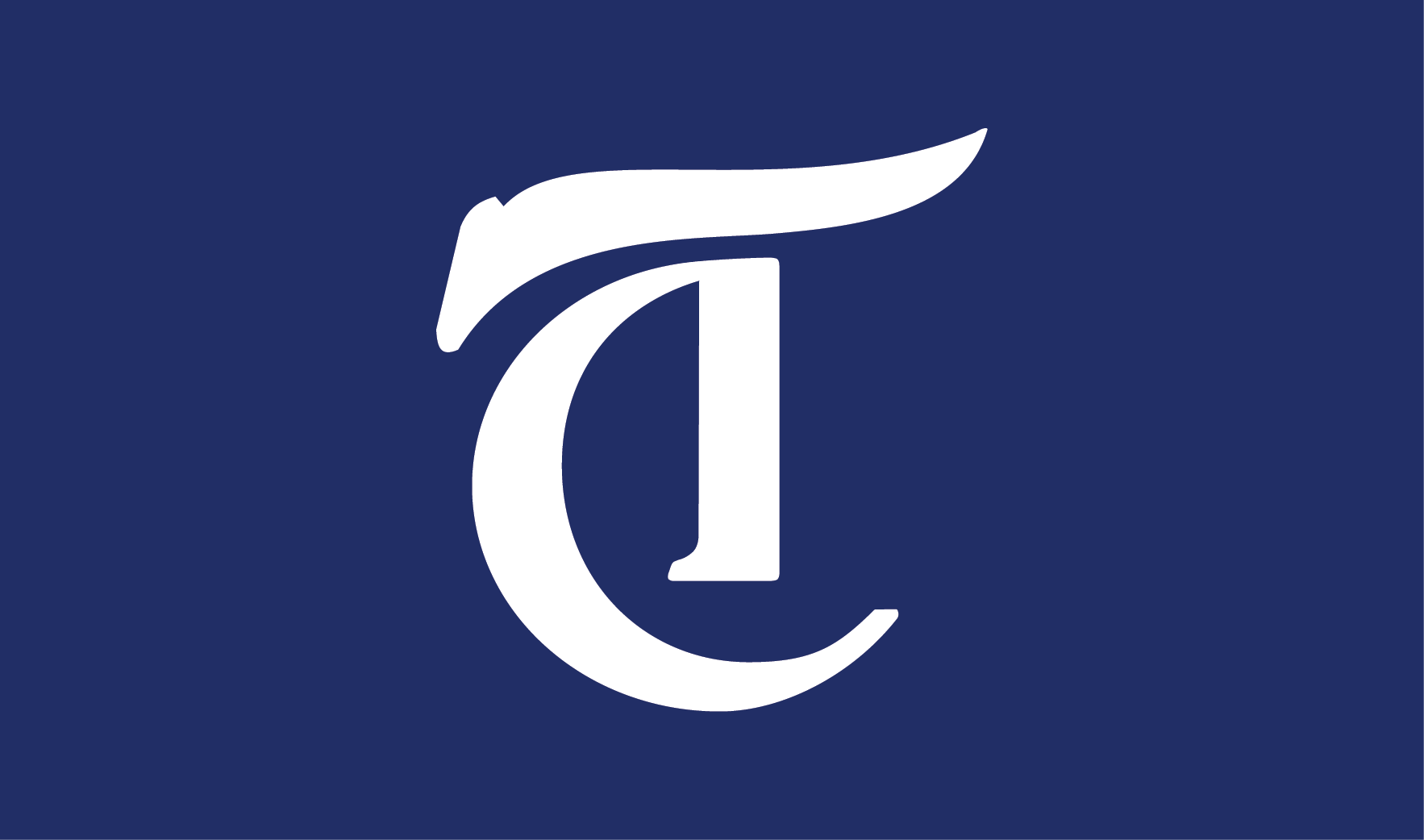 In an email last week, Rice Pride announced an end to its partnership with Houston Hillel, a Jewish campus organization that has hosted events with Pride since 2016. The statement pointed to the "Standards of Partnership" of Hillel International, the parent group of Houston Hillel, which Pride called exclusionary to Palestinian and Arab queer students.
OPINION 9/12/23 10:49pm
OPINION 9/12/23 10:43pm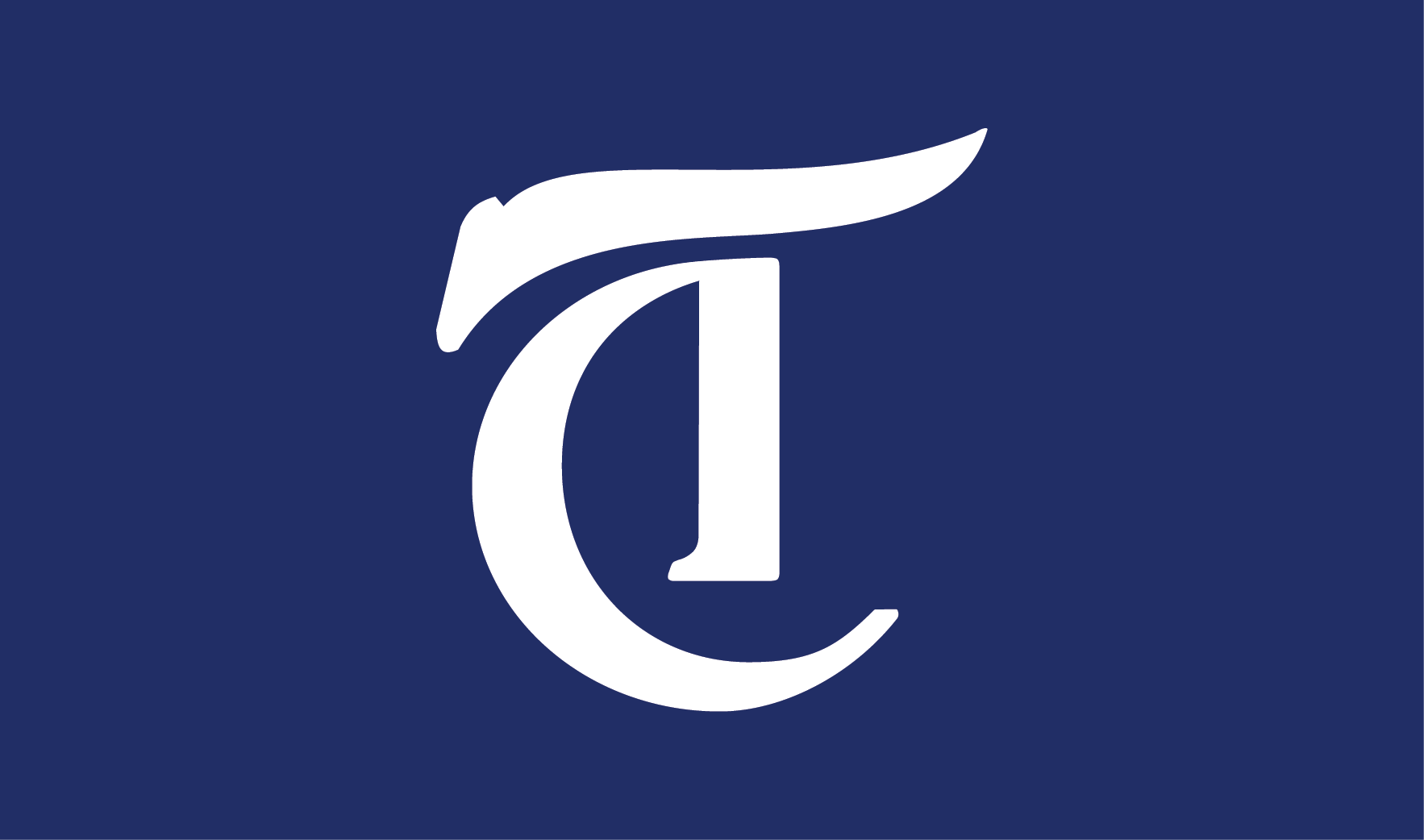 Dean of Undergraduates Bridget Gorman and Chief Clemente Rodriguez of the Rice University Police Department unveiled Policy 854, the university's new regulations on micro-transportation, in a Sept. 7 email. The policy, among other things, prohibits the operation of scooters and bicycles inside and at the entrances of university buildings, in addition to requiring operators of these vehicles to yield to pedestrians at all times.
---
Comments