New Dean of Engineering primed for greatness at Rice University
In the relentless world of top-20 academic institutions, Rice succesfully poached the best of the best for its next dean of engineering. Edwin Thomas was the chair of MIT's material sciences department, the best in the country. The addition of faculty of Thomas's caliber is definitely an accomplishment, and his mere presence gives further validation to our already strong engineering department.
With the advent of Thomas's tenure, we hope for a vast increase in collaborative and cross-disciplinary engineering research. Furthermore, we hope to see Thomas instill a culture of engineering entrepreneurship at Rice University. While Rice's engineering programs are among the best in the country, undergraduates could definitely benefit later in life from acquiring both the spirit of an enterpriser and the knowledge that comes with a Rice engineering degree.
The Thresher would like to commend the administration of recruiting Thomas to Rice, and we here at the Thresher extend a warm welcome to Thomas and all the marvelous changes he will undoubtedly bring to Rice in the coming years.
---
---
---
---
More from The Rice Thresher
OPINION 8/4/20 4:00pm
"Even at this reduced risk, students and their parents need to know that the campus will not be safe, and the risk to health and lives should be evaluated against potential benefits. Therefore, it is worth examining what these benefits are," writes Professor Moshe Vardi.
OPINION 8/3/20 5:53pm
"[Calls] to remove Rice's statue are problematic and should be rejected. They present a false view that we should not commemorate a historical figure who has made valuable contributions to society because this person had moral flaws," writes Jacob Saldinger (Sid Richardson '16).
OPINION 7/28/20 2:06pm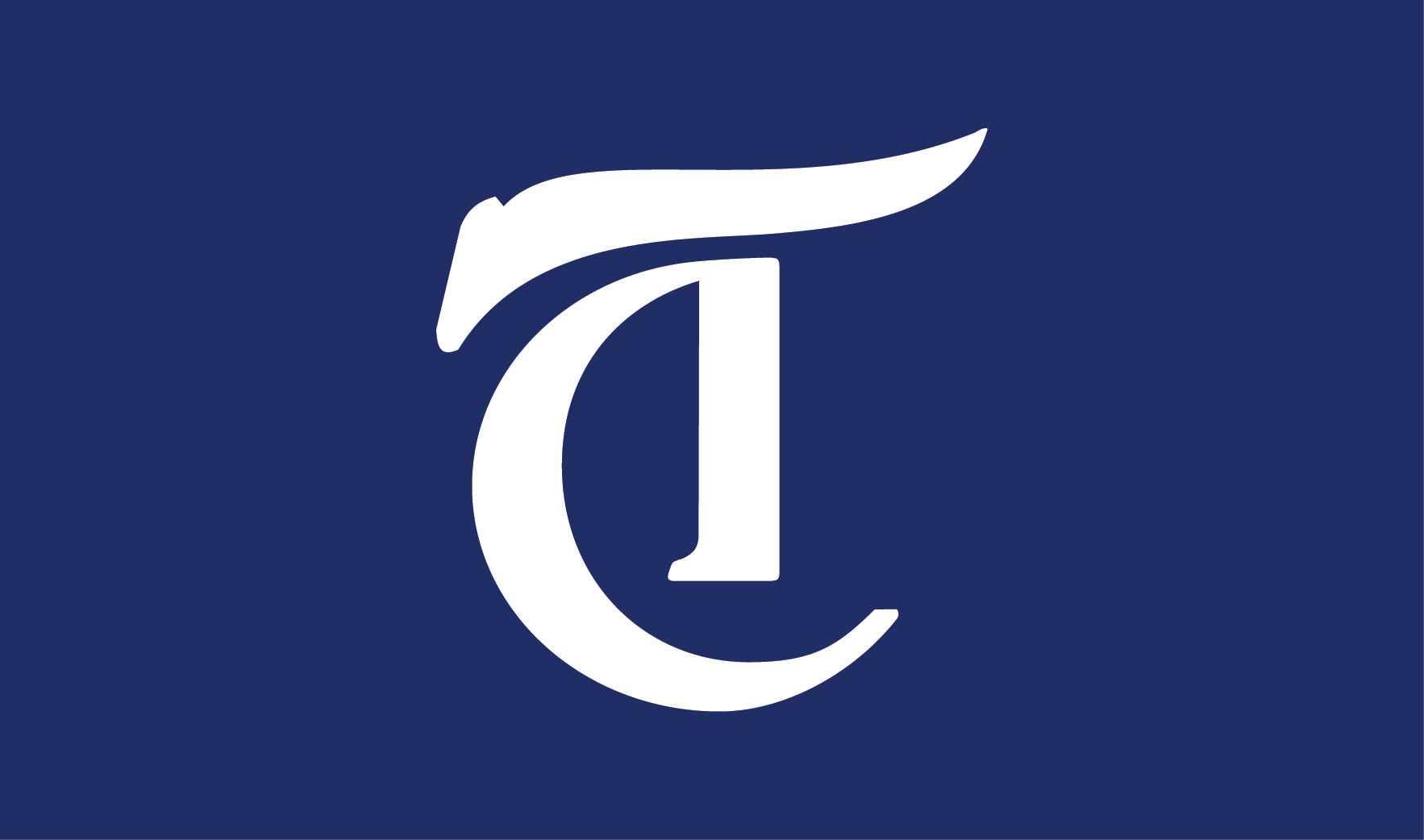 "When we talk about a "return" to campus, we must be clear that it is not in any sense a return... The classroom to which about half the faculty has agreed to return will not be the classroom we left in March," writes English professor Helena Michie.
---
Comments