Matriculation Policy receives much-needed revamping
 Rice has instituted a new policy by which students who are a semester behind graduating with their matriculating class may partake in walking across the stage during Commencement (see story, pg. 1). This new policy arrives after years of students with valid reasons being denied the opportunity to walk with their class; nonetheless, we expect this long-needed change will be very well received.
Ultimately, students should not be denied a significant experience like graduating with their class because they decided to seize a great internship opportunity or because they were dealing with extenuating circumstances.
The process to request special permission to walk with one's matriculation class prior to personally completing graduation requirements will go through a specific committee. It is imperative that this committee prevents students who slacked off during their four-year career from abusing the system and participating in commencement without earning it. However, through proper discretion, this policy will preserve the Commencement opportunity of dozens of deserving students every year.
---
---
---
---
More from The Rice Thresher
OPINION 8/4/20 4:00pm
"Even at this reduced risk, students and their parents need to know that the campus will not be safe, and the risk to health and lives should be evaluated against potential benefits. Therefore, it is worth examining what these benefits are," writes Professor Moshe Vardi.
OPINION 8/3/20 5:53pm
"[Calls] to remove Rice's statue are problematic and should be rejected. They present a false view that we should not commemorate a historical figure who has made valuable contributions to society because this person had moral flaws," writes Jacob Saldinger (Sid Richardson '16).
OPINION 7/28/20 2:06pm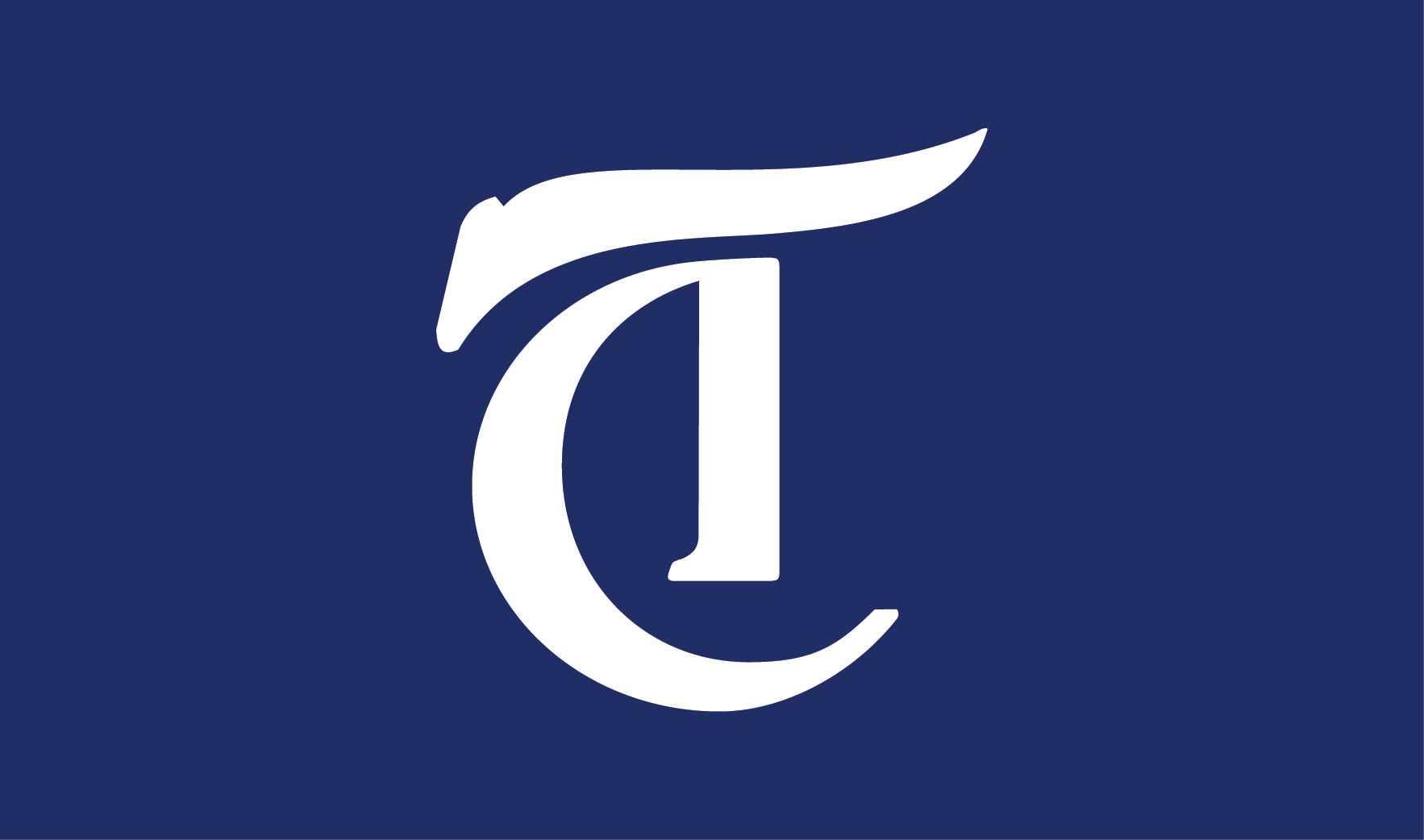 "When we talk about a "return" to campus, we must be clear that it is not in any sense a return... The classroom to which about half the faculty has agreed to return will not be the classroom we left in March," writes English professor Helena Michie.
---
Comments