Letters to the Editor
Online Comments of the Week
In response to: "Terrorism in the homeland: Islam begets the radicalism of terrorism," Mar. 18:
You are making a bold statement that condemns the whole Islam as "wicked and backwards." As others have mentioned, to make such a statement you better have some evidence, as it can clearly be offensive. You also said the Quran "implies that most of the faithful know instinctively that the behaviors to which they are supposedly directed by God are vile and immoral." This also needs some citing. And if you want to make such a claim, there are many passages in the Bible that condemn non-believers, are you going to make the same claim to Christianity too? I guess you could just be against all religions as they often foster antagonism against one another, as some think, but I don't see how your attitude encourages more "tolerance" than any of the religions. Your tone is clearly condescending, as you imply Muslims need to be "enlightened" ("in so doing to deny those raised as Muslims the chance for enlightenment"). Your article can and most likely is offensive to the Muslim community. Maybe you're right, some "criticism" against Muslims like this article probably won't make them explode or anything, but that doesn't mean such speech should be encouraged. Again, in the last few paragraphs you condemned Islam to be "backward," "wicked," "dangerous," and "savage," without any citation to the Quran. Unsupported claims are nearly impossible to defend because there are nothing to defense against them. And unsupported "criticism" is not any more acceptable just because the people you are attacking won't be "set off", just like Alexandra Wallace's "criticism" is not acceptable just because Asians won't go around killing people because of that.
---
---
Jennifer
I commend the article for boldly stating the facts as I see and feel today and kudos to Eric for taking that stand. We have leaders who are too weak to talk about it openly and I am glad somebody is making a start. keep thinking and writing the way you do.
Kaleem
---
---
More from The Rice Thresher
OPINION 8/4/20 4:00pm
"Even at this reduced risk, students and their parents need to know that the campus will not be safe, and the risk to health and lives should be evaluated against potential benefits. Therefore, it is worth examining what these benefits are," writes Professor Moshe Vardi.
OPINION 8/3/20 5:53pm
"[Calls] to remove Rice's statue are problematic and should be rejected. They present a false view that we should not commemorate a historical figure who has made valuable contributions to society because this person had moral flaws," writes Jacob Saldinger (Sid Richardson '16).
OPINION 7/28/20 2:06pm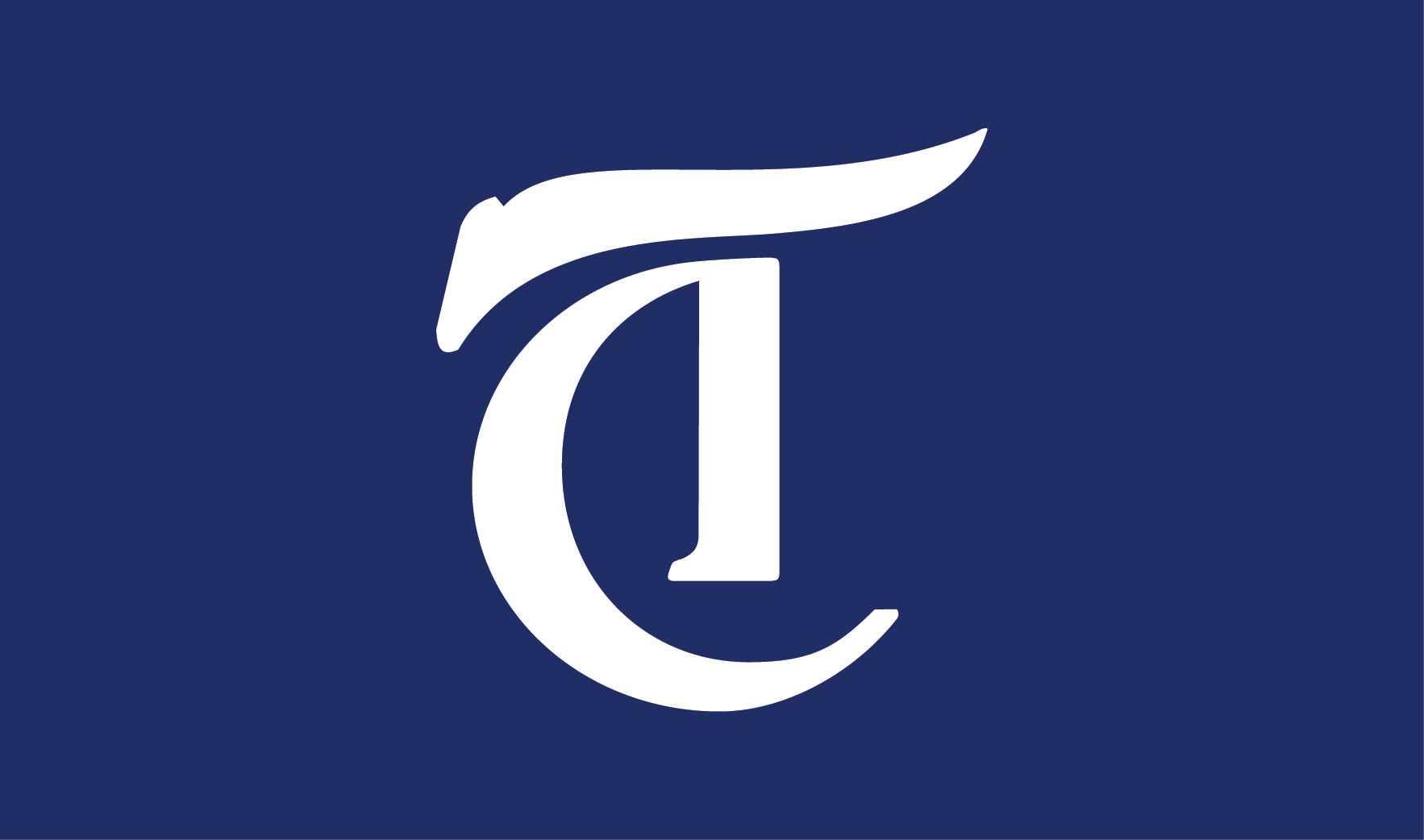 "When we talk about a "return" to campus, we must be clear that it is not in any sense a return... The classroom to which about half the faculty has agreed to return will not be the classroom we left in March," writes English professor Helena Michie.
---
Comments