Hoot's success and expansion paves way for more entrepreneurial endeavors at Rice
While the entrepreneurial spirit of Rice University may not be amongst the country's greateast — certainly not in comparison to Stanford's, whose students have contributed to little start-ups you may have heard of such as Google, Yahoo and Cisco — we are definitely making strides as a University towards fostering student entrepreneurship (See story, pg. 1).
Coffeehouse is Rice's longest standing student-run business, and its longevity is being rewarded by an upgraded location in the Ley Student Center. Coffeehouse's success paved the way for Rice's newest student business — the Hoot. The Hoot developed as a student-run solution to the lack of late-night food on campus. Since its inception a little over a year ago, the Hoot has achieved astounding success. Its selection, promotions, price points and marketing have resonated well with students, and as a result, has netted enough cash to warrant an expansion to a second location in South Servery.
The fact that the Hoot has responded to student needs and implemented such a successful business plan in only a year's time is noteworthy. Entrepreneurship should follow this model, and students should continue to seize initiatives to address student needs on campus. This university is a market, and it's refreshing to see students take advantage of this fact. As several contingents of students are on the verge of initiating smaller-scale operations, such as room-service, laundry service or Chipotle room delivery, it would be great to see administration back these and other new efforts going into the future with potential grants.
---
---
Once again, the Thresher congratulates Coffeehouse and the Hoot on their upcoming, well-deserved expansions and encourages all students to draw inspiration from their initiative and entrepreneurship.
---
---
More from The Rice Thresher
OPINION 2/25/20 9:44pm
Two weeks ago, for a Thresher news story, I read a resignation letter from a former custodian at Rice who was employed for just six months. What I read made me contemplate the working conditions of the Rice staff I see on a daily basis, but it would never end up getting published due to the Rice administration.
OPINION 2/25/20 9:39pm
When you're the only media organization in a given space, you have a lot of power. We appreciate the platform the Thresher has given stories like "Black at Rice" and "In Their Own Words" this year — and recognize their meaningful contribution to the campus dialogue. However, speaking from our individual experiences in the Student Association Senate, we think it is important to note that the Thresher presents information in an environment in which there are few external checks on the narratives that it creates.
OPINION 2/25/20 9:30pm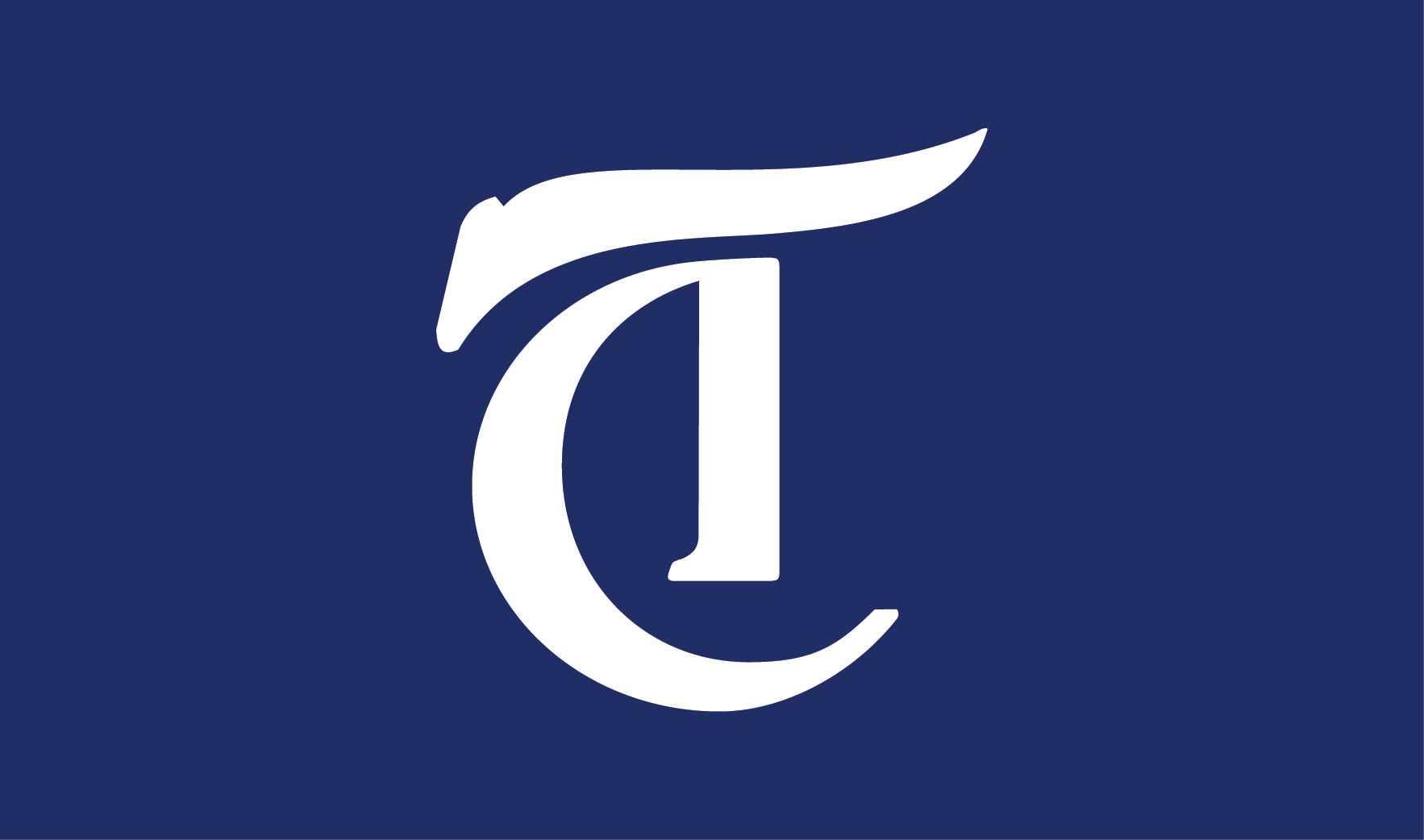 Early voting ends this Friday, Feb. 28 and Election Day is next Tuesday, March 3. If you have the privilege of being registered to vote, get out the vote on behalf of yourself, your communities and everyone who is institutionally excluded from our election processes. Political apathy is rampant in this country and on our campus with only 42 percent voter turnout last year.
---
Comments