DCTF survey reveals disturbing trends
The Drinking Culture Task Force released its campus-wide survey results, revealing some troubling trends among the Rice community (see story, pg. 1). The survey received a resounding 672 responses from a diverse cross-section of the 11 colleges, surveying both drinkers and non-drinkers (about 25 percent of respondents said they did not drink). This commendable response rate is a result of good distribution, social networking and the utilization of college-wide distributions in addition to university-wide initiatives. The vast number of responses also proves how important the alcohol discussion has become, not just for a small population at Rice, but for the entire community
The survey revealed several facts, the first of which shows that 27 percent of students begin a public party pre-game attempting to get "wasted" or "impaired" and 31 percent of students entering a private party have the same mindset. These disturbing statistics prove that about a third of students are acting irresponsibly. It is true that impairment does not by any means indicate that medical intervention is necessary; however, if a student plans to get significantly inebriated before the night even begins, it is a quick and slippery slope from planned "impairment" to unexpected and dangerous intoxication. This drinking culture is not conducive to a responsible atmosphere, and it is likely a major contributor to the drinking problems on campus.
Additionally, half of students responded that they were willing to drink punch from unmarked coolers. Hard liquor was also listed as the drink of choice in many different party situations. These two facts combined make the presence of liquor, straight or mixed, very dangerous. While the moratorium provided the necessary intervention to nix the effects of liquor this past semester, this precaution will likely not be a permanent move. Thus, once the prohibition is lifted, it is imperative that students handle liquor carefully with the knowledge that shots have the potential to quickly escalate blood alcohol contents and that unmarked punch makes it impossible to gauge alcohol content — until hosts begin responsibly marking coolers with content.
---
---
According to responses, 8 percent of students would rather not recive REMS attention even when it is necessary. Although this response rate seems low, it is significant. It takes only a small proportion of students to tarnish the student-wide drinking culture of Rice. Aside from the 8 percent of students who absolutely do not want to receive medical attention under any circumstances, there seems to be a campus-wide hesitation with calling EMS until the last minute (or until it's too late). This apprehension is fed by fear of punishment upon calling REMS or RUPD. It is absolutely imperative that students continue to understand that penalties are not levied in the event of self-reported intoxication calls; furthermore, RUPD and REMS need to continue to emphasize this fact to students as much as possible — particularly to new students during O-Week.
The hard liquor moratorium was not a climax of the alcohol discussion but rather a means to an end; this survey is a reminder of that. There is still a lot of work that needs to be done to improve Rice's drinking culture, and we need to work collectively to improve our drinking philosophies and actions or risk student health, losing more freedoms in the way of additional moratoriums and our credibility as a responsible student body.
---
---
More from The Rice Thresher
OPINION 2/25/20 9:44pm
Two weeks ago, for a Thresher news story, I read a resignation letter from a former custodian at Rice who was employed for just six months. What I read made me contemplate the working conditions of the Rice staff I see on a daily basis, but it would never end up getting published due to the Rice administration.
OPINION 2/25/20 9:39pm
When you're the only media organization in a given space, you have a lot of power. We appreciate the platform the Thresher has given stories like "Black at Rice" and "In Their Own Words" this year — and recognize their meaningful contribution to the campus dialogue. However, speaking from our individual experiences in the Student Association Senate, we think it is important to note that the Thresher presents information in an environment in which there are few external checks on the narratives that it creates.
OPINION 2/25/20 9:30pm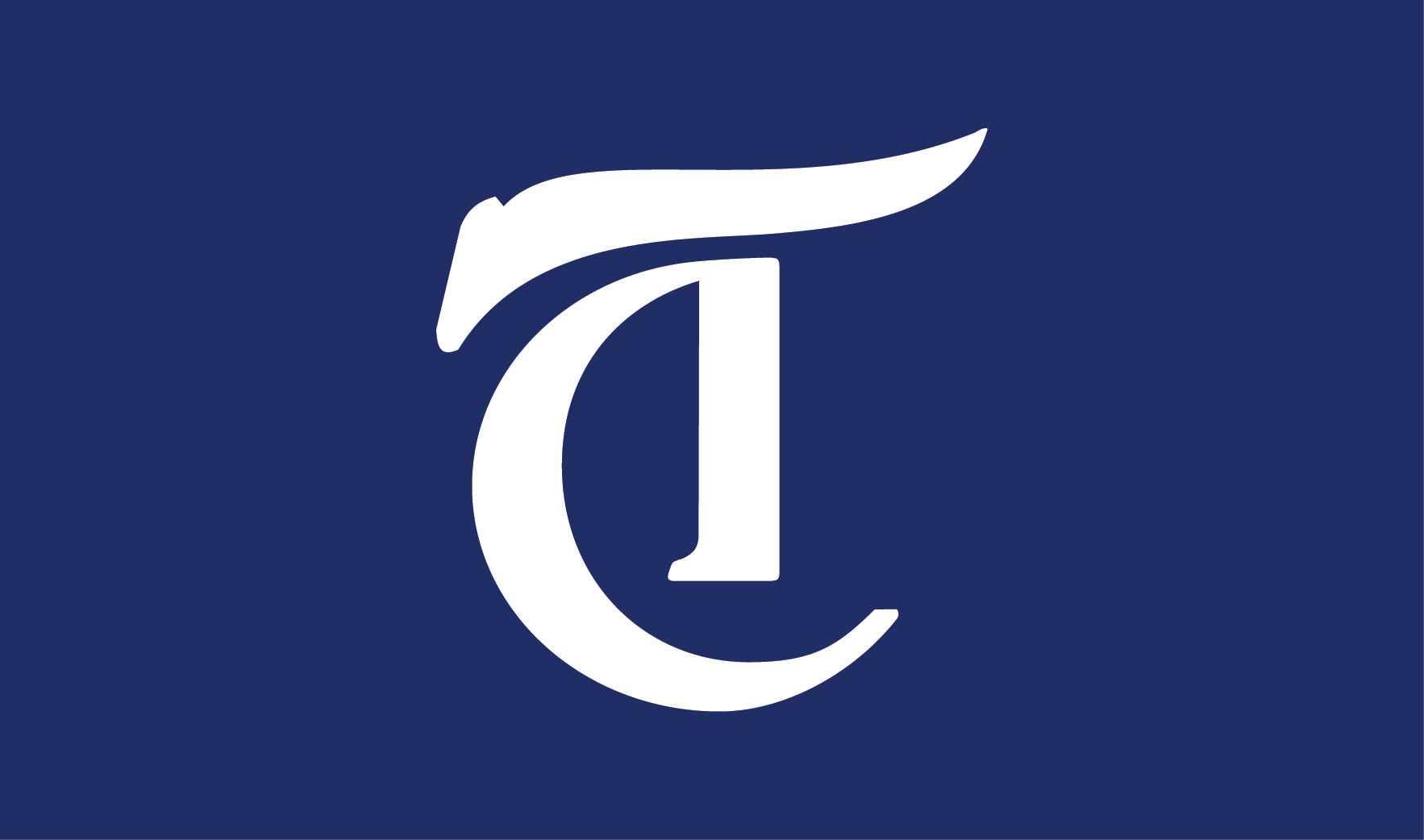 Early voting ends this Friday, Feb. 28 and Election Day is next Tuesday, March 3. If you have the privilege of being registered to vote, get out the vote on behalf of yourself, your communities and everyone who is institutionally excluded from our election processes. Political apathy is rampant in this country and on our campus with only 42 percent voter turnout last year.
---
Comments