Best of luck to KTRU as it moves to new-age media
 KTRU faces another turning point as the sale of its tower was finalized this past week (see story, pg. 1). When first announced, this was sale was sudden, and the outcry among certain student groups and alumni was a testament to the faith that the Rice community has in its student-run organizations. While administration did what it thought was right, this decision will likely be the last unilateral one about student organizations because of the outcry.
To KTRU, we challenge you to make the best of this and to prove administration once and for all erroneous. Seize your new opportunities with HD and Internet radio to broaden your audience; continue developing more content that appeals to the Rice student body while maintaining great ties with the surrounding community — as KTRU is already taking steps towards accomplishing.
---
---
As KTRU faces this new future, the Thresher commends the radio station for its undying service to Rice over the past few decades. We will certainly be left with the great memories, and we look forward to new legacies created by KTRU going into the future.
---
---
More from The Rice Thresher
OPINION 9/10/19 10:27pm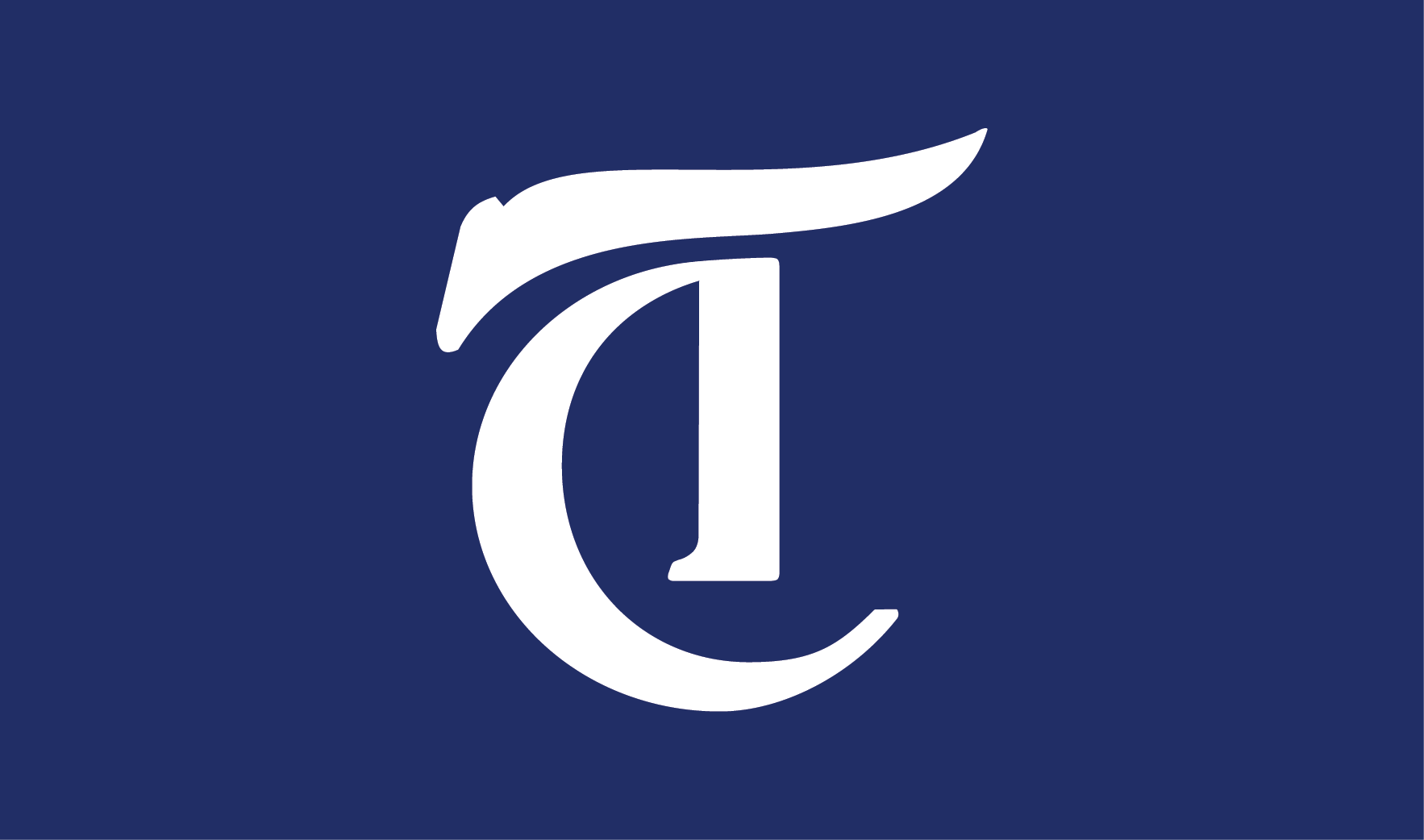 It's not news that Rice admitted its most selective class to date. It's not news because a) everyone knows it by now and b) it literally is not newsworthy material.
OPINION 9/3/19 10:07pm
In April of this year, The Hoot made a controversial decision that sparked fierce debate among the student body. Effective this semester, The Hoot will no longer be selling Chick-fil-A products because "[their] values, as a student run business, do not align with those of corporate Chick-fil-A."
OPINION 9/3/19 10:05pm
September. To many people this month marks the beginning of a new semester, but for me it is Alopecia Awareness Month. This month should be one of learning, empowering, celebrating and destigmatizing what comes with being different.
---
Comments