Athletic Department effective in distributing NCAA Finals tickets to students
The Athletic Department, not to be bested by RPC's Harry Potter pre-midnight showing ticket distribution last semester, generously provided students around campus the opportunity to obtain free NCAA Final tickets (see story, pg. 9). A portion of the unsold UConn tickets were donated to Rice for use by its students; a similar donation was made to the University of Houston. Furthermore, instead of exclusively dealing the tickets to athletes, the Rice Athletic Department allowed all students equal opportunity to experience this exclusive event.
Kudos is due to Ryan Halloway of the Athletic department. He not only made the decision to disperse the tickets to the whole student body, but he also utilized the VSL's as a portal to efficiently notify the whole student body about the free tickets.
And not to be overlooked, the Thresher would like to thank UConn fans for being among the worst fans of a national championship team all-time, and allowing us to get their tickets.
---
---
---
---
More from The Rice Thresher
OPINION 8/4/20 4:00pm
"Even at this reduced risk, students and their parents need to know that the campus will not be safe, and the risk to health and lives should be evaluated against potential benefits. Therefore, it is worth examining what these benefits are," writes Professor Moshe Vardi.
OPINION 8/3/20 5:53pm
"[Calls] to remove Rice's statue are problematic and should be rejected. They present a false view that we should not commemorate a historical figure who has made valuable contributions to society because this person had moral flaws," writes Jacob Saldinger (Sid Richardson '16).
OPINION 7/28/20 2:06pm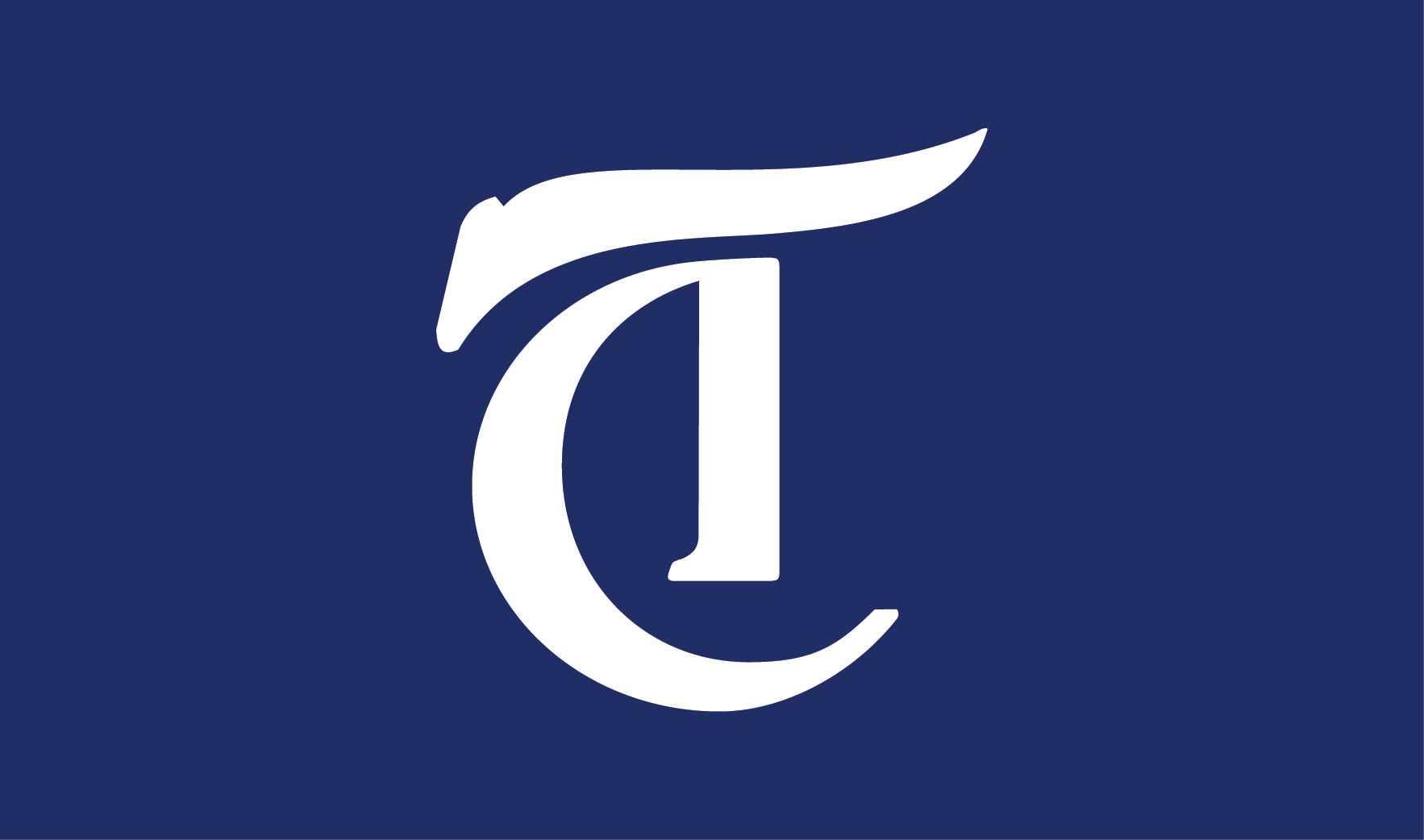 "When we talk about a "return" to campus, we must be clear that it is not in any sense a return... The classroom to which about half the faculty has agreed to return will not be the classroom we left in March," writes English professor Helena Michie.
---
Comments