Annual Outdoor Show represents KTRU's relevance
Last weekend's annual Outdoor Show was a complete success, and members of the Rice community have only KTRU to thank for a full day of engaging festivities and excellent music that went off without a hitch. Having been in attendance for previous on-campus concert flops, KTRU was able to provide a completely new and different experience by organizing an event that centered on enjoying great music and discovering new local bands – two of the station's principle missions.
While president David Leebron constantly stresses the need for Rice to connect with the Houston community and become more active "outside the hedges," KTRU did exactly that by bringing in local bands and opening the event to Houston residents. The crowd on Saturday was not completely comprised of Rice students, as members of the Houston community were able to attend and leave with a positive impression of what Rice students can do when they commit themselves to something they truly believe in.
When initial plans to co-host the event with the Rice Program Council fell through, Outdoor Show directors and Baker College juniors Austin Williams and Kieran Lyons took it upon themselves to plan what ended up being the most successful on-campus concert event in recent memory. Instead of shelling out money to musicians with minimal student interest and even less relevance, KTRU included local acts such as Fat Tony and the Ton Tons while also providing the big-name draw of groups like Mister Heavenly (with Michael Cera on bass) and Washed Out. The mission was to bring in bands that the average student might not have heard of, but was sure to enjoy. Well, KTRU, mission accomplished.
---
---
The sale of KTRU's FM frequency last August certainly wasn't looked at as a step forward for the station, yet the student leaders who have stepped up for Rice radio in the past eight months have transformed the group's mission to one that truly works to engage the Rice community. Rice students and affiliates owe thanks to former and current station managers Lovett Junior Joey Yang Lovett junior and Duncan senio Kevin Bush, as well as the rest of the KTRU board of directors, for their hard work and dedication to reshaping the station's relevance while maintaining its historical identity.
Recent developments such as ticket giveaways to students over KTRU's Facebook page, the redesign of the station's website, a partnership with KPFT for HD radio transmission and the wildly successful Outdoor Show have all been signs that KTRU is moving forward.
It is great to see that those involved at KTRU weren't just interested in keeping the ship afloat after the sale. Instead, they dedicated themselves to improving their brand and appealing to the interests of Rice students. While many of these developments quietly took place without the grandeur of an all-day concert, the Outdoor Show was a perfect opportunity to reflect on how far KTRU has come since that fateful day last August.
I truly hope that in years to come more students will be motivated to get involved with KTRU and continue this trend toward student-driven improvement. I am not and have not been a part of KTRU whatsoever, partly because of time constraints and partly because the job of a DJ was slightly different when I arrived at Rice. Since then, however, things have changed. Now, without the required graveyard shifts for new DJs and heavy limitations on library inclusions, the job has become much more desirable.
Students with a passion for sharing great music should reach out to KTRU and help make Rice a bigger part of Houston's vast and growing cultural scene. It seems that in the past KTRU was more relevant outside the hedges than in. With more active involvement from students who truly care about making Rice radio matter, why can't it be relevant to everyone?
Connor Hayes is a Baker College senior and Features editor
---
---
More from The Rice Thresher
OPINION 9/17/19 10:00pm
Sometimes as I walk around campus, I have to remind myself that I belong here and this is my school. I think that Rice is not truly mine because I can't afford my own education. While I am incredibly grateful for the financial aid I receive and the opportunity I've been given to attend Rice, I am often reminded that my financial situation is uncommon at this university.
OPINION 9/17/19 9:58pm
Public transportation. Crisis management. Environmental regulation. While these policy issues might seem dry at first glance, they greatly impact young people in Houston. College students often have to ride bikes or take buses. Transportation safety is often determined by local policy.
OPINION 9/10/19 10:27pm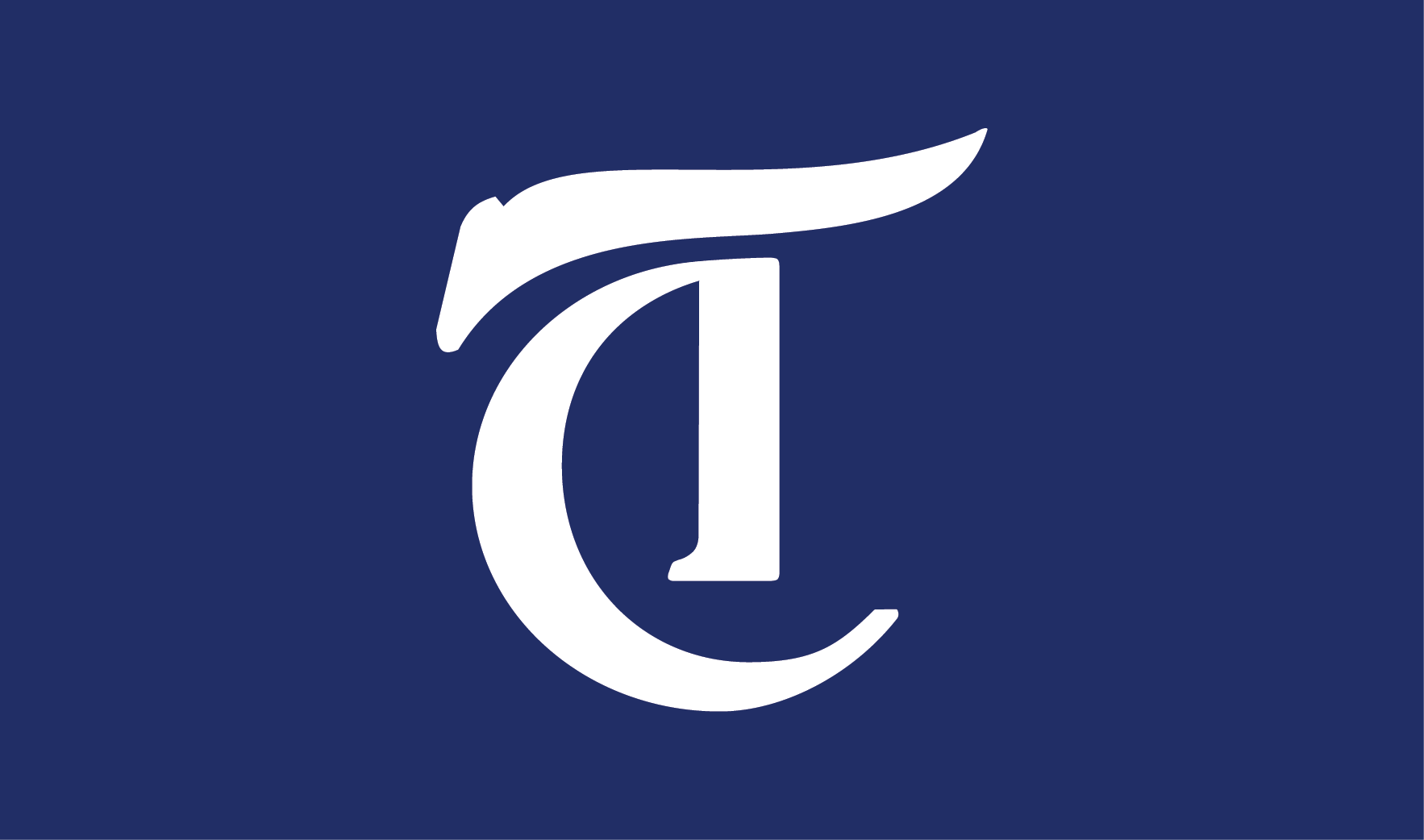 It's not news that Rice admitted its most selective class to date. It's not news because a) everyone knows it by now and b) it literally is not newsworthy material.
---
Comments