Men's track finishes sixth at C-USA Indoor Championship
After third- and fourth-place finishes in 2009 and 2010, respectively, the track team took a step back with a sixth place finish during the Conference USA Indoor Championship held at Yeoman Fieldhouse at the University of Houston on Feb. 25-26. While four Owls medaled last year, only two took the podium this year, including junior Dan Sloat, who finished third in the 800-meter run for the second straight year and redshirt sophomore Clayton Chaney, who came up short of his goal of being C-USA champion in the heptathlon. Despite the ultimate decrease in standing amongst their conference peers, Head Coach Jon Warren (Jones '88) had a rational explanation for Rice's performance. "We've got two guys that we missed during indoor, [senior] Philip Adam and [redshirt sophomore] Jack Spinks," Warren said. "Philip doesn't have more indoor eligibility, and Jack broke his leg, so we're kind of playing him by ear in terms of getting him back for the majority of the outdoor season. If we have those guys, then we're easily third."
Contributing largely to Rice's 76.5 total was the heptathlon, which gave the Owls 16 points, eight coming from Chaney and the other combined eight coming from senior Connor Hayes and freshmen Justin Gross and Ben Pressley, who finished fourth, sixth and seventh, respectively. While the latter three all had season bests at the meet, Chaney was 650 points below his career-best, as he finished second in the 60-meter dash, the shot put and pole vault, while grabbing first place in the high jump and 60-meter hurdles portions of the heptathlon. UH's Wesley Bray won the even with 5,671 points and was awarded the Men's Performance of the Meet Award.
The throwing events did not pan out as well as Rice had hoped, with junior Alex Zinchenko throwing two and a half feet less than his personal best in the shot put to finish seventh, while senior Will Meyers threw nearly three feet less than his throw at the 2010 C-USA Indoor Championship. Stalwart senior Ugo Nduabguba picked up four points in the triple jump, finishing fifth at the conference meet for the second year in a row.
---
---
The high jump was a pleasant surprise for Rice, with sophomore Tyler Wiest jumping 6' 8.75"to finish fifth. Sophomore Alec Hsu had a career-best by pole vaulting 17 feet to get second place and eight points for Rice.
"With Jack returning, we have a chance to be the strongest high-jumping unit in the conference," Warren said. "Alex has got to brush off this meet and continue to shoot for 16.5 meters as a consistent performance and go towards 17 more often. Alec just had an amazing meet for us. He's really looking like he'll be our next great vaulter."
The short distance events proved to be troublesome for the Owls again, with the bright spot being sophomore Donte Moore's fifth-place finish in the 200 meter dash. Chaney also helped himself to four more points by finishing fifth in the 60-meter hurdles. Rice continued to excel in the middle distance events with Sloat's time of 1:54.75 minutes in the 800 and sophomores Sammy Abuhamra and Alex Weinheimer posting solid times in the mile. The 4x400 meter relay team of junior Collin Shurbet, Hayes, junior Lee Johnson and senior Jacob Owolabi took sixth, while the distance medley relay of Abuhamra, Johnson, Sloat and Weinheimer took third with a time of 10:12.12. The 3,000-meter run gave Rice four points courtesy of redshirt junior Michael Trejo's fifth-place finish with a time of 8:20.61.
Without anyone participating in the NCAA Championships, several decathletes will compete next at the Shirley Crowe Multi-Events next Wednesday and Thursday at Holloway Field/Rice Track, but the whole team will next compete together at the Victor Lopez Classic on Mar. 25.
"I really feel like Clayton will be up to challenge for the top spot in the decathlon," Warren said. "We've got a ton of great heptathletes and so we'll look to use next week as improvement and seeing which ones can help us get maybe 20 combined points at the outdoor championship in a few months.
---
---
More from The Rice Thresher
OPINION 9/27/23 10:24am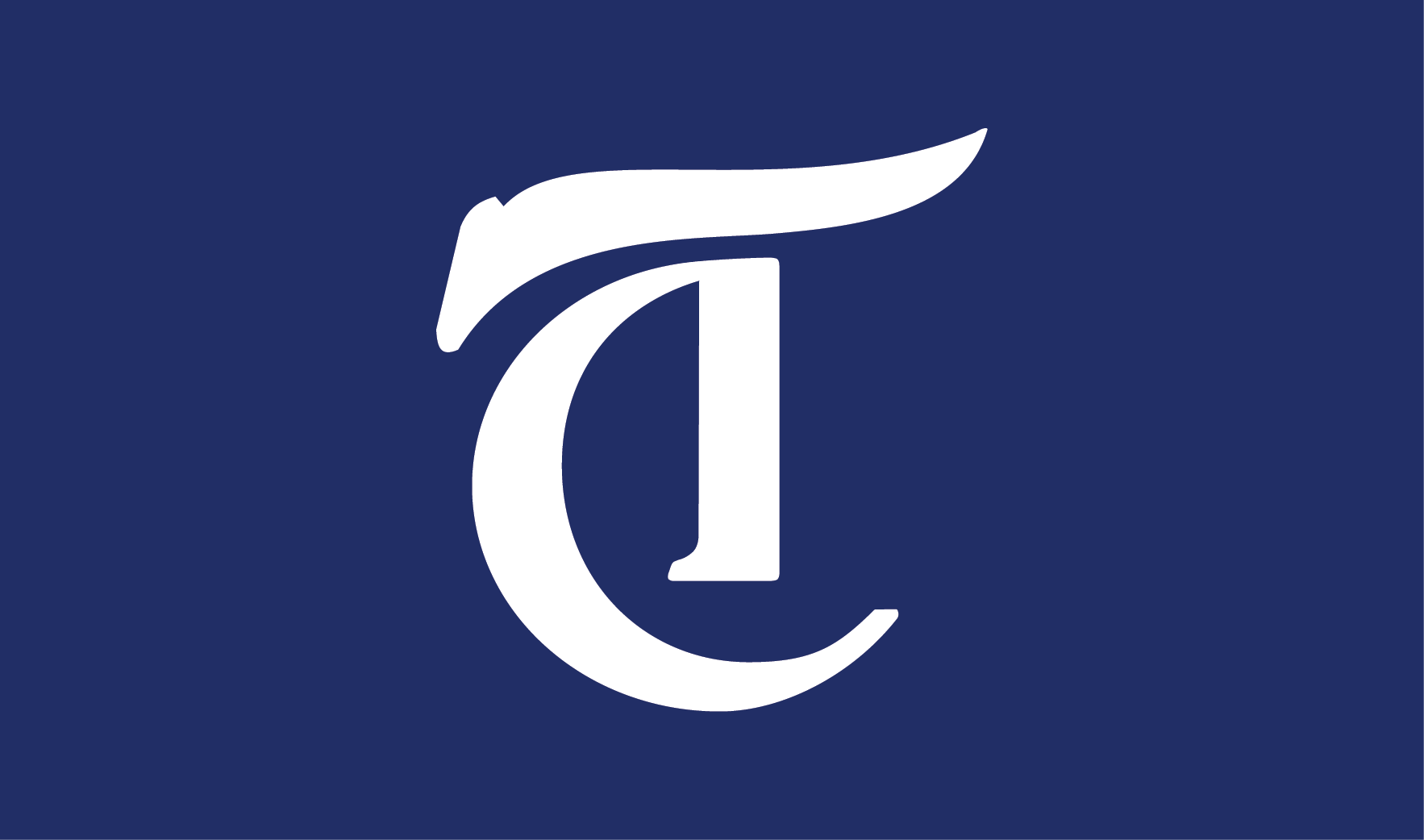 In an email last week, Rice Pride announced an end to its partnership with Houston Hillel, a Jewish campus organization that has hosted events with Pride since 2016. The statement pointed to the "Standards of Partnership" of Hillel International, the parent group of Houston Hillel, which Pride called exclusionary to Palestinian and Arab queer students.
NEWS 9/27/23 12:28am
Rice Pride ended its partnership with Houston Hillel, a Jewish campus ministry at Rice, on Sept. 18. Pride's latest statement on the decision says that the organization will no longer "receive funding or co-create spaces with Houston Hillel" and cited concerns by Palestinian and Arab students who did not feel comfortable engaging in Pride due to the partnership.
NEWS 9/27/23 12:27am
The Baker Institute will hold its 30th anniversary gala Oct. 26, welcoming three former secretaries of state: Henry Kissinger, Hillary Clinton and James Baker.
---
Comments