Letters to the Editor
To the Editor:
In an article in last week's Thresher ("Tuition increases for incoming Rice students," Mar. 11), it was noted that tuition for next year's incoming class will increase by 5.4 percent. This is in spite of the fact that, according to the Bureau of Labor Statistics, the C.P.I. for 2010 only increased 1.5 percent. Over the same period, the S&P 500 increased 12.6 percent (Yahoo Finance) excluding dividends. This substantial increase likely reflects the increase in Rice's endowment, which is the largest revenue source for the university. The university estimates that the endowment is around $4 billion.
It's difficult to justify this increase in light of the above even if, as President Leebron says, the university is facing some potential losses of state and federal funding. He also said, "It is important to note that based on both tuition charges and financial aid, Rice remains one of the most affordable private universities and colleges." It won't remain in that group for long if it keeps raising tuition at a rate over three and a half times the rise in prices.
---
---
President Leebron noted, "We have maintained our commitment to generous financial aid and a lower tuition price even in the midst of the present economic environment and our endowment losses." What loss? According to the university itself, the value of the endowment increased by $180 million in the last fiscal year (ending June 30th) and it estimates the increase to be $310 million this year.
Tuition increases far beyond the rate of inflation is not only a strain on next year's students but injurious to the future of the university.
Roy Loya (Parent  '15)
---
---
More from The Rice Thresher
OPINION 8/4/20 4:00pm
"Even at this reduced risk, students and their parents need to know that the campus will not be safe, and the risk to health and lives should be evaluated against potential benefits. Therefore, it is worth examining what these benefits are," writes Professor Moshe Vardi.
OPINION 8/3/20 5:53pm
"[Calls] to remove Rice's statue are problematic and should be rejected. They present a false view that we should not commemorate a historical figure who has made valuable contributions to society because this person had moral flaws," writes Jacob Saldinger (Sid Richardson '16).
OPINION 7/28/20 2:06pm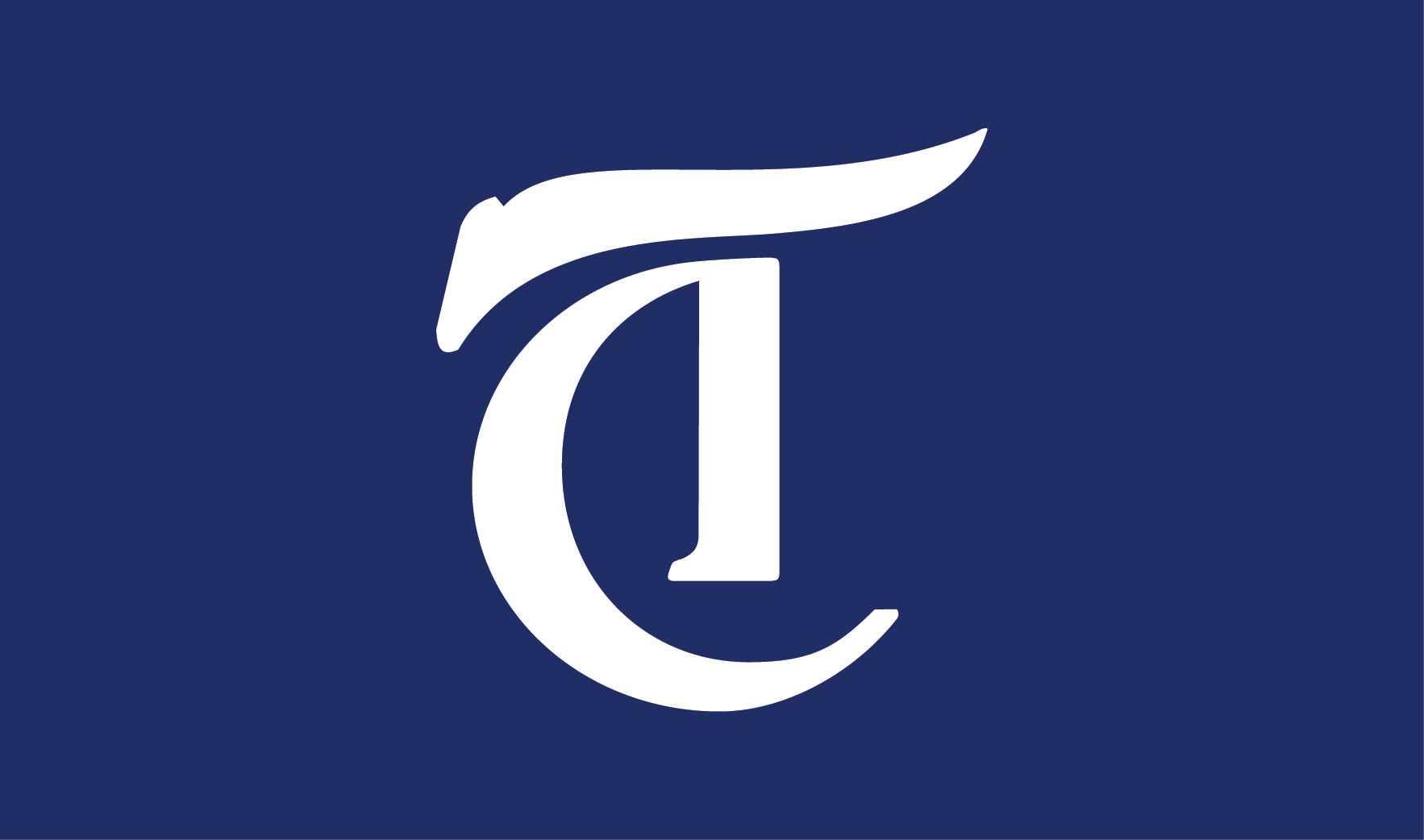 "When we talk about a "return" to campus, we must be clear that it is not in any sense a return... The classroom to which about half the faculty has agreed to return will not be the classroom we left in March," writes English professor Helena Michie.
---
Comments