ALFA rec's overly specific
The ALFA committee has concluded its survey process and made its recommendations to administration (see story, pg. 6). Unfortunately their recommendations were influenced by a meager 24 proposals. Out of the over 3,500 students at Rice University, a remarkably small proportion of us as a student body contributed to the process.
The ALFA committee has made several solid recommendations such as endowments for EMS expenses, rock wall and improvement of IM field conditions and lighting. The EMS budget not only supports a student organization, but in turn helps all students since EMS is a service available to all students. The rock wall and IM field improvements also enhance and expamd recreational opportunities for all students to enjoy.
However the ALFA committee also included recommendations that benefit only small subsets of the student population. For example, funds for expansion of the Oshman Engineering Kitchen or creation of an Architecture society would only affect certain students on campus. Furthermore, some improvements that are suggested by ALFA are items that administration should pay for in the first place. An allotment is included for sexual harassment and rape education; however, there is no reason that students should pay for this program through funds garnered from its own student organization. The administration, as an institution that cares about its students, should take the initiative to pay for this sort of program. Furthermore, the ALFA proposal includes allotments for RMC and Visial and Dramatic Arts building. It is incontrovertibly the university's responsibilty to ensure that students have proper facilities and buildings on campus.
---
---
It is imperative that whatever projects administration ultimately selects affect the greatest possible majority of the campus. It is the Thresher's hope that students will have a final say in which projects are selected, and if so, that we will come together as a student body to voice our opinions in unison.
---
---
More from The Rice Thresher
OPINION 8/4/20 4:00pm
"Even at this reduced risk, students and their parents need to know that the campus will not be safe, and the risk to health and lives should be evaluated against potential benefits. Therefore, it is worth examining what these benefits are," writes Professor Moshe Vardi.
OPINION 8/3/20 5:53pm
"[Calls] to remove Rice's statue are problematic and should be rejected. They present a false view that we should not commemorate a historical figure who has made valuable contributions to society because this person had moral flaws," writes Jacob Saldinger (Sid Richardson '16).
OPINION 7/28/20 2:06pm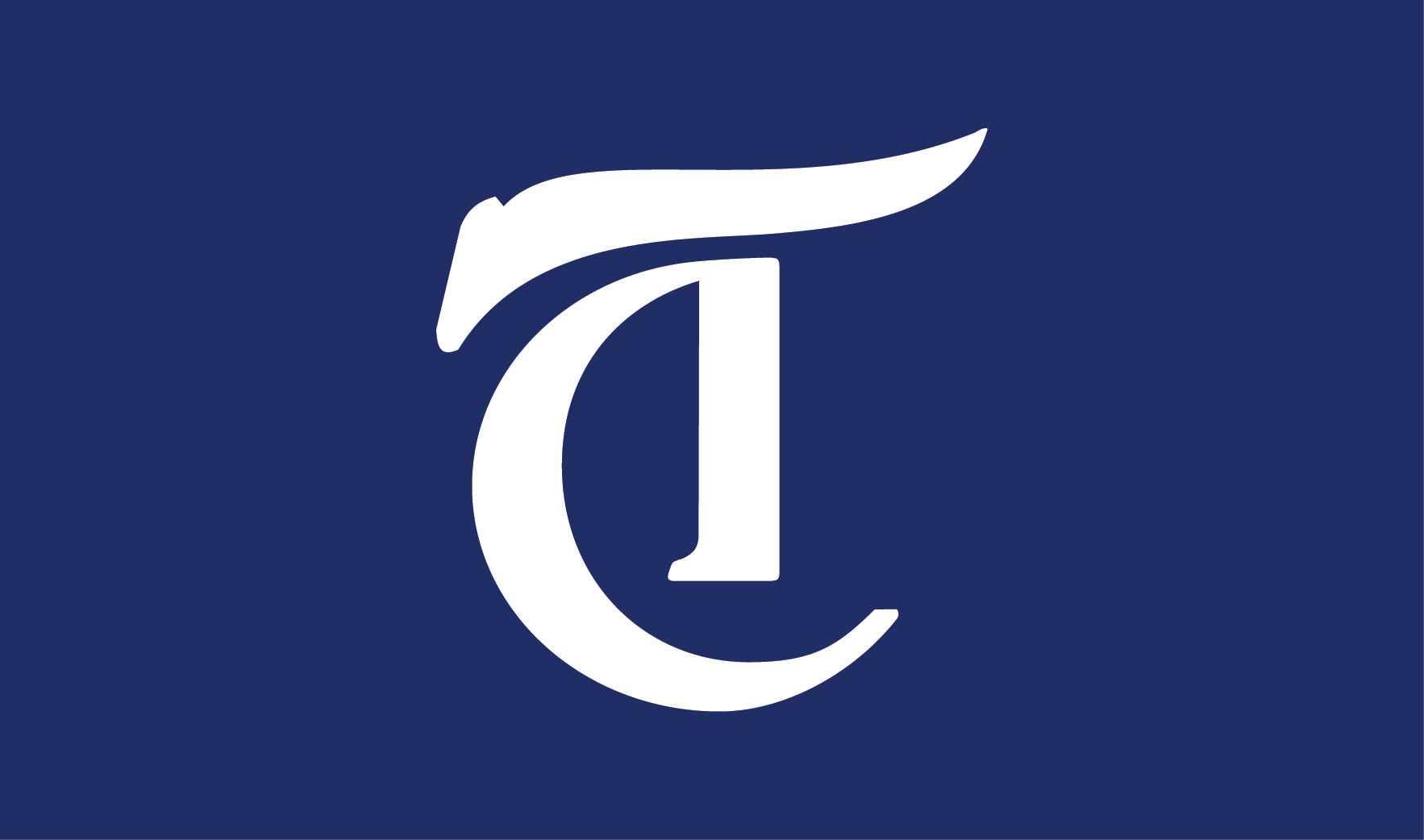 "When we talk about a "return" to campus, we must be clear that it is not in any sense a return... The classroom to which about half the faculty has agreed to return will not be the classroom we left in March," writes English professor Helena Michie.
---
Comments