Men's track collects twenty season best marks
One thing nearly all college sports fans have an opinion on is conference loyalty: Should you pull for your squad's conference mates in interconference competition, or does it mean nothing? For the men's track team, conference loyalty meant something this weekend, as they competed in the Texas A&M Challenge for the third year in a row, which features three teams from each of Conference USA, the Big 12, the Pac-10 and the Southeastern Conference. This meet combines the scores of the three teams representing each conference in order to determine conference supremacy for that season. While C-USA finished third and the Big 12 dominated, cruising to a 189-point margin of victory, Saturday's meet was not without positives for Rice, which compiled 20 season-best times or marks amongst its competing athletes. Head Coach Jon Warren (Jones '88) spoke about what he saw in the competition last week. "Lot of good things happened across the board and we're finding out some things about guys," Warren said. "Our distance events are coming together and the DMR [distance medley relay] guys are doing well."
Once again, redshirt junior Michael Trejo shined in the 3000-meter, posting a season-best time of 8:15 minutes to finish fifth; his time ranks second of any C-USA runner so far. Redshirt sophomore Gabe Cuadra led for nearly 1,400 meters of the race, but dropped back near the end to finish 14th. In their second collegiate race ever, freshmen John Cavallo and Travis Roberts posted season-bests of 8:38 minutes and 8:49 minutes, respectively, with redshirt sophomore James Llamas rounding out the Rice runners at 22nd. The mile run also yielded season-bests for sophomores Alex Weinheimer and Sammy Abuhamra, but they were unable to contribute points to Rice's effort as they finished 17th and 18th, respectively. Juniors Dan Sloat and Jordan Hmaidan continued to improve in the 800 meter run, with Sloat bringing home a season-best mark of 1:52 and Hmaidan clocking a time of 1:59. Sloat placed sixth and now owns the fourth best time of any C-USA runner this season.
The 600-yard run, an event normally unique to Big 12 schools, did not treat C-USA or the SEC well, with the bottom four runners being comprised of athletes from Rice, Mississippi State and the University of Houston. Senior Connor Hayes finished 11th with a time of 1:14 and junior Collin Shurbet followed one second behind in 12th place. Freshman Ben Pressley had a season-best effort in the 400 meter run with a time of 50.61, while sophomore Donte Moore came closer to breaking 22 and seven seconds in the 200 meter dash and 60 meter dash, respectively, and his times of 22.09 and 7.06 seconds were season-bests.
---
---
Only redshirt sophomore Clayton Chaney advanced to the finals of the 60 meter hurdles, but was disqualified after a false start. Other Owl runners that competed in the prelims were Hayes, freshman Justin Gross and junior Lee Johnson, whose time of 8.83 seconds was a season-best for him. The relays once again earned points for Rice, with a 4x400 meter relay team of Chaney, Moore, Hayes and Shurbet taking eighth place, and the distance medley relay of Abuhamra, Johnson, Sloat, and Weinheimer taking fifth.
Moving to the field events, senior Ugo Nduaguba inched closer to the upper echelon of long jumpers in the conference, finishing eighth with a season-best jump of 22 feet, 11 inches, a mark that currently ranks eighth among all C-USA athletes. Gross, Chaney, and Moore all jumped season best marks as well, with Moore competing in the event for the first time. Nduaguba's bread-and-butter event continues to be the triple jump, as he placed third, looking well on his way to a fourth-straight top -three finish in the event at the C-USA Indoor Championship.
While Gross, Chaney, sophomore Ikechi Nnamani and freshman Ben Timmer all no-heighted at the high jump, sophomore Tyler Wiest jumped 6' 6", just three quarters of an inch behind his personal bests. Timmer and senior Garrett Stafford each had season bests of 14', 8" in the pole vault, while junior Alex Zinchenko finished just outside the top eight in the shot put. Senior Will Meyers threw 48' 1".
"What I've seen from these guys is that we have three guys who've had moments where they've gone high," Warren said. "We haven't have as many great conditions for jumping in a while, but they've still got to pick up the slack."
The Owls have this weekend off before heading across town yet again to compete in the C-USA Indoor Championships at the University of Houston. While the numerous season-bests were a sign that the team is peaking at the right moment, Warren knows that will mean nothing if everyone doesn't utilize their potential next weekend.
"We've had the talent in most events, and we expect guys like Clayton [Chaney], Ugo [Nduaguba] and Michael [Trejo] to really drive us," Warren said. "We've got to piece things together in the vault and sprints but we'll be fine.
---
---
More from The Rice Thresher
OPINION 9/27/23 10:24am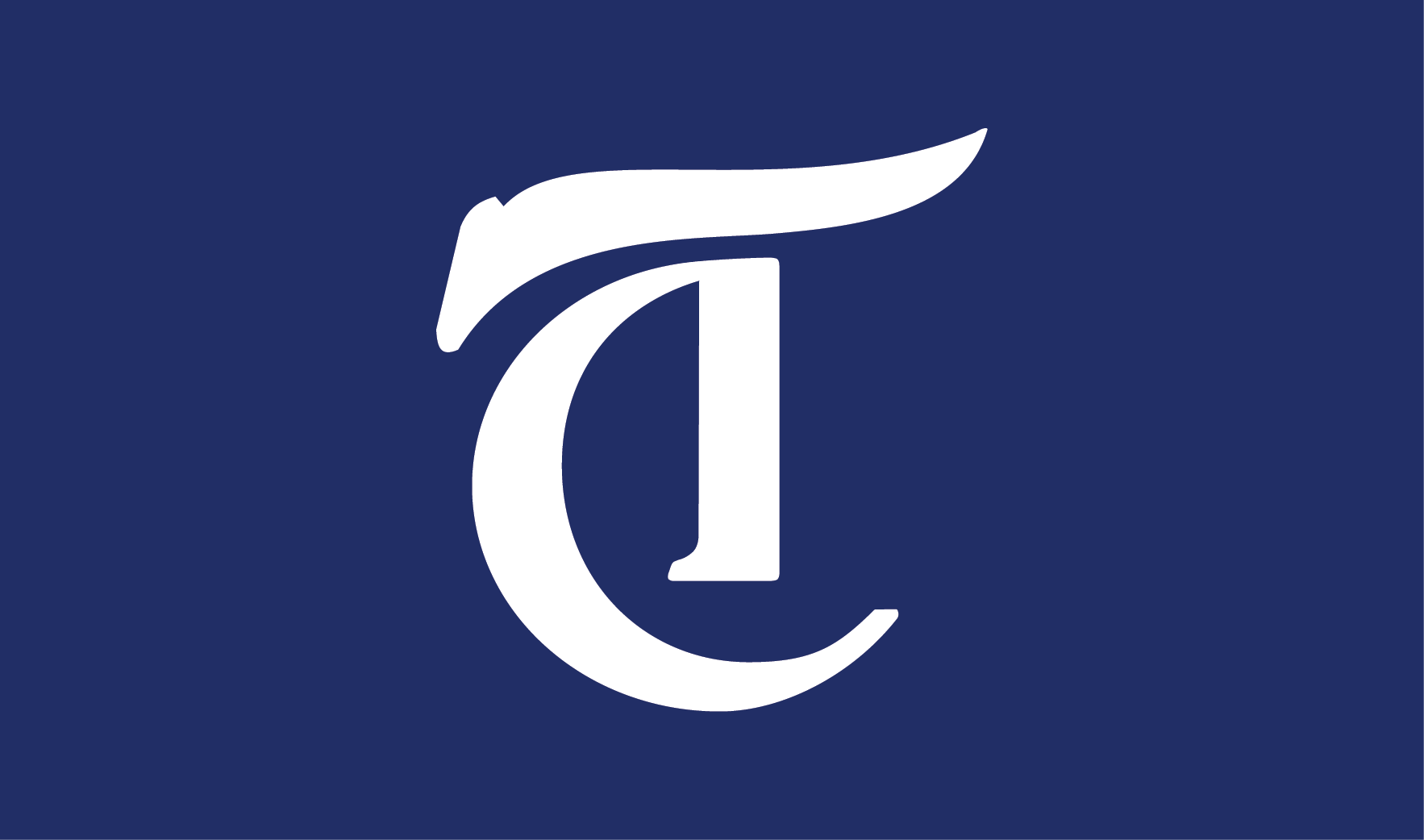 In an email last week, Rice Pride announced an end to its partnership with Houston Hillel, a Jewish campus organization that has hosted events with Pride since 2016. The statement pointed to the "Standards of Partnership" of Hillel International, the parent group of Houston Hillel, which Pride called exclusionary to Palestinian and Arab queer students.
NEWS 9/27/23 12:28am
Rice Pride ended its partnership with Houston Hillel, a Jewish campus ministry at Rice, on Sept. 18. Pride's latest statement on the decision says that the organization will no longer "receive funding or co-create spaces with Houston Hillel" and cited concerns by Palestinian and Arab students who did not feel comfortable engaging in Pride due to the partnership.
NEWS 9/27/23 12:27am
The Baker Institute will hold its 30th anniversary gala Oct. 26, welcoming three former secretaries of state: Henry Kissinger, Hillary Clinton and James Baker.
---
Comments