Distance runners carry men's track in UH meet
Growing pains don't just apply to gawky teenagers; the men's track team is going through them right now, too. Head Coach Jon Warren (Jones '88) attributes the transition stage to the fact that the team has been training just since the start of the semester and not during winter break. "Right now, a lot of guys are still getting into the swing of things," Warren said. "We're simultaneously training for outdoor along with competing in indoor. Freshmen are learning to deal with running indoors, but we still know February's a big month for us."
So far it's proven to be a big month for the long distance runners, as senior Michael Trejo took silver in the 3000-meter run with a time of 8:27 minutes. Sophomore Gabe Cuadra followed eleven seconds behind Trejo for sixth place, with freshman Travis Roberts and sophomore James Lllamas finishing 24th and 25th, respectively. Sophomore Alex Weinheimer took 10th in the mile along with sophomore Sammy Abuhamra finishing 12th and sophomore Matt Carey ran the 5000 meter run in 15:50 minutes to finish sixth. Weinheimer commented on the performance of the distance runners.
"With the first meet for the distance guys it's just a matter of trying to get things right," Weinheimer said. "We're looking forward to racing against great competition this weekend."
---
---
Continuing with the track side of things, sophomore Clayton Chaney impressed in the 60-meter hurdles, finishing with a time of 8.31 seconds for sixth place. Sophomore Donte Moore returned from his football workouts even quicker than last year, posting a time of 23.02 seconds for the 200-meter dash while freshman Will Beasley finished in 23.56 seconds. Senior Jacob Owolabi clocked 51.86 seconds in the 400-meter dash and junior Dan Sloat ran the 800-meter run in 1:59 minutes. The relays impressed as well with junior Jordan Hmaidan, Weinheimer, Abuhamra, and freshman John Cavallo finishing in fourth place in the distance medley relay, and the 4x400 meter squad of Sloat, Moore, Owolabi, and junior Collin Shurbet brought home a time of 3:24. Warren talked about improvements that will need to happen.
"With Donte and Will, we'll hopefully have a competitive presence in the 60 and 200," Warren said. "We've always been relatively strong in the relays, but we think that we'll be able to move up in conference if we get things more consistent in the middle distance and short events".
Turning to the field, the pole vault squad is still finding its legs, with sophomore Alec Hsu vaulting 4.55 meters for eighth place, while senior Garrett Stafford broke a pole needed for his ideal height earlier in the week, leaving him in a tough position for the meet. The jumpers brought back solid performances, with freshman Justin Gross hitting 6.74 meters in the long jump, and senior Ugo Nduaguba jumping 14.56 meters in the triple jump and 6.87 meters in the long jump. High jumping was another strong point, as sophomore Tyler Wiest inched closer to two meters, jumping 1.99 meters, while fellow sophomore Ikechi Nnamani jumped 1.94 meters and Chaney reached a height of 1.89 meters. The heptathletes performed consistently across the six events, with freshman Ben Pressley taking 11th in his first collegiate meet. Chaney was held out of the heptathlon but will compete in it this weekend. Warren spoke about Gross' talents.
"Justin was somewhat surprising in his ability to be effective in all three of the jumps," Warren said. "He's really someone we can look to for a good variety of performances."
The throwers competed in the shot put only, with junior Alex Zinchenko hitting 15.96 meters and senior Will Meyers also going past 15 meters, at 15.07 meters. Warren commented on Zinchenko's eighth-place performance.
"If we can have Alex keep throwing at or above that 16-meter mark, he'll be in good shape to get points at the conference meet," Warren said. "We just need to keep building up that consistency."
That buildup to the Conference USA Indoor Championship on Feb. 25-26 at Yeoman Fieldhouse continues today and tomorrow at the Frank Sevigne Classic hosted by the University of Nebraska in Lincoln, Neb. Warren plans to take the same people he has taken to the meet in the past.
"We'll do the same thing we did with our first meet, as well as what we've done the last few years here and have everyone go except for our 3000- and 5000-meter guys," Warren said.
The Owls performed well at the meet last year, with pole vaulter Jason Colwick (Martel '10), setting a new school indoor record for the pole vault. Nduaguba took fourth in the triple jump, while senior Connor Hayes brought home eighth place in the 600-yard run.
---
---
More from The Rice Thresher
OPINION 9/27/23 10:24am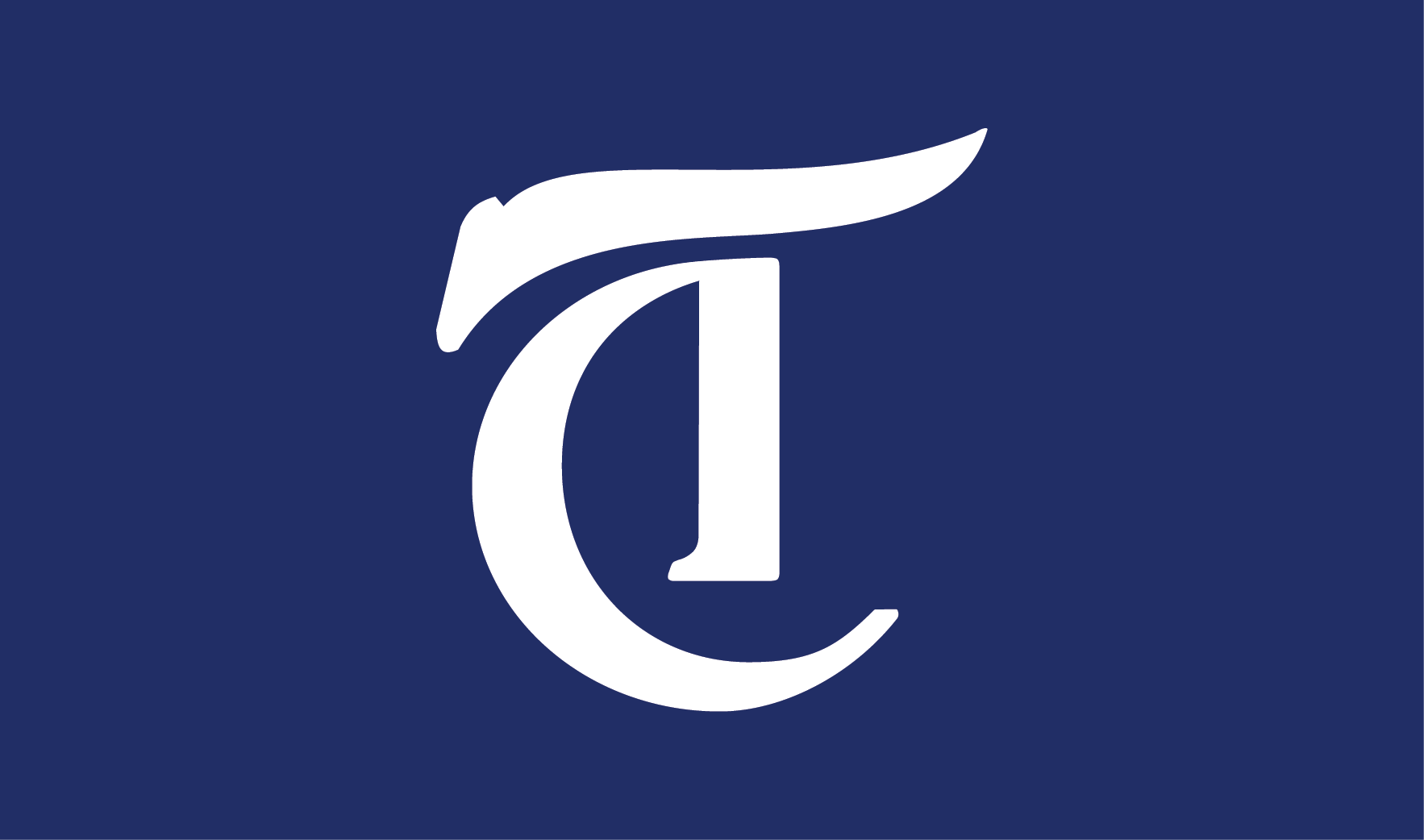 In an email last week, Rice Pride announced an end to its partnership with Houston Hillel, a Jewish campus organization that has hosted events with Pride since 2016. The statement pointed to the "Standards of Partnership" of Hillel International, the parent group of Houston Hillel, which Pride called exclusionary to Palestinian and Arab queer students.
NEWS 9/27/23 12:28am
Rice Pride ended its partnership with Houston Hillel, a Jewish campus ministry at Rice, on Sept. 18. Pride's latest statement on the decision says that the organization will no longer "receive funding or co-create spaces with Houston Hillel" and cited concerns by Palestinian and Arab students who did not feel comfortable engaging in Pride due to the partnership.
NEWS 9/27/23 12:27am
The Baker Institute will hold its 30th anniversary gala Oct. 26, welcoming three former secretaries of state: Henry Kissinger, Hillary Clinton and James Baker.
---
Comments