Ambassador speaks on Turkey
On Friday night, the James A. Baker III Institute for Public Policy hosted a program with His Excellency Namik Tan, ambassador of the Republic of Turkey to the United States, who spoke on Turkey's importance as a mediator in the Middle East and a partner with Western powers. "Turkey is not going anywhere," Tan said. "It is - and will long be - a reliable bridge that binds the civilizations and cultures of the East and West as well as the North and South."
Today, Turkey has the 16th largest economy in the world and the sixth largest economy in Europe. Despite differences in the past, it has much in common with the U.S., including a market economy and strong democracy based on universal ideals such as human rights, rule of law and cultural as well as religious tolerance.
Baker Institute Director and Founder Edward Djerejian introduced Tan by noting Turkey's importance to the United States.
---
---
"During his visit to Turkey in April 2009, President Barack Obama called Turkey a critical ally, and he cited the importance of pursuing common goals between our two countries," Djerejian said. "Geography is destiny."
He explained that Turkey is at a crossroads between Europe and the Middle East, occupying an area of immense geopolitical significance with both challenges and opportunities in the coming future.
"Turkey, for example, has played a pivotal part in mediating current Middle Eastern disputes, especially between Syria and Israel," he said. "It has developed important relations with Iraq, Iran, Afghanistan, central Asian states in the Caucasus and beyond."
Tan addressed criticism regarding Turkey's loyalties, citing skepticism and stereotyping as common sources for false perceptions. According to Tan, the same is probably true for how the U.S. is viewed in Turkey, which is unfortunate, he said.
"Intentions from both sides are vulnerable to misinterpretations," Tan said. "Turkey's growing interest in its immediate neighborhood and its increasing influence in the region are often viewed by critics here as pulling away from our long-lasting alliances with the West."
According to Tan, it would be better for those critics to focus on Turkey's dynamic engagement of regional and international affairs instead.
"When accessing Turkey's policies, one has to bear in mind that we live in one of the most turbulent areas of the world," Tan said. "Whatever happens around us has direct and usually immediate bearing on our economic, political and social well-being."
Though Turkey and the U.S. appear to get along well, Tan mentioned the invasion of Iraq, suggesting that successful results and responses to this kind of tactic are uncommon.
"Democracy is not instant coffee ... We have a lot of work to do," Tan said. "We are trying to inspire [central Asia], to set an example for them."
Prior to this appointment, Tan also worked as an ambassador of the Republic of Turkey to Israel from 2007 to 2009. He holds a law degree from Ankara University, and he first joined the Turkish Ministry of Foreign Affairs in 1982.
Brown College freshman Elizabeth Poke said she found this exposure to political relations with Turkey very informational.
"I'm glad I came," Poke said. "I think Turkey is a crux to democracy in our modern times, yet you don't hear much about it in the news.
---
---
More from The Rice Thresher
NEWS 12/5/23 10:18pm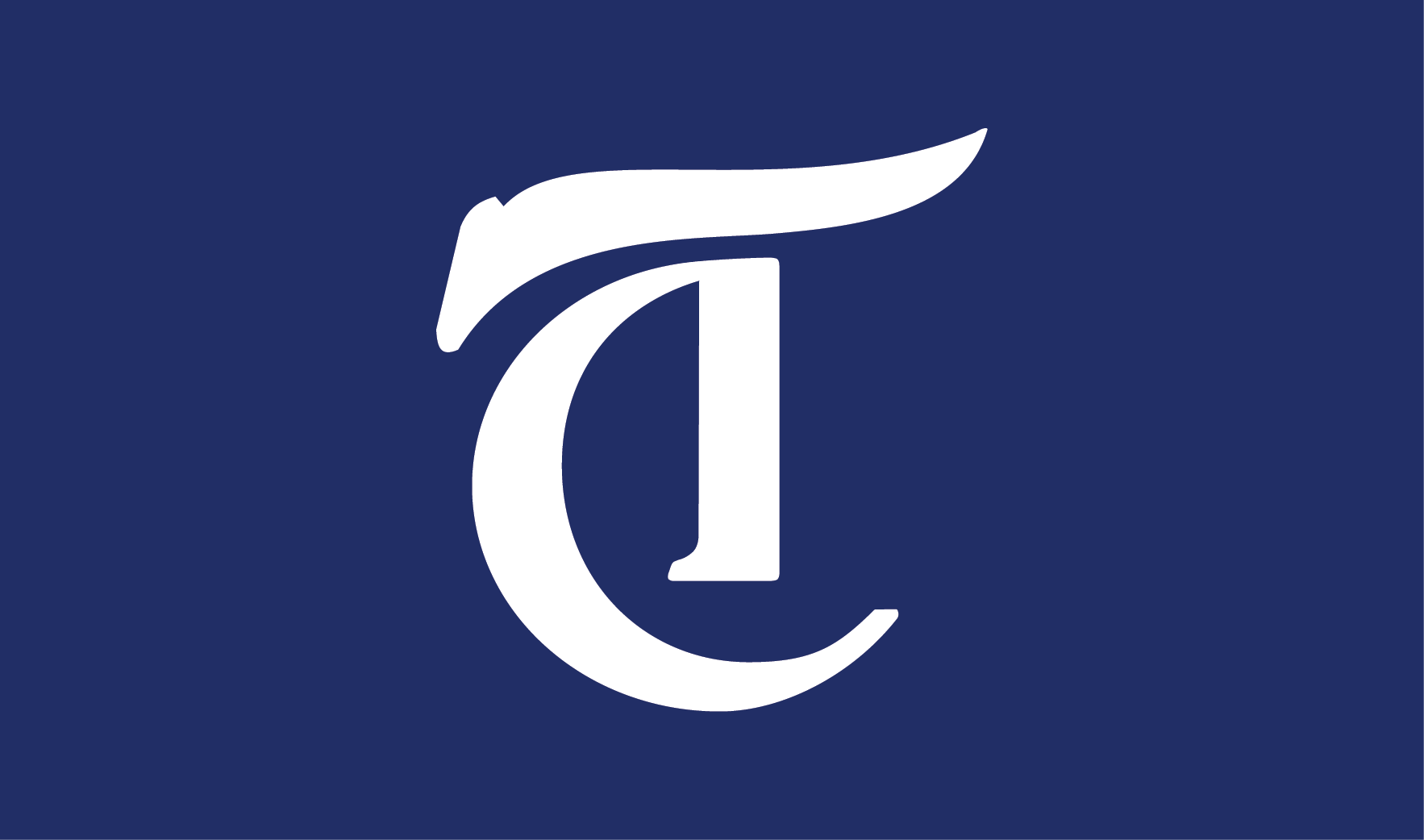 The Student Association passed a resolution affirming support for the Oct. 27 Rice University Faculty Statement of Solidarity with Palestinians. The resolution, which was introduced at the Nov. 27 Senate and voted on at the Dec. 4 Senate, passed with 16 votes in favor, five votes against and four abstentions, exceeding the two-thirds requirement to pass.
SPORTS 12/1/23 5:58pm
Rice Football quarterback JT Daniels is medically retiring after suffering multiple concussions, according to a report from Pete Thamel of ESPN. Daniels, who played his last game Nov. 4 against Southern Methodist University, told ESPN he made the decision in conjunction with his doctors. His retirement begins immediately, meaning Daniels is unable to play in the Owls' bowl game later this month.
NEWS 11/28/23 11:51pm
---
Comments