Veritas Forum: MIT professor on religion, robots
Implementing a new format for its third year, Tuesday's Veritas Forum attracted 485 students to hear a discussion about what it means to be human and the respective roles of technological research and religion in that search.The Veritas Forum is a nationwide program that brings prominent Christian scholars to campuses to talk about their faith, according to Matthew Moravec.
Also a part-time staff member of Agape Christian Ministries, Moravec is the planning director for the Veritas Forum this year and a staff member in the Electrical Engineering Department.
"We want to examine life's biggest questions at a high level of academic inquiry, and explore them in connection to the person of Jesus," Moravec said. Seventeen Rice clubs and Houston churches sponsored this year's forum.
---
---
This year's speaker was Rosalind Picard, a professor at the Massachusetts Institute of Technology and founder of the field of affective computing.
She has spent many years experimenting with programs that allow robots to recognize emotion. At the forum, she shared both her research and the insight it has given her into humans.
During the first 20 minutes of the forum, Picard, who has spoken at Veritas Forums at five other universities, including MIT and Columbia University, explained her research and its application to people with autism. Afterward, Sociology Professor Elaine Ecklund, who studies the intersection of science and religion, interviewed Picard further about her faith and how it applied to her research.
"We can give robots all sorts of algorithms to replicate appropriate responses, but we are nowhere near to giving machines feelings," Picard said during her presentation.
Picard said all of our actions and even our rational thinking is colored by our emotions - something robots cannot duplicate.
Picard listed four things that she believes set humans apart from robots that scientists cannot replicate as yet: feelings and a sense of morality; conscious experience; the "soul" or "spirit"; and free will.
"As far as I can tell, no one has an inkling how to build these in robots," Picard said.
However, Picard said this discovery did not discourage her from trying to find out all she could about human emotions.
"You're probably like me: You want to learn constantly, to find the reasons behind everything," Picard said, addressing the students in attendance.
It is this thirst for learning, Picard said, that has motivated both her research and her faith.
"Both my faith and my research are about finding what's true," Picard said.
Martel College freshman Naomi Wong said she was encouraged by the way Picard talked about her faith, and that she hopes to implement that courage into her own life at Rice.
"Everything she talked about is what I've been trying to live out myself," Wong said.
Wiess College senior Rory Hatch said all of Picard's research was fascinating, but he wished that she had had more time to tie all three topics of the forum together.
Hanszen College senior Aron Yu, who is on the Veritas Forum planning committee, said that Picard's description of her area of research interested him, although he had not heard of it before.
Yu said that he felt encouraged that she was making her faith a part of her research.
"I liked that her science is rooted in her faith," Yu said.
The Veritas Forum at Rice started in the spring of 2009 with former Human Genome Project Director Francis Collins talking about evolution and was continued last year with author David Batstone addressing human trafficking. Moravec said technology and what it means to be human was a completely different topic for the forum's third year.
Moravec also said ADVANCE is partnering with the Veritas Forum to host a discussion today at noon in the Miner Lounge regarding the issues Picard raised during the forum. Moravec said he hopes this will be the start of further dialogue on campus.
"There are lots of issues being raised on campus, and we want to connect with all of those with the forum," Moravec said.
---
---
More from The Rice Thresher
SPORTS 12/1/23 5:58pm
Rice Football quarterback JT Daniels is medically retiring after suffering multiple concussions, according to a report from Pete Thamel of ESPN. Daniels, who played his last game Nov. 4 against Southern Methodist University, told ESPN he made the decision in conjunction with his doctors. His retirement begins immediately, meaning Daniels is unable to play in the Owls' bowl game later this month.
NEWS 11/28/23 11:51pm
NEWS 11/28/23 11:49pm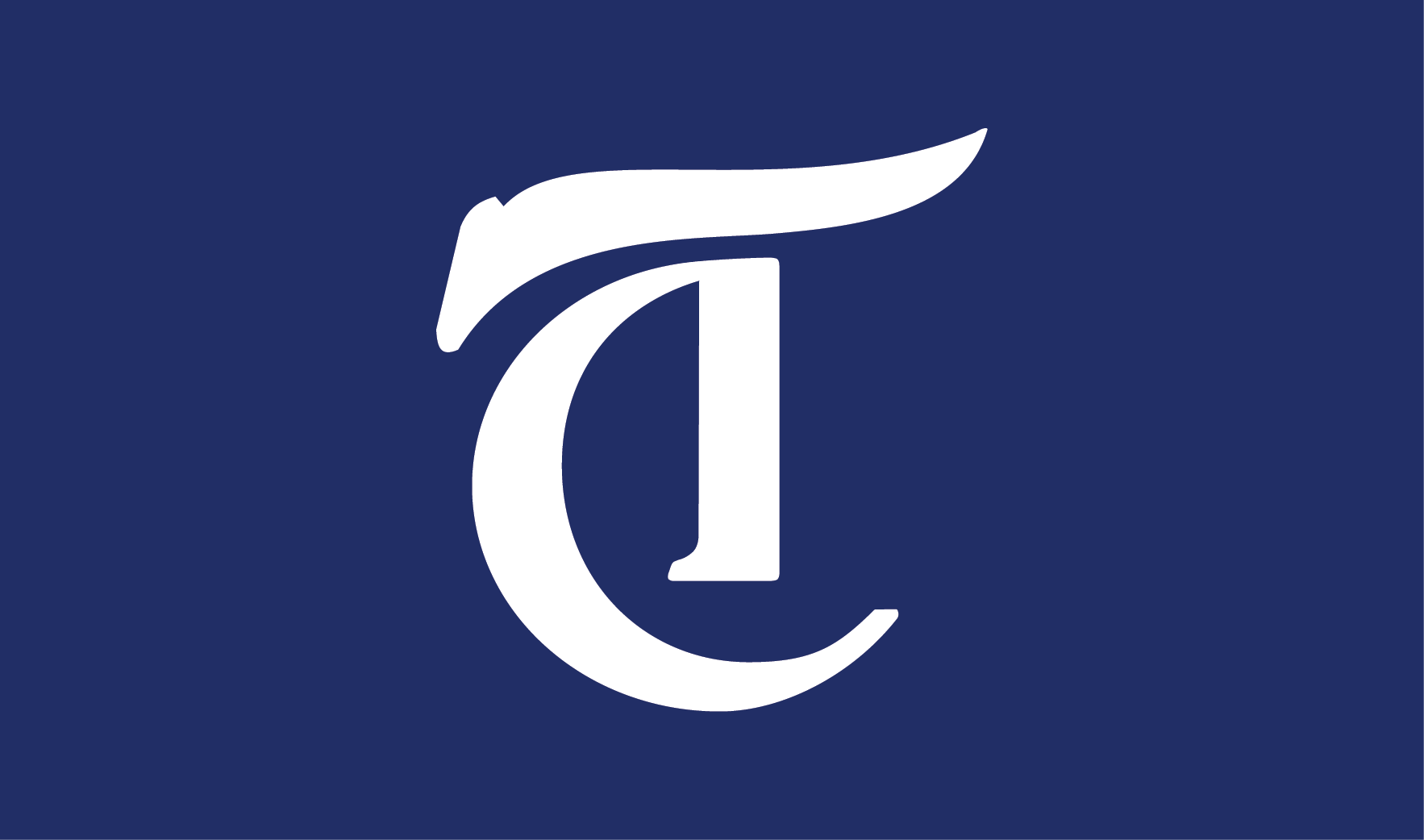 ---
Comments