Cook had love for physics
Baker College sophomore Brandon Cook died Jan. 7 after a year-and-a-half battle with Hodgkin's lymphoma. He was 21 years old. More than 300 people attended Cook's memorial service Tuesday in Tomball, Texas.
Cook transferred to Rice from Texas A&M University at the end of 2009 to study math and physics with a minor in philosophy.
Baker Master Rose van der Werff said Cook had a big heart and was passionate about sports and learning. She recalled Cook as a thoughtful person whose willingness to engage in deep conversation stood out even during O-Week.
---
---
"Our days were full of conversations such as 'Where are you from?' and very sort of light-hearted chats with people, whereas with Brandon, he sort of launched into meaningful conversations which was so refreshing," van der Werff said. "He was very interesting."
Dean of Undergraduates John Hutchinson echoed van der Werff's sentiments, saying he was also struck by a conversation he had with Cook.
"I came away incredibly impressed with his enthusiasm for academic subjects, his passion for mathematics and physics," Hutchinson said. "He knew his time was limited, and he had decided to spend his time engrossed in these pursuits."
Physics Professor Paul Padley developed a close relationship with Cook while he was in his junior quantum mechanics course. Cook spent a great deal of time with Padley asking questions about the course and making up classes and coursework he missed due to chemotherapy treatments. Padley described Cook as an exceptional and thoughtful student.
"He was the ideal student because he was not just learning from me; I was also learning from him," Padley said. "I am a better faculty member for having taught Brandon."
Padely recalled how Cook, who also took courses in philosophy, would describe the connections between philosophy and quantum mechanics to him.
"Quantum mechanics is philosophy; it's physics; it's deeply mathematical; and these were all things he was interested in," Padley said. "He would come and we would have tremendous conversations. He asked quantum mechanics questions I had never encountered before, which shows how deeply he was thinking."
Padley said Cook wanted to be a physics professor.
"It was clear that was his dream," Padley said. "It's heartbreaking, because here I am in a role he aspired to. We talked about what it was like, and he would have been fantastic; you can just tell."
In addition to his coursework at Rice, Cook was involved in forming Heart4Children, a faith-based charitable organization that provides health and education services to children in low-income families. He was inspired to help his parents, Heart4Children's founders, form the organization after a mission trip to Honduras in 2004. Van der Werff said Cook returned to Honduras every subsequent year as part of the project.
Due to his illness, Cook was unable to live on campus and thus did not have as much time to be involved in activities at Baker, but van der Werff said Cook would have really liked to have been a bigger part of the college.
"His mother told me that he would liked to have really been part of Baker," van der Werff said. "He really wanted to really get into the college and be there for us, and I think he was definitely the sort that would have done that had he been still here, so it's a great loss to us."
Padley said he was lucky to have met Cook.
"It's a terrible tragedy to lose him, but we're better people [because] he was here," Padley said. "I know I'm better for having spent a semester getting to know him; he certainly made an impact on my life.
---
---
More from The Rice Thresher
NEWS 7/8/20 6:04am
"The model [for discussions] has long been [that] it's a small group, usually of men, but a small group has met behind closed doors and made these decisions. And I think what all of us in all of our different work have said over and over and over again is that this has to be a public conversation. All stakeholders need to be involved in these decision-making processes," Anne Twitty, panelist at Monday's webinar, said.
OPINION 7/7/20 6:02pm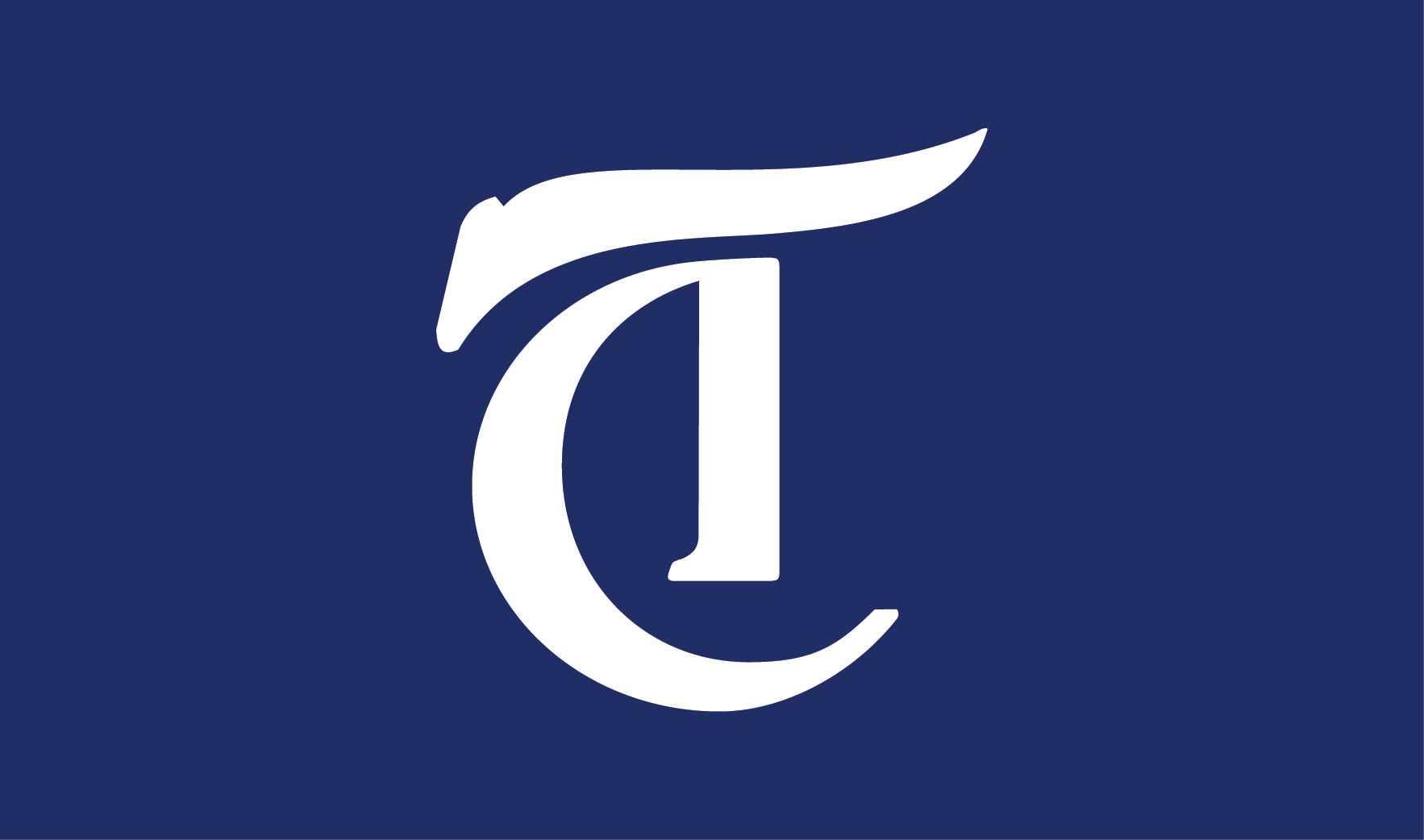 Students deserve to know more given the substantial adjustments we will have to make in response. We implore the administration to be more transparent about their contingency plans.
OPINION 7/6/20 10:48am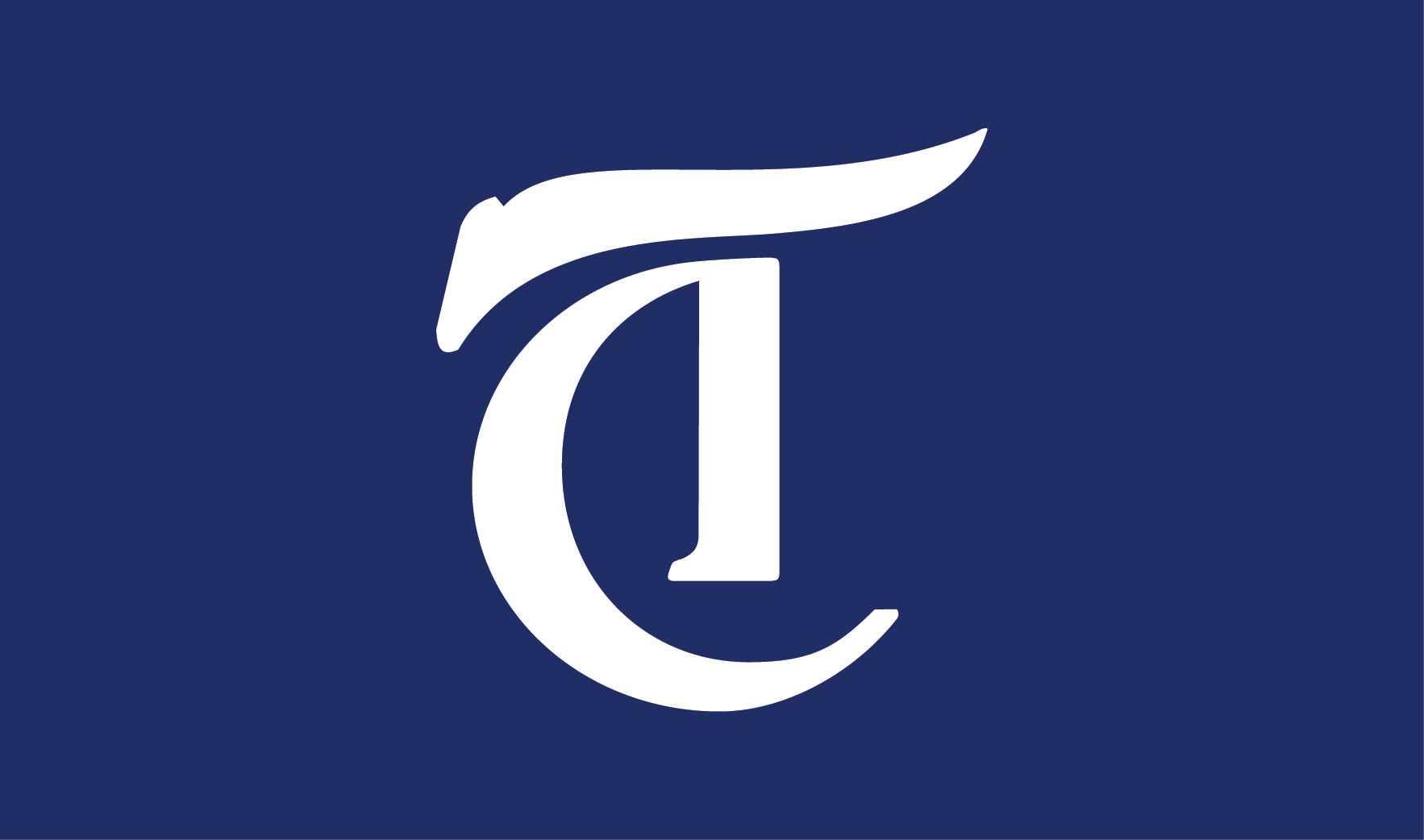 We believe the contents of Leebron's email, and the fact that it has been the only statement made by the administration on the subject, show that the administration is not taking these demands seriously enough. We implore the administration to take decisive action and commit to implementing the demands of Rice's Black community.
---
Comments