Commentary: Au revoir, Lance
Ladies and gentlemen, Lance Armstrong has finally left the peloton. In perhaps the most uncelebrated retirement of an athlete of his stature, Armstrong exited professional international cycling Sunday after the final stage of the Tour Down Under, which ended in Adelaide, Australia with more than 772,000 people having watched the six stages of the race, a record for any South Australia sporting event. Without the familiar sight of a yellow jersey, champagne, oversized stuffed animals and kisses from statuesque women that dwarf the vertically challenged cyclists, it didn't really seem like the end had actually arrived. Even the doping officials, who hung around Armstrong so much they could be considered part of his entourage, were nowhere to be found. For perhaps the greatest cyclist ever, his 65th overall finish in the race was a lackluster result, so much so that Armstrong refused to speak with any members of the media. While Armstrong had already retired once in 2005, he pulled a Brett Favre/Michael Jordan and returned to professional cycling, competing in the 2009 Tour de France, Tour of Ireland and Giro d'Italia. For now, Armstrong will only race in small U.S. races for RadioShack, hoping that he has finally exited the center stage of the cycling world for good.
But has the brash Texan finally left the glare of the media's flashbulbs behind him? Amid his race in the Land Down Under, the forthcoming ruling on Armstrong's federal investigation into doping cast a large shadow over the sunny Australian brushland. For nearly a year now, Armstrong has been the subject of a federal investigation as to whether federal funds were used to purchase performance-enhancing drugs for the cycling team sponsored by the U.S. Postal Service, which would be defrauding the U.S. government, since Armstrong and his teammates were effectively government employees at the time. Former cycling sidekick and disgraced 2006 Tour de France winner Floyd Landis admitted in May 2010 to using PEDs and claimed that Armstrong and others had used them as well.
F u r t h e r more, Landis stated that U.S. Postal Team Director Johan Bruyneel bribed International Cycling Union President Hein Verbruggen to keep a positive test by Armstrong under wraps. He stated that Armstrong issued testosterone patches to his teammates and participated in blood transfusions to mask enhancing agents. Landis is not the only American cyclist to have verbally assaulted Armstrong, as Greg LeMond, who most consider to be the greatest American cyclist behind Armstrong, stated that "if Armstrong's clean, it's the greatest comeback. And if he's not, then it's the greatest fraud." LeMond believed that Armstrong would defame him if any things were said publicly that would indicate he had taken PEDs. Most believe a grand jury could indict Armstrong on charges in a matter of weeks, and the mounting evidence is slowly stacking the deck against Armstrong.
---
---
Mike Adams, Armstrong's former mechanic, remembers finding boxes labeled "Andro" for androstenedione, a banned steroid. Yaroslav Popovych, a former teammate of Armstrong's, had his Italian home raided, where police found PEDs and drug paraphernalia. Even a former Oakley executive confirmed a conversation in which two of Armstrong's cancer doctors stated that he informed them of his drug use. A possible federal trial would make the vicious taunting Armstrong experienced from jocks at Plano East Senior High School look downright tame - which is another reason why Plano East sucks, but I digress.
When taking stock of Armstrong's life, it's easy to list his greatest accomplishments: winning the battle against testicular cancer; taking home a record seven Tour de France victories, all in consecutive years; starting the LIVESTRONG foundation; and, of course, being a native of the All-American city of Plano, Texas. Save for the last, it's clear that Armstrong has accomplished feats that most of the world could never even dream of achieving. These things are the building blocks of Armstrong's legacy, all of which will most certainly crumble should Armstrong eventually be convicted of any usage of PEDs on the government's dollar. Put simply, cycling's drug problem makes the steroid issues in baseball seem downright tame with Landis and 2010 Tour de France winner (for now) Alberto Contador testing positive in 2007 and 2010, respectively, along with perennial favorites Jan Ullrich and Ivan Basso, who both tested positive in 2006. The next year was no better, with Alex Vinokourov and Tour leader Michael Rasmussen removed from the race on the same day.
Despite the mounting evidence and disgrace of his colleagues, there has never been a confirmed positive test from Armstrong that showed his testosterone levels to be outside of normal levels. Even after returning to cycling in 2008, Armstrong was subjected to no fewer than 24 unannounced drug tests in less than a year, which all came back negative.
Whether he is indicted and then eventually found guilty or innocent, I still believe he cheated and used PEDs. Despite Lance's vehement denial of any involvement, Armstrong's situation is akin to having someone lead baseball in home runs for seven straight years and claim he had not been aided by illegal drugs, while his 10 closest competitors all tested positive for steroids. Although no positive tests have been definitively linked to him, he has come close many times, always saved at the last moment by some technicality on the nature or manner in which the samples were collected. Still, there are plenty of firsthand accounts dating back to the mid-1990s, along with records of payment for blood-testing machines. Because Lance is a guy who nearly didn't graduate high school, it's hard for me to believe that he was really just using them for a science fair project.
If Lance wanted to make the smart move, he would have admitted his use a long time ago. Take the case of pitchers and best friends Andy Pettitte and Roger Clemens. In 2007, Pettitte admitted to a claim from Clemens' and his former strength coach that he had willingly used human growth hormone twice during his career. There was no dragged-out media attention or public lambasting of Pettitte since he came forward with the truth. To be frank, few fans probably even remember Pettitte's admission, and almost no credible baseball writer would say his legacy was tarnished. On the other hand, nearly everyone who's ever bought a pack of baseball cards believes Clemens to be guilty, as he is currently working to dismiss an indictment on six felony counts, including perjury and false statements concerning PED use. If he is convicted, many believe Clemens will be shut out of the Hall of Fame, despite being considered one of the greatest right-hand pitchers of his era, something that Armstrong should consider as he makes a critical turn in the doping allegations against him.
So, Lance, for your sake and our hometown's sake, quit assembling wall upon wall of supporters attempting to muzzle the growing number of those who are providing eyewitness accounts of your cheating ways. Or else we'll simply say au revoir to any shred of credibility you have left, along with your place as cycling's greatest competitor ever.
Jonathan Myers is a Will Rice College junior, Thresher sports editor and proud alumnus of Plano West Senior High School.
---
---
More from The Rice Thresher
OPINION 9/27/23 10:24am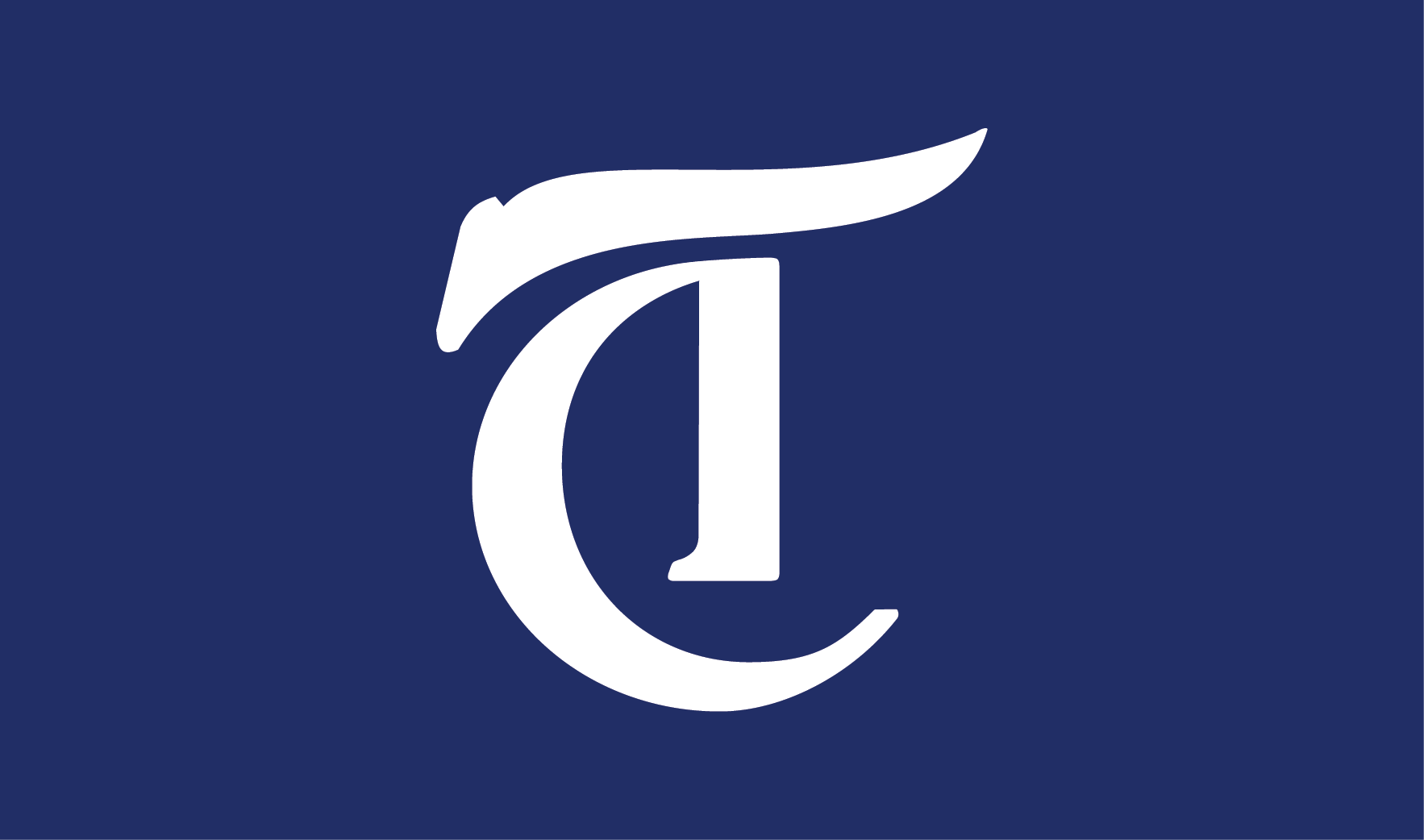 In an email last week, Rice Pride announced an end to its partnership with Houston Hillel, a Jewish campus organization that has hosted events with Pride since 2016. The statement pointed to the "Standards of Partnership" of Hillel International, the parent group of Houston Hillel, which Pride called exclusionary to Palestinian and Arab queer students.
NEWS 9/27/23 12:28am
Rice Pride ended its partnership with Houston Hillel, a Jewish campus ministry at Rice, on Sept. 18. Pride's latest statement on the decision says that the organization will no longer "receive funding or co-create spaces with Houston Hillel" and cited concerns by Palestinian and Arab students who did not feel comfortable engaging in Pride due to the partnership.
NEWS 9/27/23 12:27am
The Baker Institute will hold its 30th anniversary gala Oct. 26, welcoming three former secretaries of state: Henry Kissinger, Hillary Clinton and James Baker.
---
Comments