Societal intolerance of gays unfounded
In September, a Rutgers University student named Tyler Clementi jumped off of a bridge and fell to his death because his roommate invaded his privacy and transmitted a live broadcast from a webcam of Clementi having a sexual encounter with a man in order to humiliate and degrade him. Clementi was 18, with all the normal worries of school, activities in college and desires to live ?his life. In the same month, Seth Walsh died from injuries sustained while trying to hang himself in his family's garden in a town in California after being harassed and bullied by both peers at school and neighbors. He was 13.
In 2006, Megan Meiser hung herself after receiving bullying and derogatory messages on MySpace. She was 13.
Two years ago, Romel Sucuzhanay, 31, and his brother were walking in Brooklyn, N.Y. with arms linked - as is common for brothers in Ecuadorian culture - and were attacked for appearing to be gay. Romel's brother died from his injuries soon thereafter.
---
---
In September 2008, 37-year-old Tony Hunter and an alleged partner were beaten outside a D.C. gay bar. Hunter died a week later from ?his injuries.
According to the FBI, in 2008, there were 1,617 hate crimes committed because of sexual orientation bias reported by law enforcement agencies, to say nothing of the number of incidences that went unreported. In 2007, there were 1,265 reported. In 2006, there were 1,415.
We are witnessing a rise not only in intolerance toward the lesbian, gay, bisexual and transgender (LGBT) movement, but also a rise in physical attacks toward them. Whether it is simply because we are becoming more aware of this issue or if crimes motivated by hate are actually on the rise is unimportant. What is important is the fact that this is a major issue that our society does not seem to want to seriously sit down and fix. Currently only five states and Washington, D.C. allow same-sex couples to marry. Only 13 states explicitly allow same-sex couples to adopt children. Only 20 states have anti-discrimination laws about sexual orientation.
Religious bases against homosexuality are numerous, yet closer examination shows that they do not hold up. Numerous churches around the country preach every week that homosexuality is unnatural and against God's law. The Catechism of the Catholic Church even states that homosexual acts "do not proceed from a genuine affective and sexual complementarity. Under no circumstances can they be approved."
The idea that couples who are gay cannot have as loving and fulfilling a relationship as heterosexual couples is absurd; couples have waited years, staying committed to one partner just the same as a straight couple, for states to recognize their unions and marriages as fully and legally binding. And yes, Leviticus does proclaim it is wrong for a man to lie with a man. But in chapter 21, verse 14, it also states that it is wrong to marry a widow or divorced woman. Leviticus 19:19 says we cannot wear clothing made of more than one cloth. Deuteronomy 17:2-5 tells us to stone anyone who practices a different religion. Why is it that we accept some of the tenets as still morally binding, but others are discarded as differences in culture?
How is it that in a country where we pride ourselves on being accepting and open-minded, we still discriminate based on a biological characteristic that people cannot control? Arguments against equal rights for people with different skin colors or female genitalia have been around for hundreds, if not thousands of years: They have smaller brains; they are morally inferior; they cannot handle the rights to vote and own property, and so on. How much longer will it take until we begin to treat all people as people? How much longer will it be before we can finally look at ourselves as a society and say that we truly treat all people as created equal?
Cody Shilling?is a Will Rice College sophomore.
---
---
More from The Rice Thresher
OPINION 9/27/23 10:24am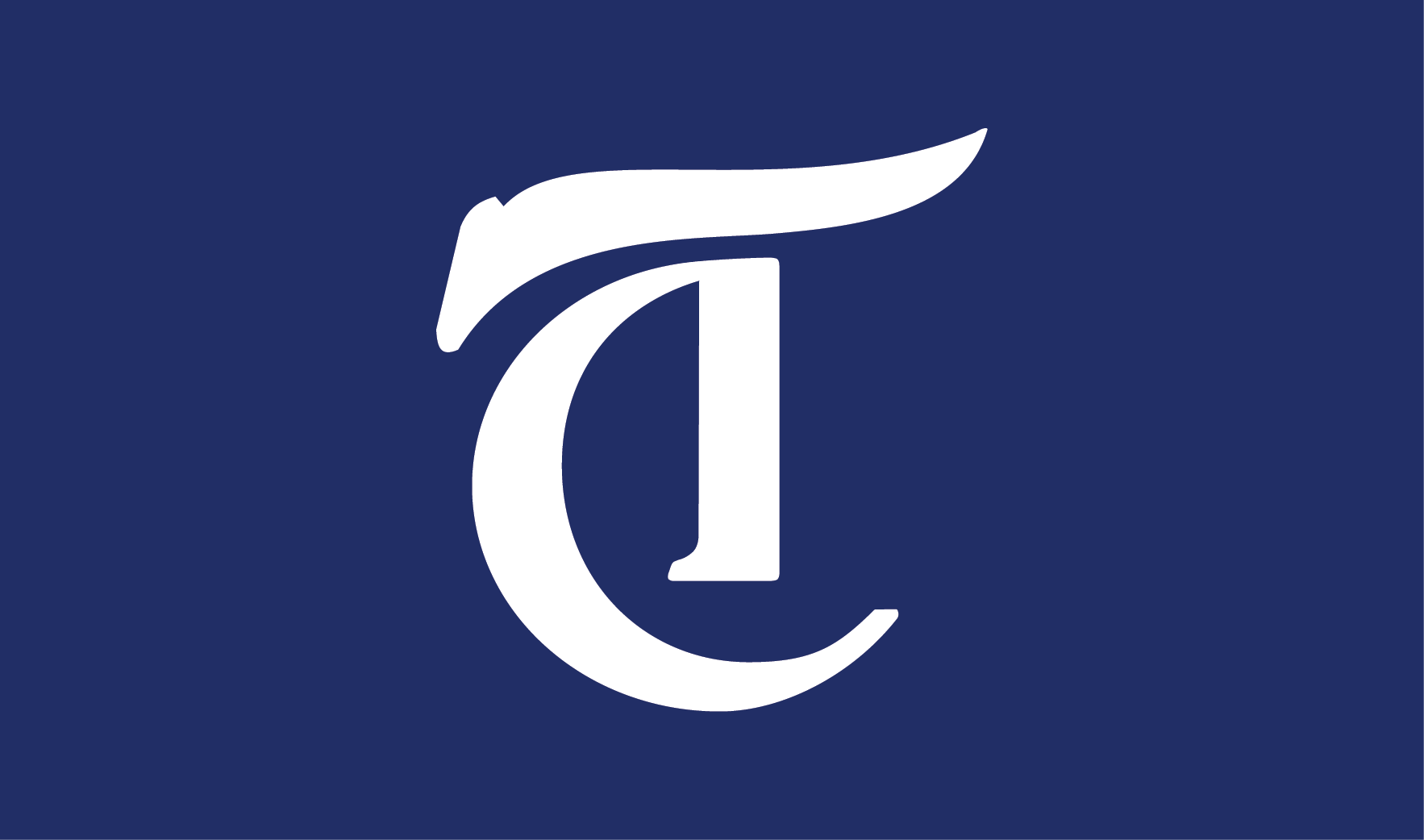 In an email last week, Rice Pride announced an end to its partnership with Houston Hillel, a Jewish campus organization that has hosted events with Pride since 2016. The statement pointed to the "Standards of Partnership" of Hillel International, the parent group of Houston Hillel, which Pride called exclusionary to Palestinian and Arab queer students.
NEWS 9/27/23 12:28am
Rice Pride ended its partnership with Houston Hillel, a Jewish campus ministry at Rice, on Sept. 18. Pride's latest statement on the decision says that the organization will no longer "receive funding or co-create spaces with Houston Hillel" and cited concerns by Palestinian and Arab students who did not feel comfortable engaging in Pride due to the partnership.
NEWS 9/27/23 12:27am
The Baker Institute will hold its 30th anniversary gala Oct. 26, welcoming three former secretaries of state: Henry Kissinger, Hillary Clinton and James Baker.
---
Comments