McMurtry College officially inaugurated in style
Burt McMurtry cuts the ribbon at McMurtry College's dedication ceremony last Friday. McMurtry Master Karim Al-Zand composed a processional especially for the ribbon cutting.
The campus resonated with voices shouting, "Three cheers for Murt, Murt, Murt; leave other colleges in the dirt, dirt, dirt," last Friday afternoon, as members of the Rice community gathered to celebrate the official inauguration of McMurtry College.McMurtry is Rice's 10th residential college. Burt (Baker '56 and '57) and Deedee (Brown '56) McMurtry flew in from their home in California to attend the formal ceremony recognizing their contribution which made building McMurtry possible.
The ceremony kicked off with an introduction by Dean of Undergraduates John Hutchinson and was followed by a procession of students from the other residential colleges. Chairman of the Rice Board of Trustees Jim Crownover introduced President David Leebron, who said a few words on the importance of residential colleges to the feel of the Rice campus.
"The residential colleges are a reflection of a lifelong commitment to spirit and success of the university," Leebron said. "The college is not just a building, but instead a unique community."
---
---
McMurtry College Masters Karim Al-Zand and Dereth Phillips were next to speak. They moved into McMurtry over the summer and said that the college and the new McMurtry students were already flourishing on their own.
"The excitement and enthusiasm of the Murts make this the ideal environment and a comforting home to undergraduates," Al-Zand said.
McMurtry President Kelsey Zottnick then took the stage. Zottnick, a McMurtry senior, praised the McMurtry students for their faith and commitment to the new college, and concluded her speech with one of her own poems.
"Residential colleges are really about the people that comprise them," Zottnick said. "I think it's really nice to recognize McMurtry coming into being, especially now that we have a full college for the first time ever [with the arrival of this year's freshman class]."
The McMurtrys took the stage to offer words of wisdom to McMurtry students. They expressed their excitement about being able to offer such an important part of life at Rice to a whole new generation of undergraduates and stressed the importance of collaboration and inclusiveness.
"Since you are a part of an environment where excellence is respected, feed your intensity," Burt McMurtry said.
Deedee McMurtry added her own thoughts about the importance of the Rice undergraduate experience.
"We had a great time at Rice, and you'll make lifelong friendships here and you will hopefully become faithful, supportive alumni someday," she said.
The McMurtrys then cut the ribbon to the tune of a processional written by Al-Zand, who is a professor at the Shepherd School of Music.
The McMurtrys have a long history of support to Rice. They have established two endowed professorships and two endowed scholarships. The McMurtrys have also given to the Rice Annual Fund, to the Class of 1956 Scholarship Fund and to Anne and Charles Duncan Hall, where McMurtry Auditorium is named in their honor, in addition to many other areas of the campus.
A reception in the McMurtry courtyard followed the ceremony, complete with refreshments for the approximately 500 people in attendance.
"It was absolutely amazing," McMurtry College sophomore Kelsey Pedersen said. "Knowing that not many people get to experience the actual dedication of their colleges made me feel so blessed to be a part of this community."
The dedication ceremony for Duncan College is scheduled for Nov. 19.
---
---
More from The Rice Thresher
OPINION 9/27/23 10:24am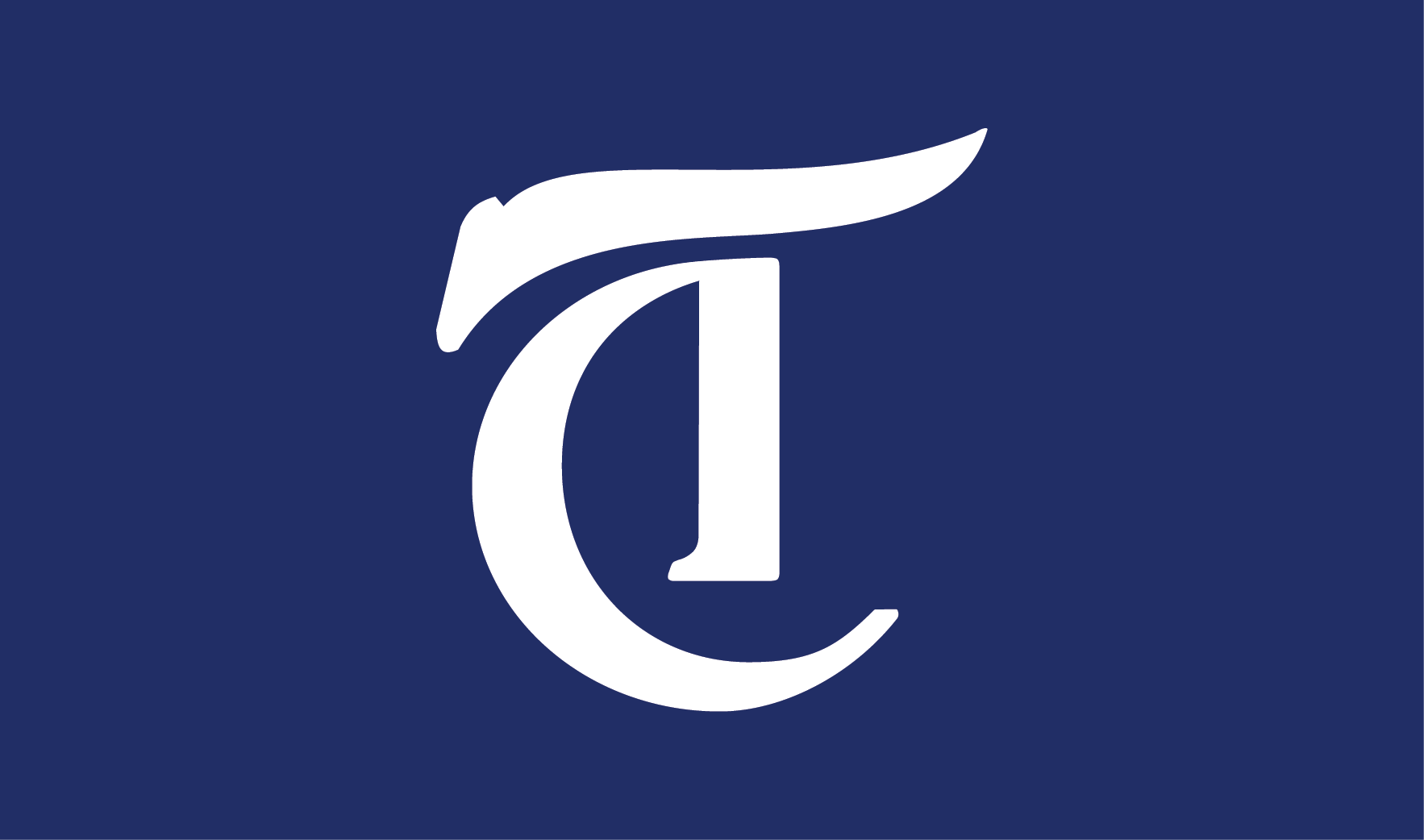 In an email last week, Rice Pride announced an end to its partnership with Houston Hillel, a Jewish campus organization that has hosted events with Pride since 2016. The statement pointed to the "Standards of Partnership" of Hillel International, the parent group of Houston Hillel, which Pride called exclusionary to Palestinian and Arab queer students.
NEWS 9/27/23 12:28am
Rice Pride ended its partnership with Houston Hillel, a Jewish campus ministry at Rice, on Sept. 18. Pride's latest statement on the decision says that the organization will no longer "receive funding or co-create spaces with Houston Hillel" and cited concerns by Palestinian and Arab students who did not feel comfortable engaging in Pride due to the partnership.
NEWS 9/27/23 12:27am
The Baker Institute will hold its 30th anniversary gala Oct. 26, welcoming three former secretaries of state: Henry Kissinger, Hillary Clinton and James Baker.
---
Comments