Slow down and enjoy life once in a while
With midterms rolling around again, I have some advice I'd like to share not only with freshmen but also the rest of us who need to practice the art of living a little more than we do. Especially in a place like Rice where so much of our lives is oriented around schoolwork, it's easy to get swallowed up by studies, work and the academic desire to do better on tests and papers. We must take care to not let our lives and our enjoyment become only secondary features of our time here at Rice. College is - and should be - far more than classes. At no other time in our lives will we have so many opportunities. We have the chance to volunteer our time to things such as Alternative Spring Break. We can belong to and see so many different cultural clubs and events. Dance classes are available at an affordable price. We can take time to learn a new sport or go to the Museum of Fine Arts, Houston or an orchestra concert put on by the Shepherd School of Music for free. Every day we get to meet people from other cultures and learn more about the world they come from and to easily make deep, meaningful relationships with many people that will last us a lifetime, long beyond our college experience.
When we get out of school, we won't remember which molecular bond is strongest: metallic, ionic or covalent. We will remember the people we became close to while going to a Shepherd concert that was so full that we listened in the atrium and talked. We will remember going to an ADVANCE meeting and starting a friendship with someone or going to an South Asian Society show when you've never seen a dance performance before.
What we learn during our time in college goes so far beyond what we find in textbooks or hear in lectures. This is the time when we learn what kind of people we want to be, what social issues we want to fix, what our interests really are and who we are as individuals. To pass up these chances for a slightly higher grade on that Differential Equations test robs us of the experiences that make college just that: college. The opportunities we have here at Rice in terms of extracurricular activities are more than enough motivation to poke our heads out of the sand on more than just Friday and Saturday nights when we don't have tests early that week.
---
---
But the issue is that the culture here promotes staying up until 2 or 3 a.m. fairly regularly just to get regular assignments finished, much less if you have a big paper due in a couple of days. We cannot neglect the rest of our lives and well-being just for a slightly higher academic performance. So much of life happens outside of our academic world.
Of course, I am not advocating refusing to do schoolwork by any means; rather, we must learn to balance our lives between studying and non-academic activities. In Rice, where most all our activities and interactions are dominated by academic work, it is important to remember that there is a world outside of Fondren. If you don't stop and look around once in a while, you could miss it.
Cody Shilling is a Will Rice College sophomore.
---
---
More from The Rice Thresher
OPINION 9/27/23 10:24am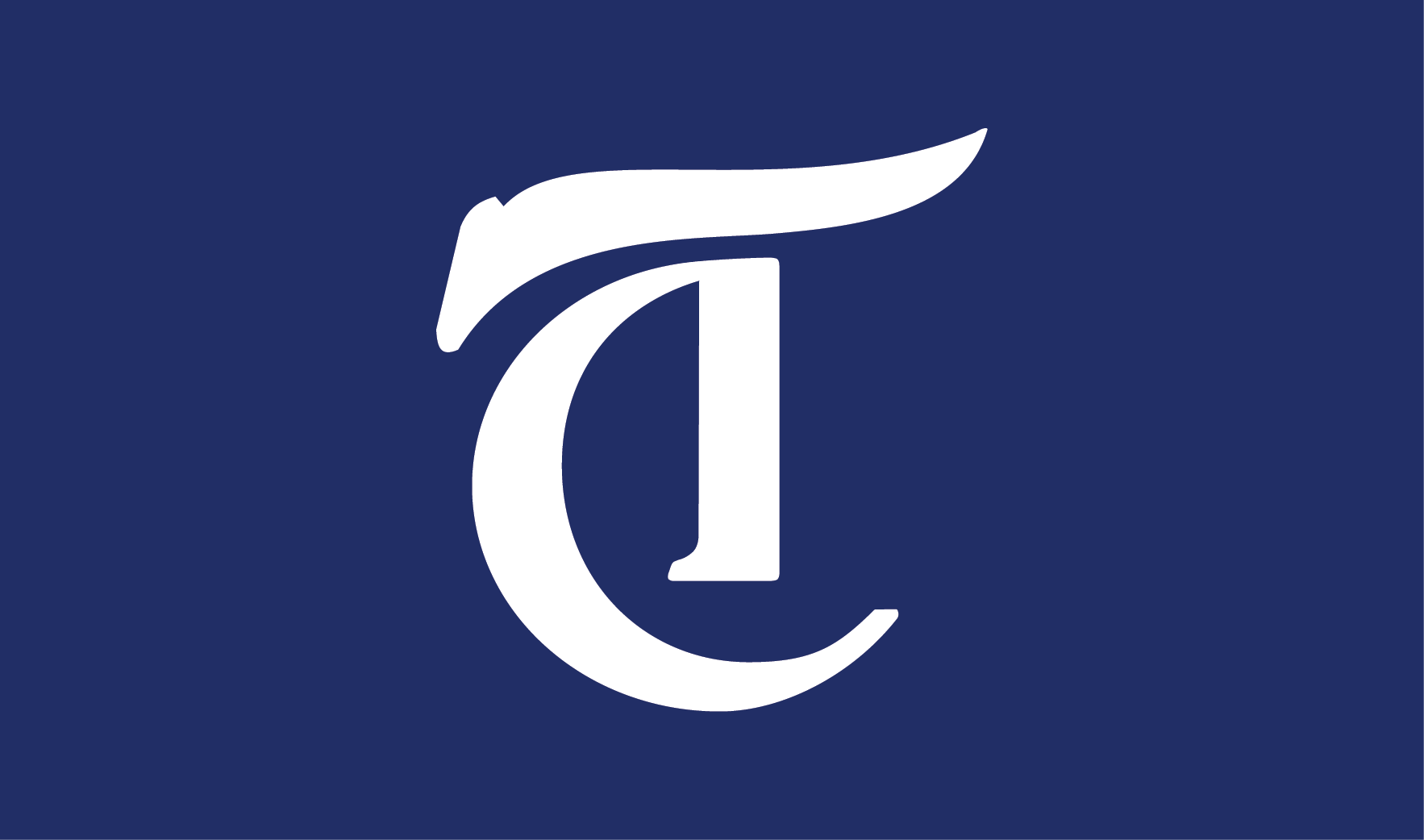 In an email last week, Rice Pride announced an end to its partnership with Houston Hillel, a Jewish campus organization that has hosted events with Pride since 2016. The statement pointed to the "Standards of Partnership" of Hillel International, the parent group of Houston Hillel, which Pride called exclusionary to Palestinian and Arab queer students.
NEWS 9/27/23 12:28am
Rice Pride ended its partnership with Houston Hillel, a Jewish campus ministry at Rice, on Sept. 18. Pride's latest statement on the decision says that the organization will no longer "receive funding or co-create spaces with Houston Hillel" and cited concerns by Palestinian and Arab students who did not feel comfortable engaging in Pride due to the partnership.
NEWS 9/27/23 12:27am
The Baker Institute will hold its 30th anniversary gala Oct. 26, welcoming three former secretaries of state: Henry Kissinger, Hillary Clinton and James Baker.
---
Comments