SCS building announced
The new Glasscock School of Continuing Studies building will be located in West Lot 4 by Rice Stadium.
Plans for the new School of Continuing Studies are moving forward thanks to a donation made by Houstonians Susanne and Melbern Glasscock. The School of Continuing Studies offers courses for Advanced Placement and International Baccalaureate teachers, English as a second language and foreign languages, philanthropy and nonprofit research and a master's degree program, as well as other courses for personal development.
The future Glasscock School of Continuing Studies building will be more than 50,000 square feet and include conference rooms, classrooms, an auditorium, a conference center and a terrace and courtyard. The new building will be located near entrance #8 of the Rice Campus, which is the entrance most frequently used by visitors to campus, according to Dean of the School of Continuing Studies Mary McIntire.
McIntire said she hopes that enrollment will grow from 12,000 to 15,000 a year by the time the new building is completed. Once the Glasscock School is built, the university will be able to hold many more daytime classes there, as well as increase the number of programs for middle and high school teachers. McIntire said that as of this year, the School of Continuing Studies has the largest summer program in the country for AP instructors.
---
---
"I am very excited about the potential that the new building holds. It will be transformative for not only the university but also for the greater Houston community," McIntire said.
McIntire also said that the building will contribute to the aesthetic appeal of Rice's campus, as a beautiful yard and terrace will offer students a place to study or relax.
McIntire reports that to this date, the university has raised approximately $9.5 million in gifts and pledges for the estimated $24 million project. McIntire said the Glasscock School will be funded completely through personal donations and gifts. Most undergraduates are unfamiliar with the School of Continuing Studies and are unaware of the Glasscock project.
"I haven't heard of it, but I guess it provides great opportunities to the adults of the Houston community," Sid Richardson College sophomore Christian Woo said. "It's a nice upgrade since Rice is one of the best universities in the region."
Some students support the idea since it involves making improvements to the university as a whole.
"Although I think that $24 million is lot to spend on a new building for the School of Continuing Studies, the Glasscocks wouldn't have donated this money to the school specifically for this project if they didn't think it would be a useful addition," Wiess College senior Mallory Botsford said. "I just look at it as money we wouldn't have gotten otherwise," Botsford said.
There is no distinct timeline for the building of the Glasscock School. McIntire hopes that the funds will be raised in time for the Centennial Celebration in 2012. Construction will commence when fundraising efforts generate enough donations.
---
---
More from The Rice Thresher
SPORTS 11/8/19 10:17pm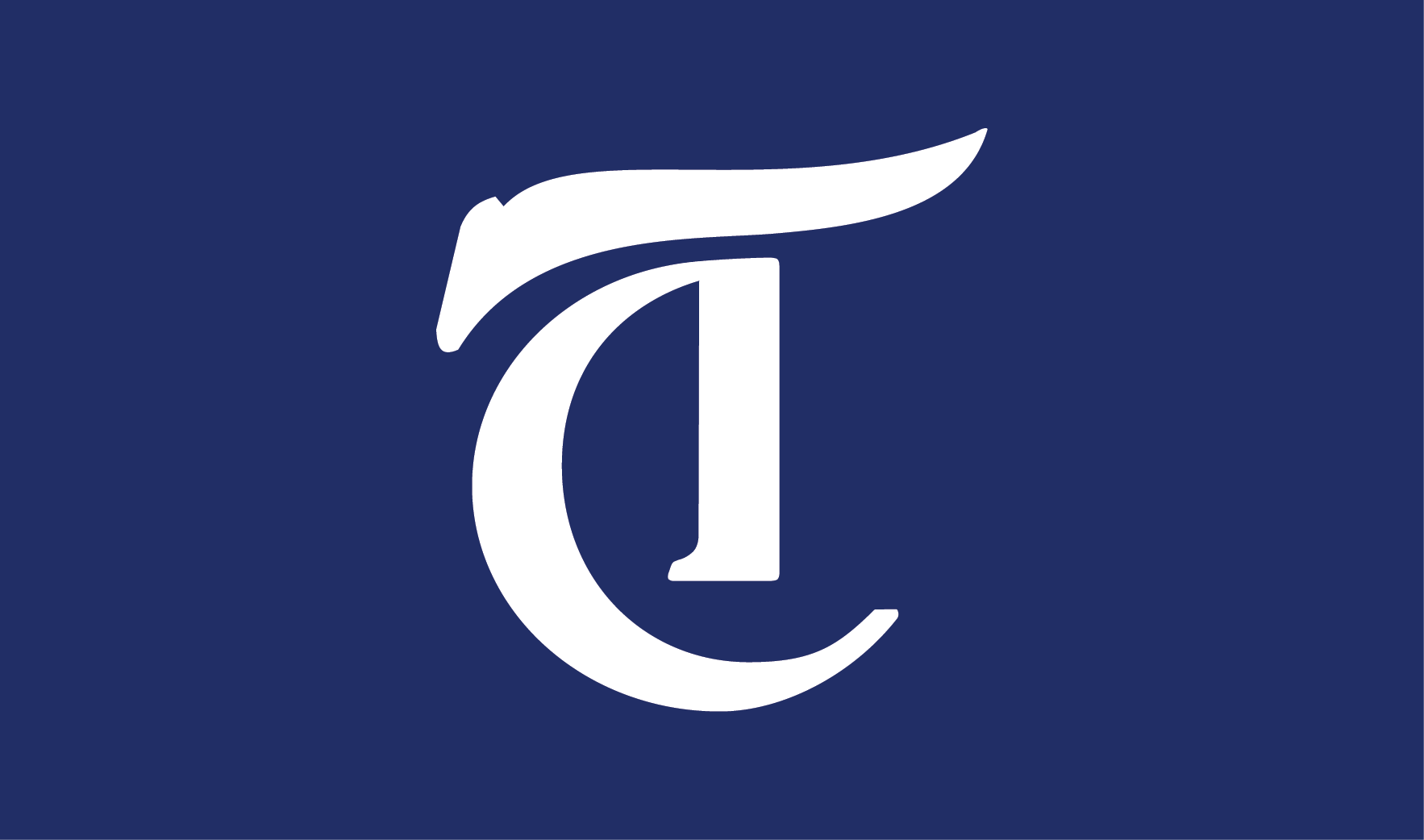 Sophomore guard Haylee Swayze had a coming out party for Rice women's basketball during the Owls' 71-47 home opening win against Nicholls State University. Swayze excelled off the bench, scoring 22 points in only 17 minutes of play. She was a perfect four for four from the free throw line, and made four threes on a 57 percent shooting clip.
FEATURES 11/6/19 4:02pm
The Thresher opinion piece by an anonymous student describing his deferral from Rice following a schizophrenic episode and the 2017 hospitalization of Michael Lu highlight stories of mental health on campus that are often kept under wraps. Hoping to shed more light on the topic, we opened a call for submissions to both students and alumni. We present their stories here and hope they provide a glimpse into the intensely personal, difficult journey that constitutes seeking care.
FEATURES 11/5/19 11:27pm
---
Comments