Voting an important way to stay involved with the Houston community
IT'S THAT TIME of the year again: a time when employers allow their employees to leave work early, professors permit students to slink into class late, a time where we collectively take a break from our usual daily routine to perform an act bestowed upon us as citizens of the United States. Yes, it's election season! Most elections kicked off their campaigning on Labor Day weekend, but another important date is looming upon us: the voter registration deadline. The prerequisite of all prerequisites. The unfortunate reality is that many of our fellow students either forget to vote (via absentee ballot or in person) or feel so disconnected to the candidates' platforms that they don't even bother to vote. I used to accept these excuses from my friends when they told me why they didn't vote in the last election, until I found out that a Rice student who registers to vote using their residential college address can vote on campus!
In previous elections I used to skip my morning classes to go back home to vote (since my family lives about half an hour away) or skip the long lines altogether and go to early voting. However, there was one round of voting in which I didn't get to cast a ballot since I was too preoccupied with classes and assignments to leave campus - that lost opportunity to vote is still on my conscience. I can imagine my high school government teacher giving me "the look."
However, voting is easier than you think. Like every year, the election polling site is located in the Rice Memorial Center, a student haven for late night sandwiches from 13th Street, piping hot lattes and cookies from Coffeehouse and where almost every club meeting takes place. This familiar place is the place to be on Election Day, Nov. 2.
---
---
However, the only way to do that is to change your address to your campus residence in order to vote in this precinct, a deadline looming on Oct. 4. But why bother to vote in Houston when you can send your vote back home? It's a valid consideration given that people are more inclined to vote based on a few races like the presidential one or the city council one. In the end, it's a matter of where you want your influence to be. Where will your vote make the most impact? If lowering crime in your hometown is an issue that is near-and-dear to your heart, and a local candidate has the right rhetoric for it, I say let your vote do the talking.
For some of us vagabonds who see these four years (or more) at Rice as a mere stop on our journey of life, local and Texas politics may not mean much. Yet these four years can be just enough time for someone to call Houston home. That's precisely what the Vision for the Second Century calls for: "We must fully engage with the city of Houston - learning from it and contributing to it - as a successful partnership with our home city is an essential part of our future."
You don't have to consider yourself a Houstonian, just a concerned citizen of your community. With programs such as Urban Immersion, volunteering and research opportunities beyond the hedges, I would hope students would be concerned with the policies and politics that will directly affect them.
On the ballot this year is a referendum to remove all the city's red-light cameras that take photos of cars that speed illegally through the intersection. For any driver, the result of this election has direct influence on the way we drive in the future. Another provision would set aside a city fund specifically for the use of drainage and road repairs - a measure needed in a metropolitan city prone to deluges and hurricanes. Do these issues make you feel like you're a part of Houston now?
In the meantime, Political Science Professor Bob Stein recommends checking out online resources such as the Texas Tribune's coverage of major political races in Texas to get to know the candidates and their policy platforms. You can become an informed voter between commercial breaks of football games and "Glee."
Based on data from the Harris County Clerk's Office, there are more than 1,600 registered voters in the precinct encompassing Rice. Looking at the maps, however, the precinct that Rice is in is just that - Rice University. In the 2008 presidential election, the Rice voting bloc casted 880 votes, 53 percent of the registered voters, short of the national average of 63 percent.
It is true that many students don't shirk their right to vote when they leave home to go to college. They matter-of-factly say they vote early by mail via absentee ballot. How many of us have actually done that?
Voting early by absentee ballot is possible, yet given the constraints of a student's lifestyle, the process seems pretty daunting. The process for students who reside in Texas but attend a school out of state entails calling local or county offices holding the election or the Secretary of State's office and requesting that an application to vote-by-mail be sent to them as early as 60 days before an election. Otherwise, in order to vote in your hometown, you would either have to physically fly, drive, hop or skip back to the area to vote in early voting or on Election Day.
For those who are currently doing this process, I applaud you. Your high school government teacher must be proud. For the rest of us, convenience is key. For students who say they want to vote in their hometown but fail to go through any of the steps to request an absentee ballot, they lose their chance to vote. That's one more vote that could have made a difference between a winning and a losing candidate. And that's one more reason why cynics claim the younger generations are politically apathetic and inactive. Don't fall into this ill-fated self-fulfilling prophecy. If the last presidential election was any evidence, the youth, the generation of 18-24-year-olds, can surely get out the vote and be a force to be reckoned with.
The Rice bloc voted 78 percent for Barack Obama and 19 percent for John McCain. Compared to the other adjacent precincts which voted 59 percent for Obama and 39 percent for McCain, Rice voters have a voting pattern that stands out.
Time is such a precious commodity and Rice students have sacrificed sleep and punctuality for so many worthy causes - our beloved Beer Bike, where the shenanigans begin at the crack of dawn, or stopping to buy milk tea tapioca when we're already five minutes late to class. We know our priorities. Let's fit civic duty - one day out of the year - into the Rice experience. Remember to register to vote by Oct. 4 and come to the RMC to vote on Nov. 2!
Cindy Dinh is a McMurtry College senior and is serving as election judge for Rice's precinct.
---
---
More from The Rice Thresher
OPINION 9/27/23 10:24am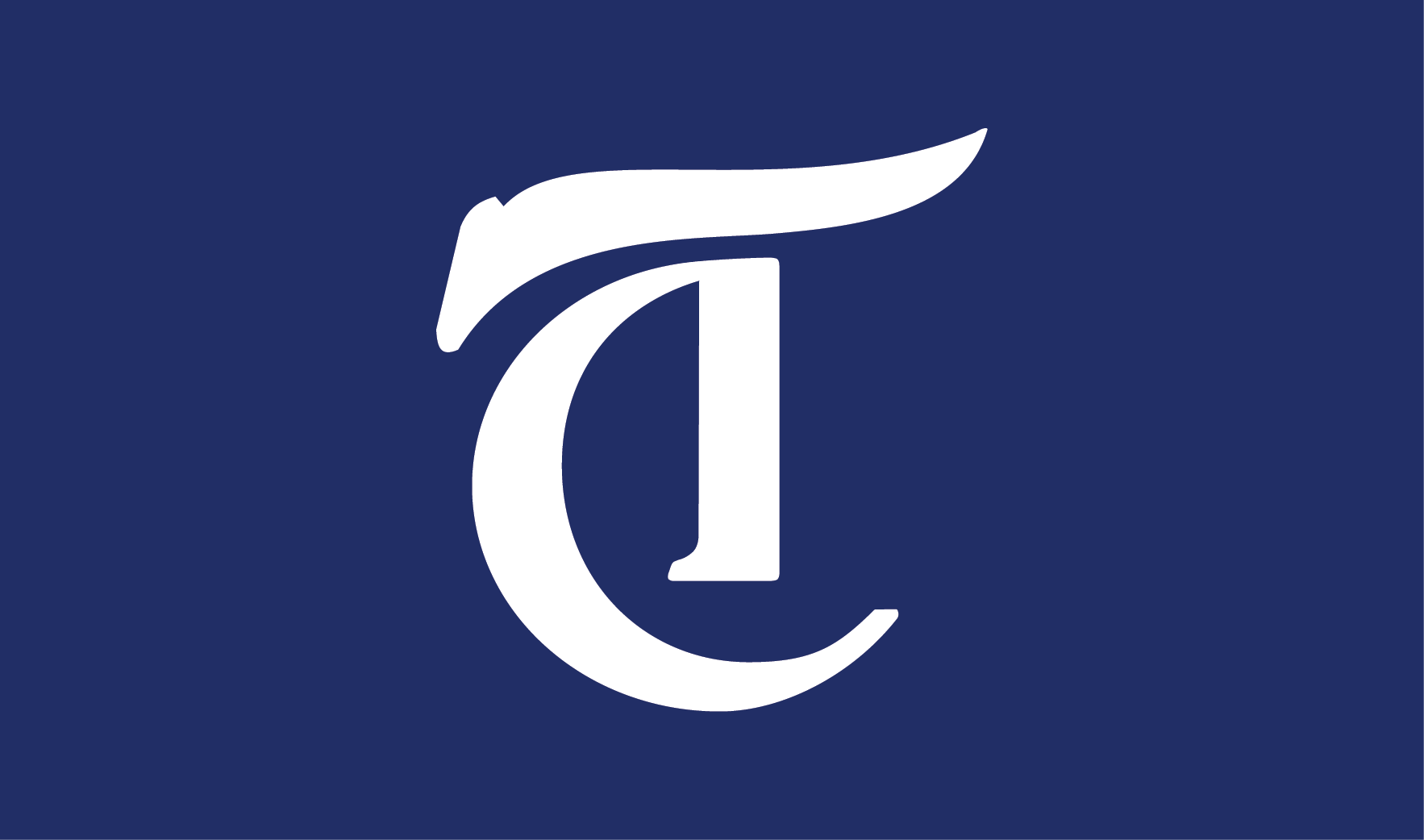 In an email last week, Rice Pride announced an end to its partnership with Houston Hillel, a Jewish campus organization that has hosted events with Pride since 2016. The statement pointed to the "Standards of Partnership" of Hillel International, the parent group of Houston Hillel, which Pride called exclusionary to Palestinian and Arab queer students.
NEWS 9/27/23 12:28am
Rice Pride ended its partnership with Houston Hillel, a Jewish campus ministry at Rice, on Sept. 18. Pride's latest statement on the decision says that the organization will no longer "receive funding or co-create spaces with Houston Hillel" and cited concerns by Palestinian and Arab students who did not feel comfortable engaging in Pride due to the partnership.
NEWS 9/27/23 12:27am
The Baker Institute will hold its 30th anniversary gala Oct. 26, welcoming three former secretaries of state: Henry Kissinger, Hillary Clinton and James Baker.
---
Comments