Rice Football 2010: Returning junior free safety Travis Bradshaw defines what it takes to find success on the gridiron: hard work
Travis Bradshaw understands adversity and what it takes to overcome the steep odds stacked against Rice on the gridiron. As a former walk-on, the junior free safety worked his way out of serving as only a scout team footnote and into the Owls' starting 11 on defense by the end of the 2008 season. While his individual perseverance has yielded spectacular personal statistics, such as leading the NCAA in unassisted tackles per game last season, Bradshaw realizes that he now needs to help his unit - the secondary - climb out of the abyss that they found themselves in at the end of last year. The Owls' last line of defense surrendered 28 touchdowns through the air, along with 273.4 passing yards per game, while nabbing only six interceptions, placing them near the bottom of the Football Bowl Subdivision.
It's safe to say that if the Owls have any visions of repeating 1994's upset of the University of Texas at Reliant Stadium tomorrow, Bradshaw will have to rally his troops to win the turnover battle.
"We really didn't force enough turnovers last year," Bradshaw said. "That's pretty clear that's something we need to work on, but we adjusted some coverages and worked on reading the quarterback a little better, and that's something we'll put together in the fall."
---
---
Bradshaw, along with his counterpart at strong safety, senior Chris Jones, will need to provide leadership and direction for the cornerbacks and the weak-side safety, which had some instability among the starting roles this past season. However, he is looking forward to leveraging that wealth of experience against Garrett Gilbert, the Longhorns' rookie quarterback.
"We know he'll be a little nervous out there with his first start, so our goal is to not let him get comfortable or into a groove," Bradshaw said.
But before he could become someone who Head Coach David Bailiff called "a true leader in every sense of the word," Bradshaw had to earn his stripes in 2008 as a redshirt freshman. While he played a minor role for the first half of the season, Bradshaw blossomed into a hard-hitting safety with a knack for being in the right place at the right time during games against the University of Southern Mississippi and Tulane University, posting double-digit tackles against both of those teams, as well as in five of the last seven games of the season.
By the end of the historic season, when Bradshaw was named as a second team freshman All-America selection, it was clear that then-free safety Andrew Sendejo (Wiess '10) had found a reliable partner in the secondary, as well as his future successor. While Sendejo is now plying his craft with the United Football League's Sacramento Mountain Lions, Bradshaw has been called upon to fix the defensive woes that plagued Rice last year, and with senior defensive end Scott Solomon ruled out for six to eight weeks with a broken bone in his right foot, his role will become even more important.
Bradshaw's breakout year came in 2009, where he shined against high-quality opponents such as Texas Tech University (six solo tackles) and Oklahoma State University (seven solo tackles, along with a forced fumble). He tallied 13 tackles and forced two fumbles against the University of Texas-El Paso to earn his second career C-USA Defensive Player of the Week award. He was also given a spot on the All C-USA third team from football guru Phil Steele, in addition to the C-USA All- Academic football team by posting a 3.4 GPA as a chemical engineering major.
The end of the year saw him tie Larry Izzo for eighth on the season tackles list with 121. More importantly, however, was Bradshaw's ability to keep the secondary's spirits high during the 0-9 start, something which has paid off in the way underclassmen have challenged for meaningful roles in the fall.
"It's kind of hard to say at this point which rookies might contribute," Bradshaw said. "But there are definitely some young guys that have been keeping us honest at practice."
With renewed optimism due to the return of four out of five secondary starters, there is promise that the secondary will be one of the strongest units on the team, and that Bradshaw will be able to finally nab his first career interception, the only blemish on an otherwise sterling resume. No matter the odds, Bradshaw will do his best to ensure that the ball continues to stop at him, both in the air and on the ground.
---
---
More from The Rice Thresher
NEWS 9/19/23 11:48pm
NEWS 9/19/23 11:47pm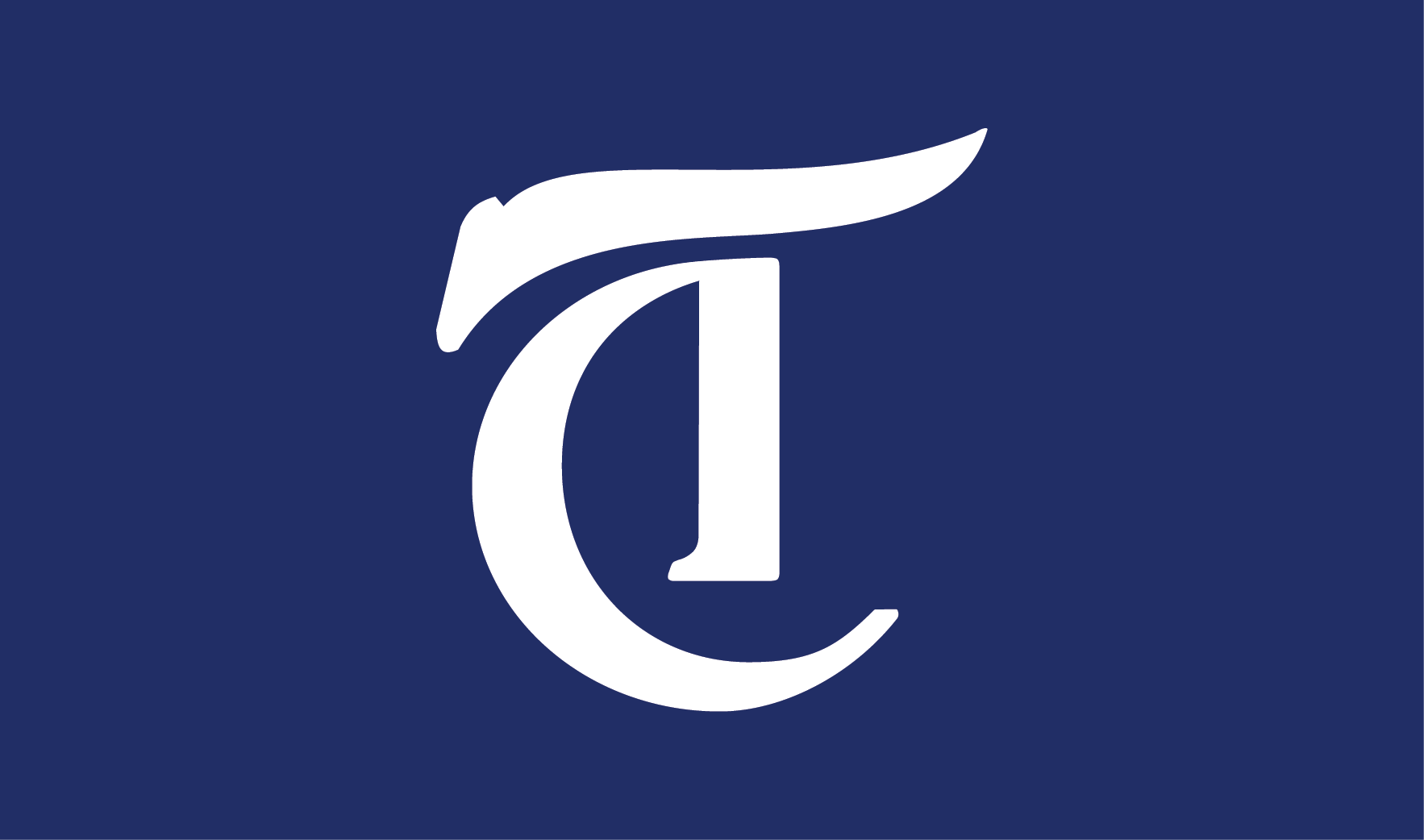 BACKPAGE 9/19/23 11:45pm
---
Comments